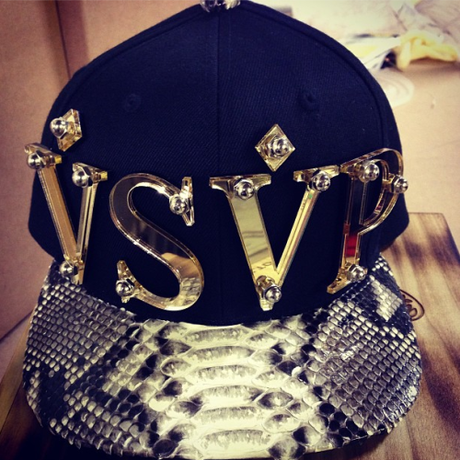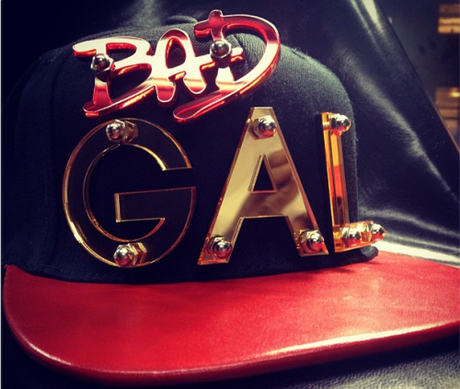 Paislee Custom Snapbacks for A$AP Rocky and Rihanna
Designer, Bogdan, customized two snapbacks for Rihanna and A$AP Rocky for their upcoming tour.  Rihanna's Diamond's Word Tour is set to kick off March 8th with A$AP Rocky as an opening act.
 Visit the brand's online shop to purchase one of their snapbacks.