Painted a pale color.
I am not that brave to go with color...
Though I wish I could have taken the risk.
Sure it is just paint, but paint it is which equals time, effort and money.
Pale is safe.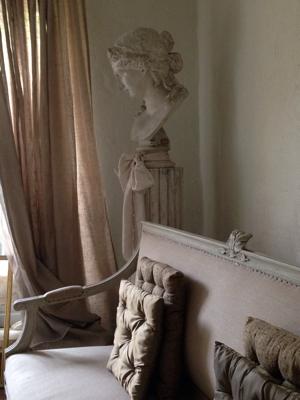 I have yet to put everything back on the walls. The bare look is growing on me.
Bare walls that is a first.
The pictures are collected dust as they are stacked in a corner.
I am glad everything is restored, painted and fix after the fire.
It feels good to have clean back in my life.
Apollo smiles.