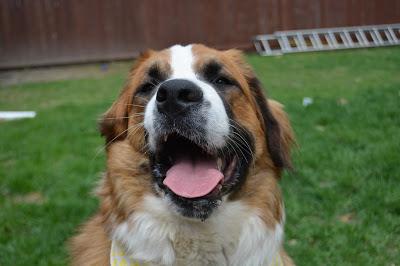 Today on epetsure: Pain Medication for Dogs
Hey everyone! I am excited to share my first post on the epetsure blog! Check out this article about Pain Medicine For Dogs- something I have a lot of experience with. Please like it and share it with your friends!
CLICK HERE to read my article on epetsure!