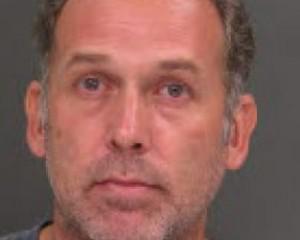 via The Lawrence Ledger
The incident occurred in Northampton Township in Bucks County, Pa., in August 2011, according to published reports. Mr. Kelly saw the boys walking through his yard and ordered them off the property. He was convicted of shooting the gun at the boys as they walked away.
The incident occurred on Aug. 21, and Mr. Kelly was suspended by the school district on Aug. 26.
Mr. Kelly, whose termination by school district officials took effect Feb. 3, was convicted last month of simple assault, reckless endangerment, disorderly conduct and possession of an instrument of crime by a Bucks County jury, according to published reports.
Mr. Kelly is free on $50,000 bail, pending sentencing, reports said. He is facing a maximum one- or two-year prison term or probation.
That sounds like the
one-strike-you're-out rule
, I guess depending on what the final sentence is.
What's your opinion? Please leave a comment.