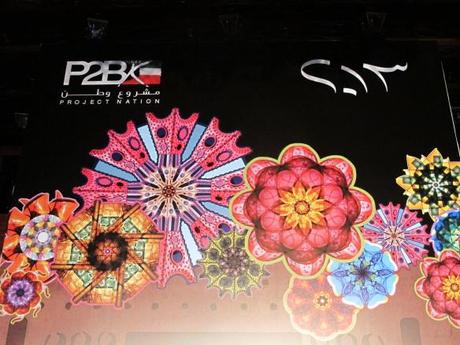 You must have heard by now something or two about the recently announced P2BK2013. I attended the press conference last week at Al Hashimi during which they revealed the insights of their upcoming event, scheduled for 2 whole weeks this time, kicking start early in March, the word is, you don't wanna miss it, they are going to impress!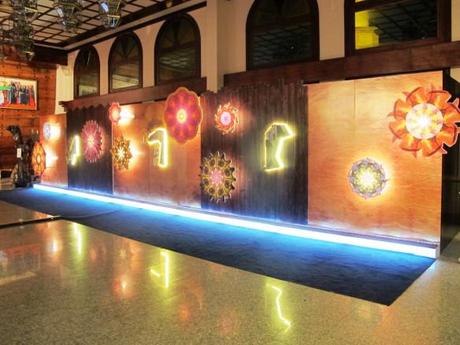 Loved their theme this year; inspired by traditional Kuwaiti items! Take your time looking at it and you'll see what I mean!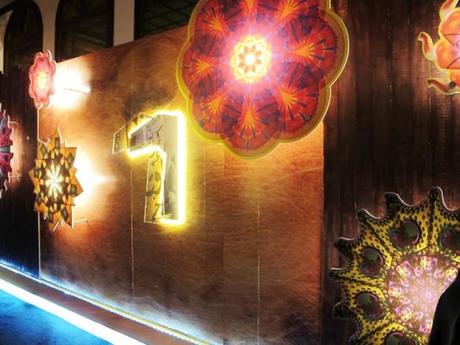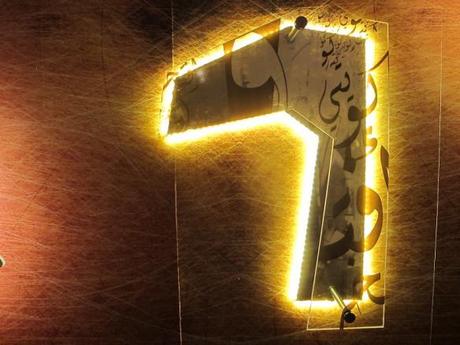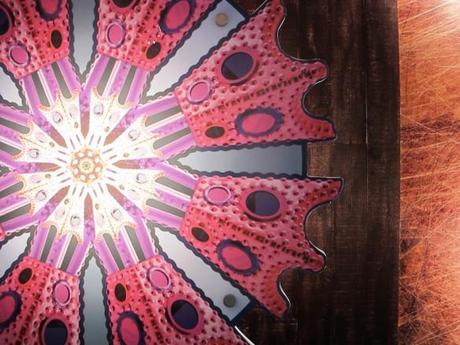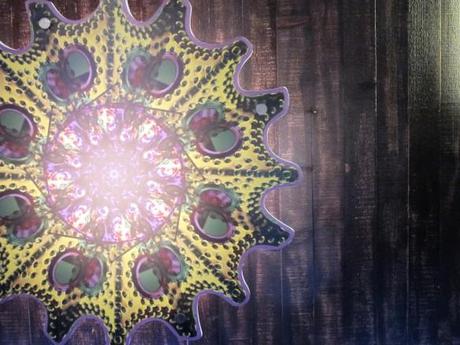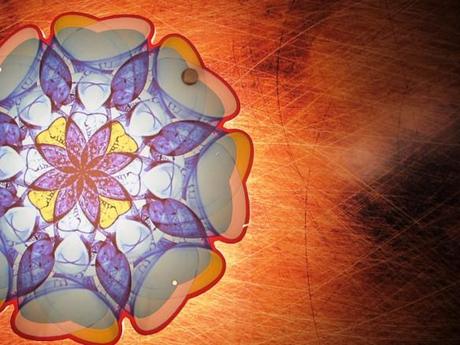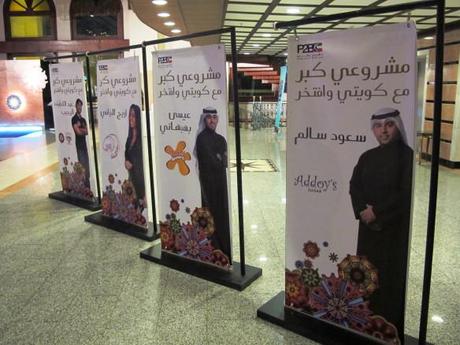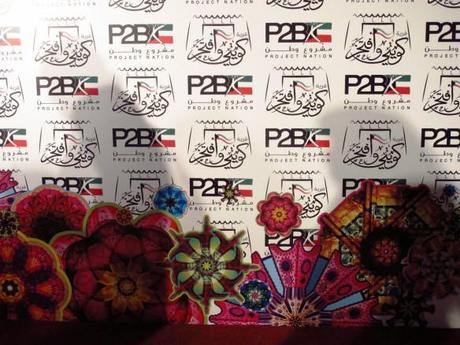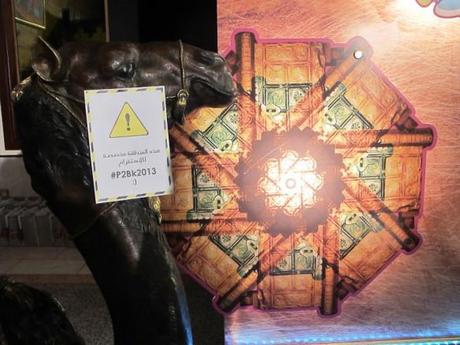 Remember last year's artistic journey? The falcons that were displayed in 360 mall and on P2BK2012 location throughout the event? It's back this year, only the participates will have to get creative with the model of al-seef palace pictured below; cant wait to see what they'll make out of it!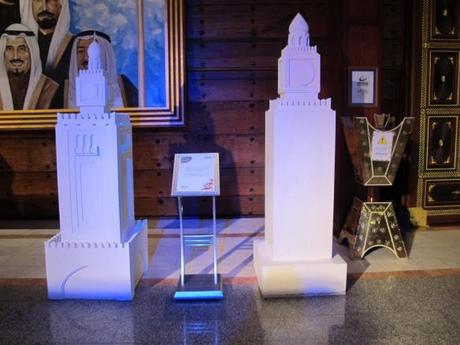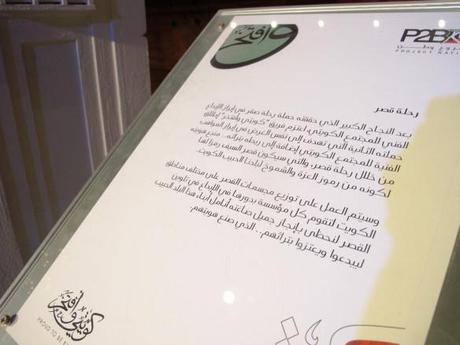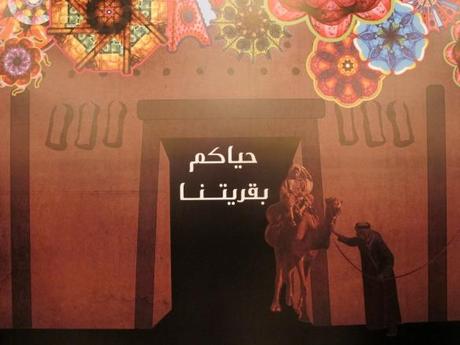 And the conference begins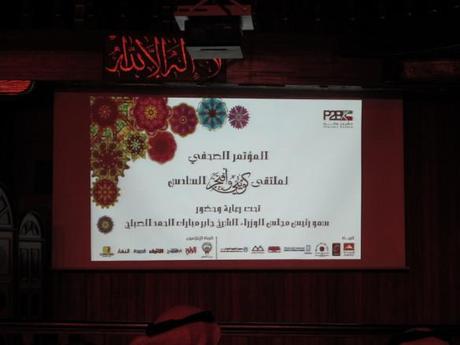 Starting the speech was media figure Barakat Al-Wuqayan; highlighting his personal history with P2BK from year 1, through the years, until today, and affirming his continuing support to the project, before introducing P2BK founder Dhari Al-Wazzan, to talk more about the details of their upcoming event; P2BK village!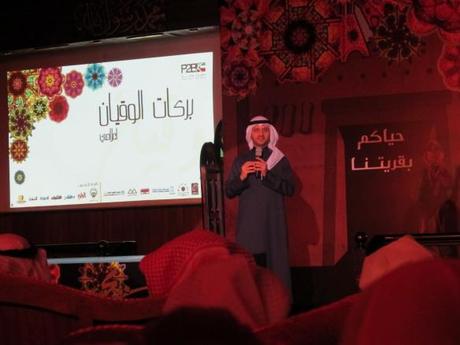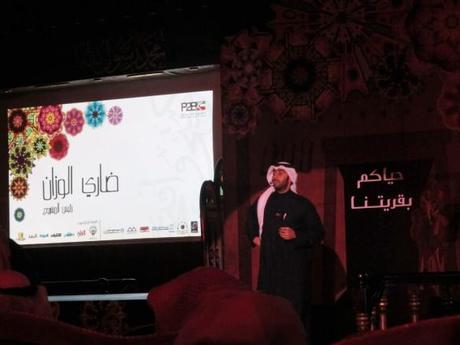 The Minister of Information, his highness, sheikh / Salman Sabah Al Salem Al Humoud Al Sabah was the guest of honor and he emphasized the importance of the youth for the development of the country.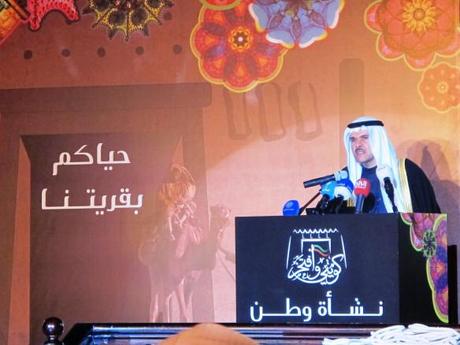 We then listened to a bit more on the importance of this project for Kuwait from the representatives of this year's main sponsors, Faisal Khajah from Abyat, and Waleed Al Khashti from Zain.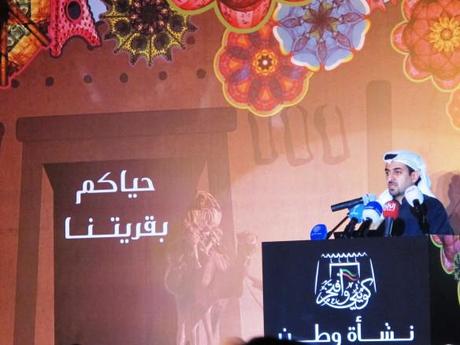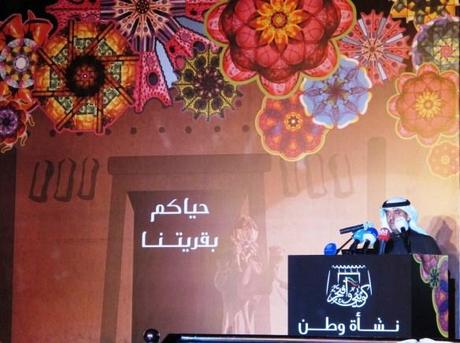 Eh Voila! P2BK2013 village model! Check out the size and the details put into this year's event, they are upgrading to a whole new level! Building their own set from scratch, on a piece of land located in Mishref fair ground! Everything will be created by P2BK team for their event this time.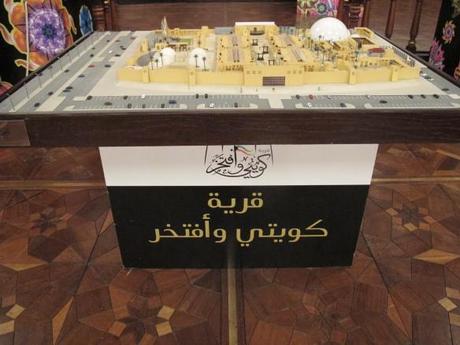 The village will consist of 9 main areas as shown in the map and the images of the model below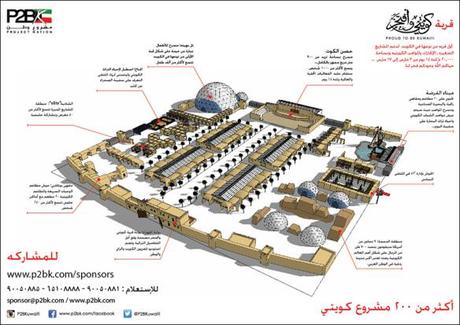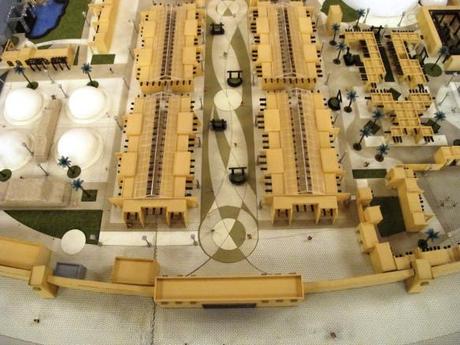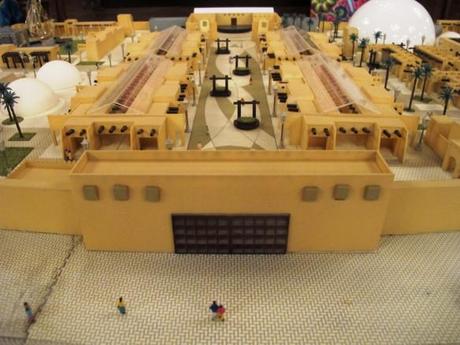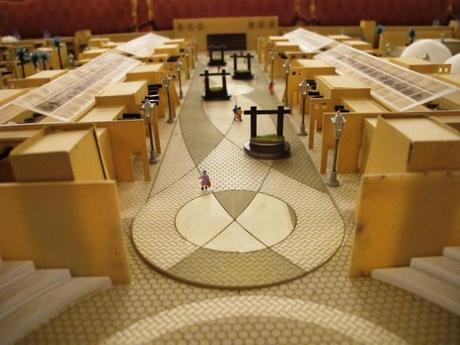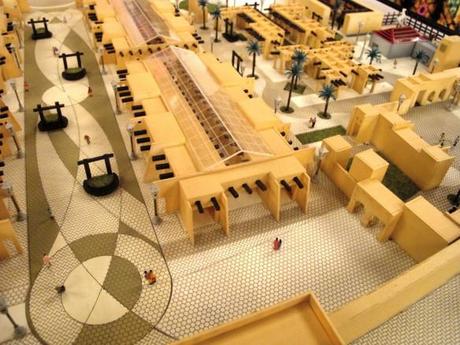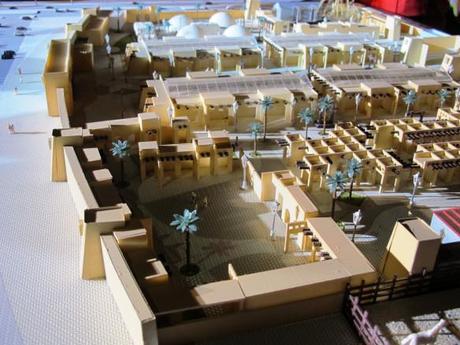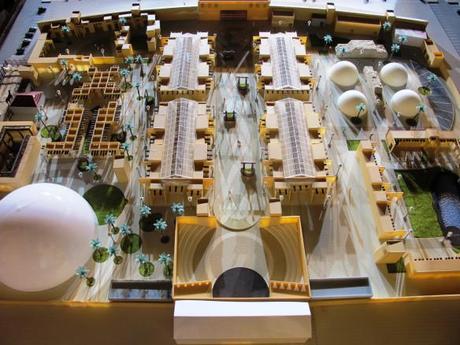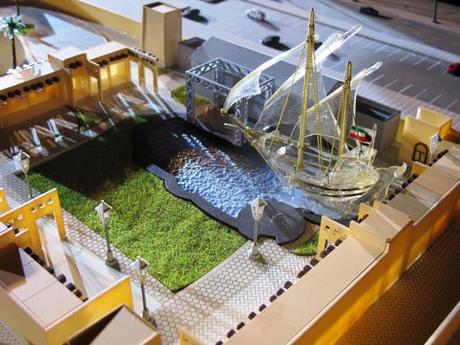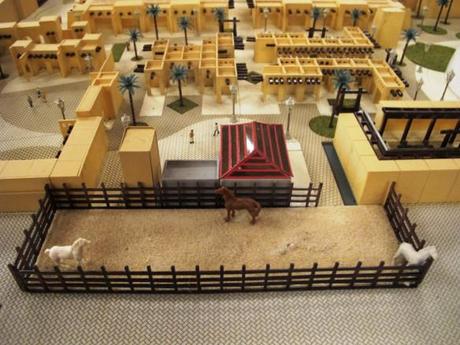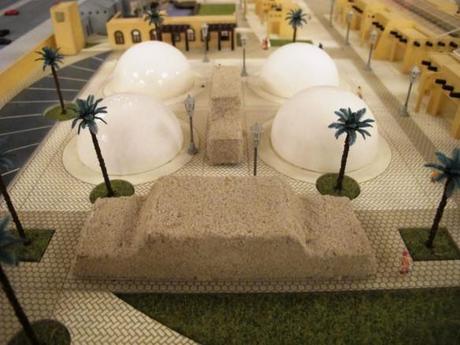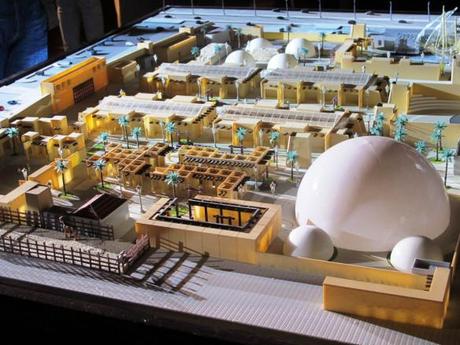 Impressive, isn't it? Can't wait for the event and to see what P2BK team has in store!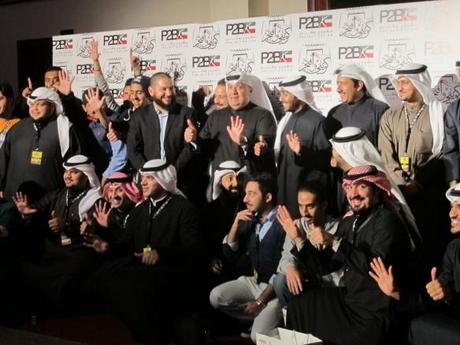 For more info and updates, follow them on Twitter & Instagram @P2BKuwaiti