Olivia and I had a lovely day out .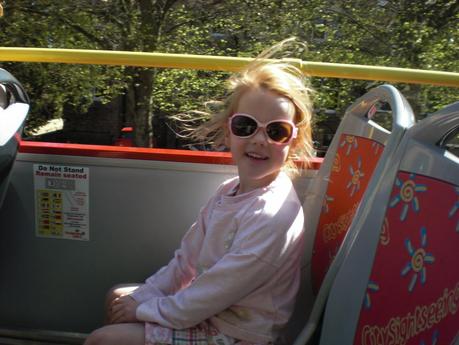 She has asked me to do this with her for a long time.Obviously weather permitting.  It all worked out fine and she loved it.  
(Click on this picture and you will a slide show)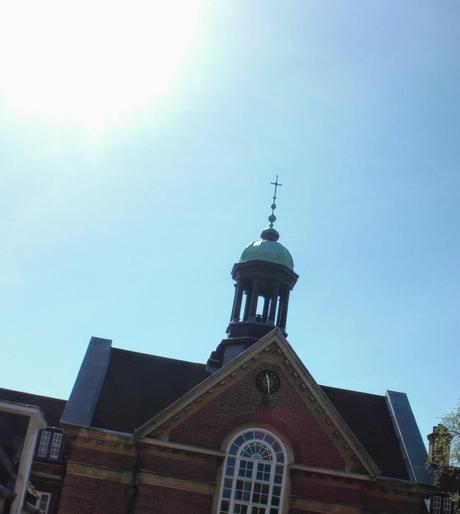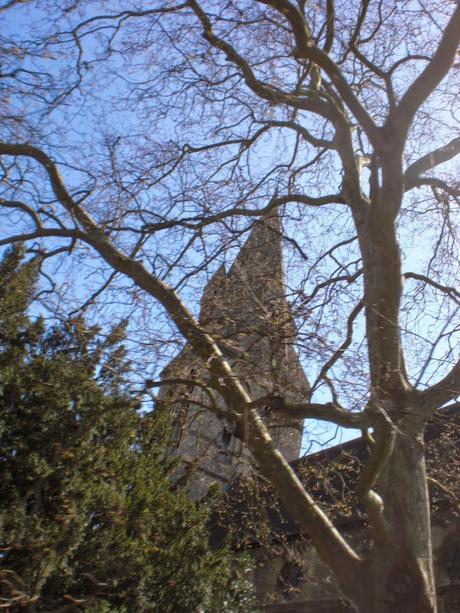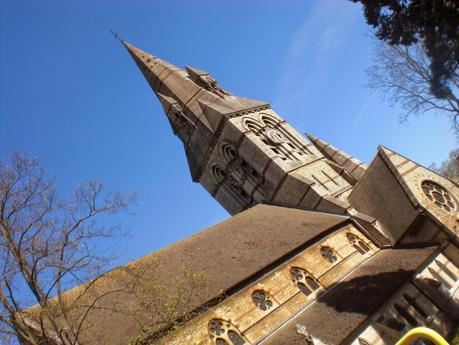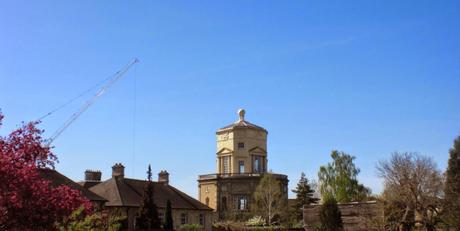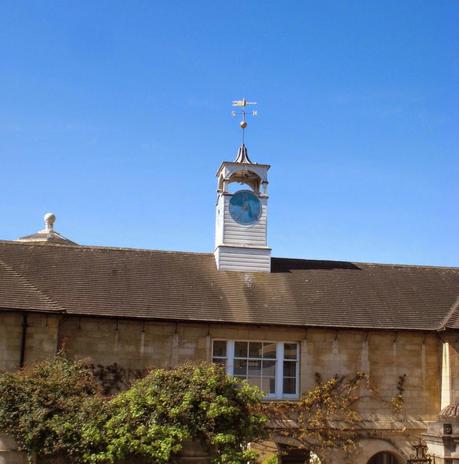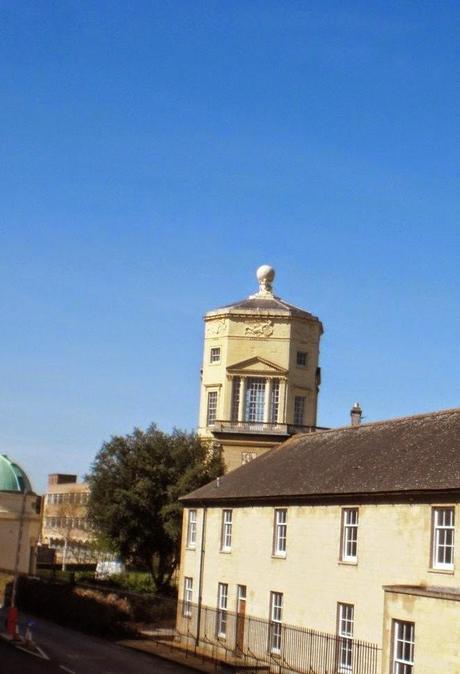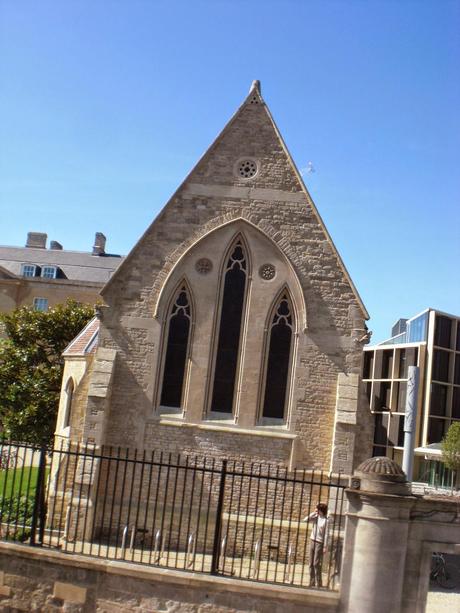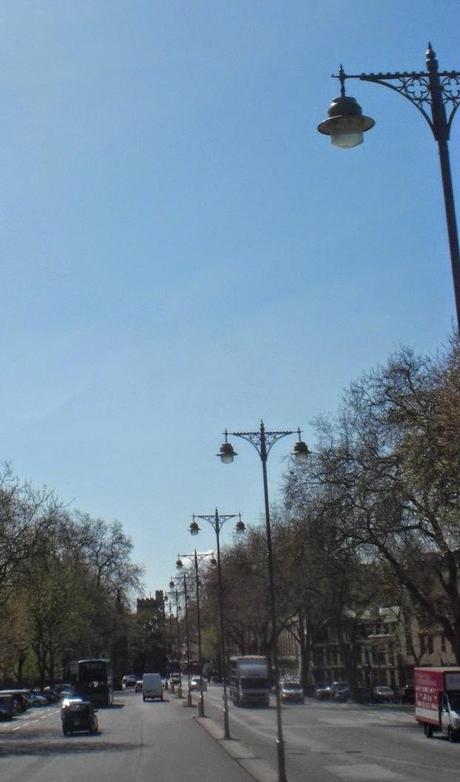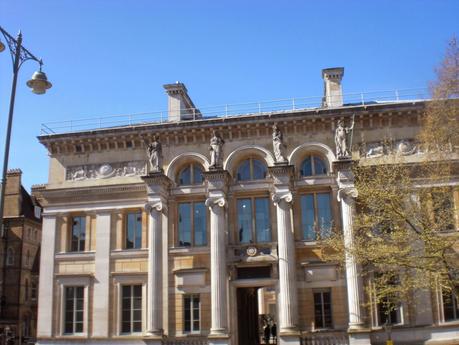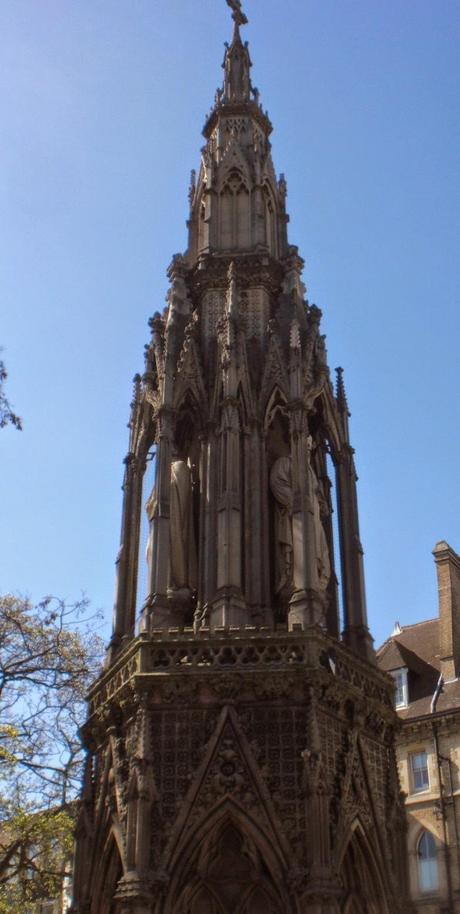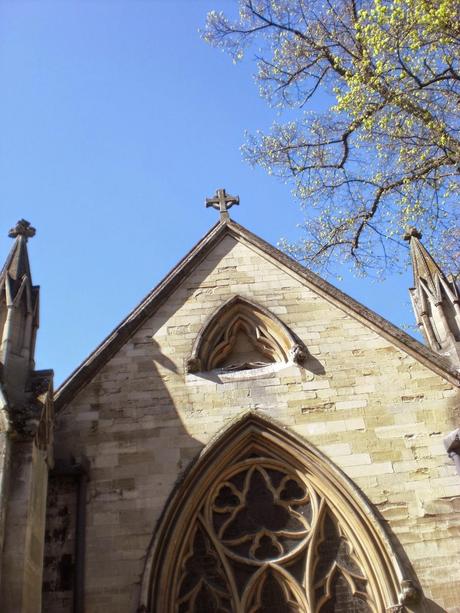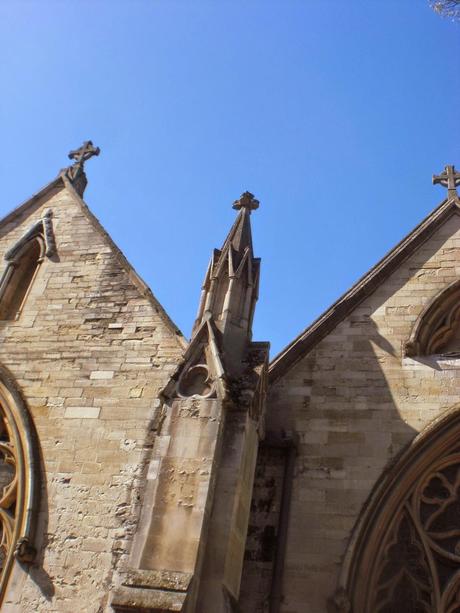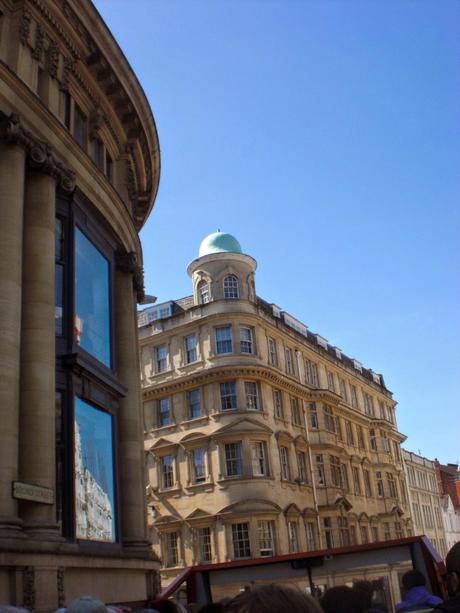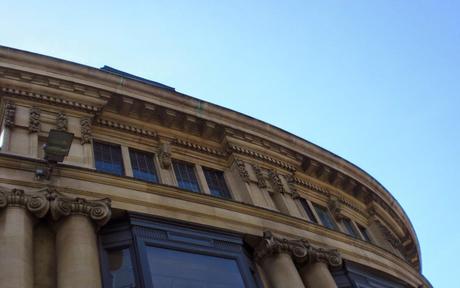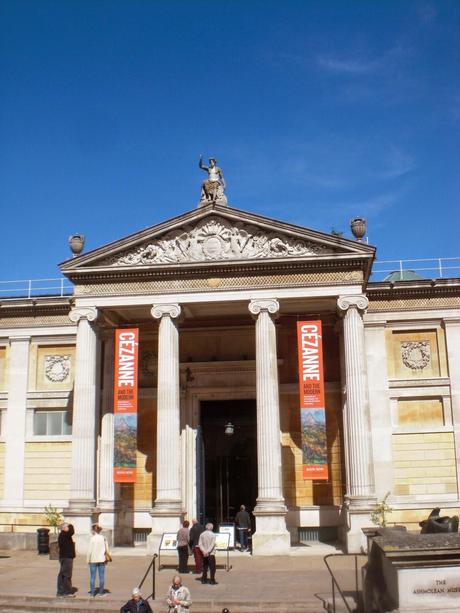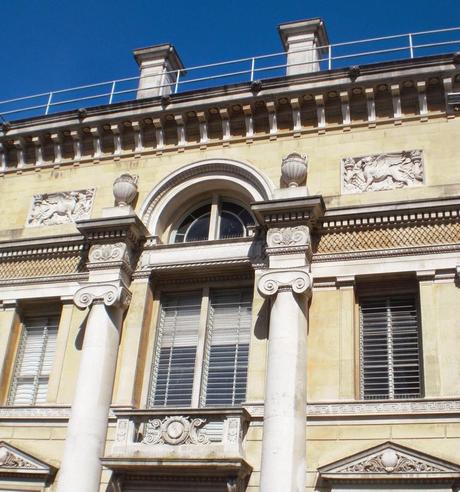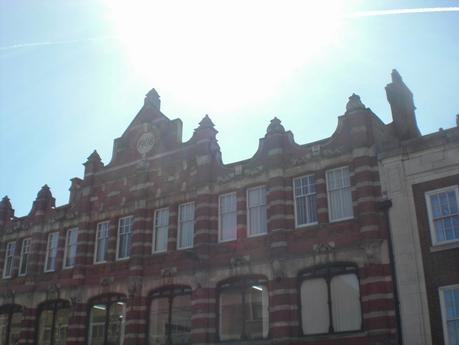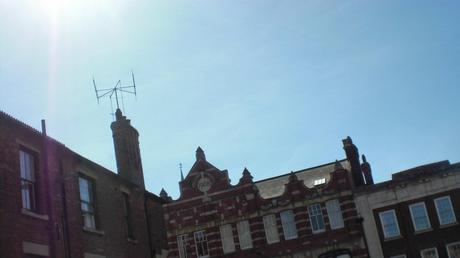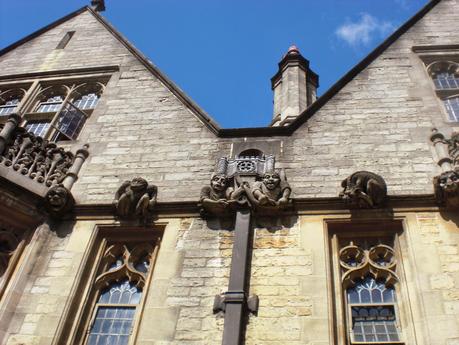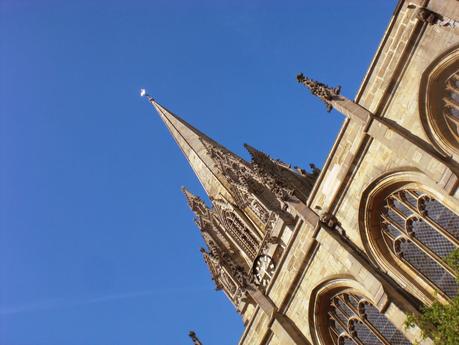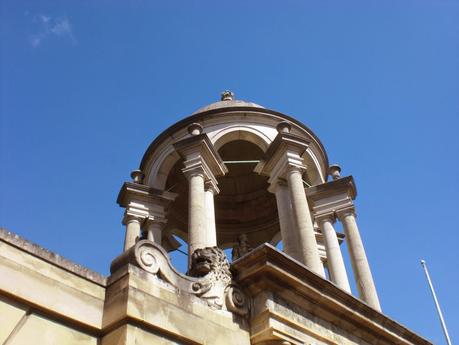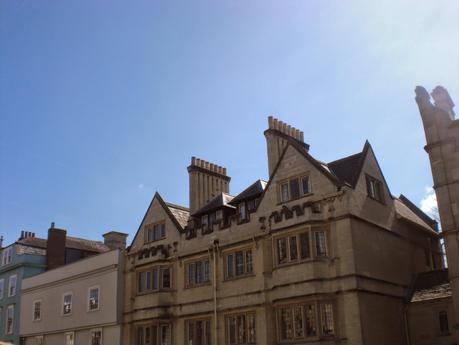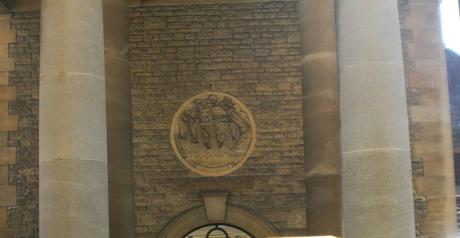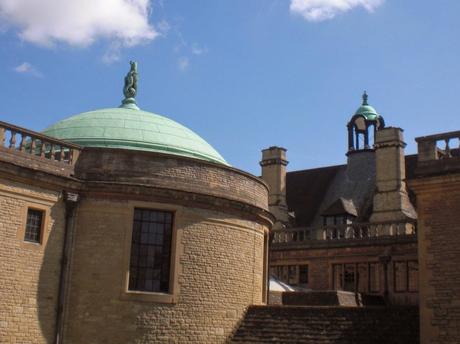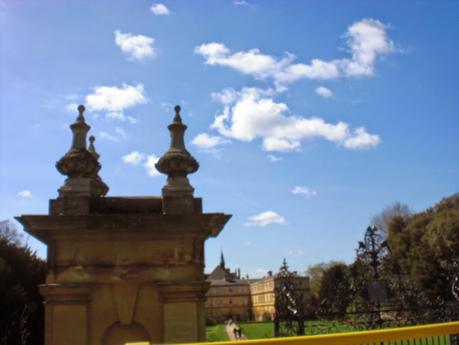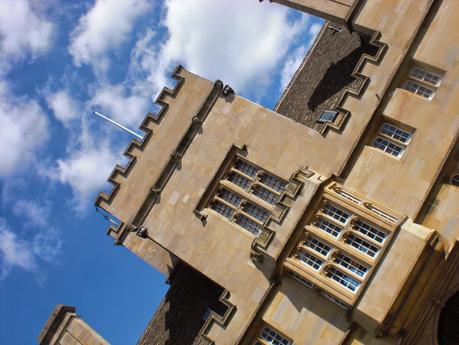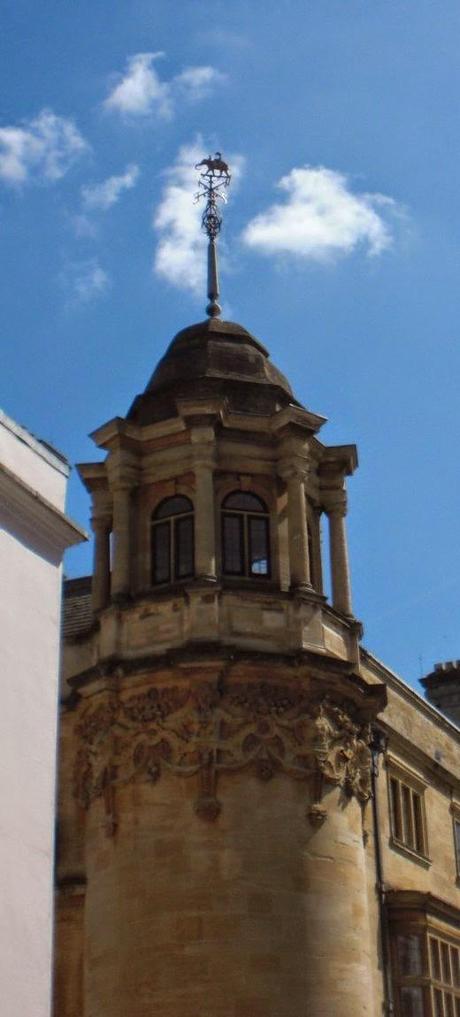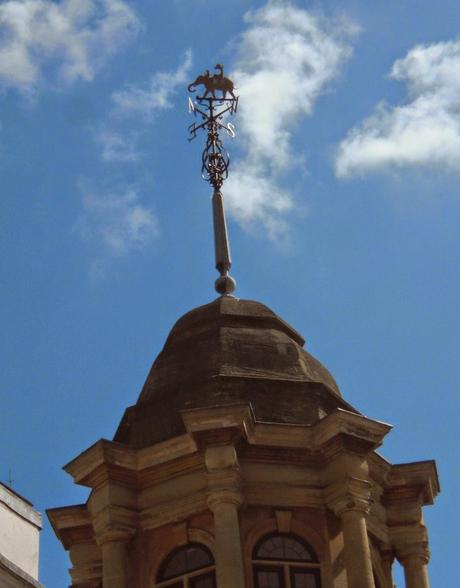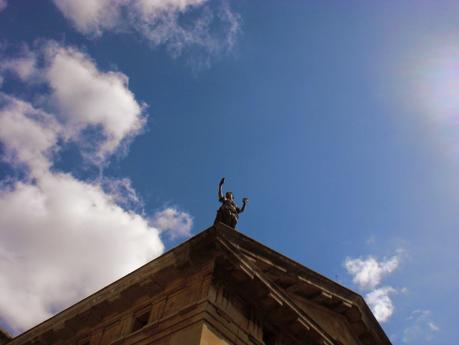 Hope you enjoyed the little trip too!!
♥ ♥ ♥ ♥ ♥