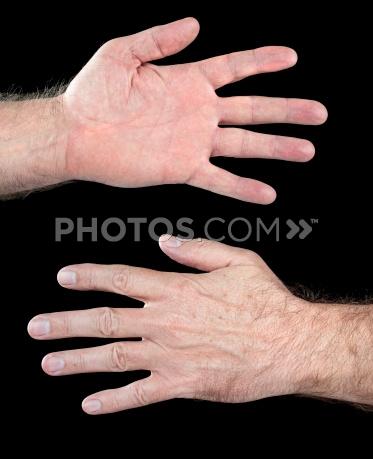 e.g. clear images of hands
as a unique gift to the readers of Free Planet, O.C. or OXFORD CHEIROMANCY is offering a free hand reading to the first 50 respondees who send in 4 clear high resolution shots of their hands. One image each of the left hand and the right hand, both front and back i.e. send four separate images.
Cheiromancy generally works better on a one-to-one in-person basis but this is a great way to obtain a personal sketch of where your life's at and where your skills could take you.
Send your 4 shots, current age and career to the email address found in the Contact Section of this blog's 
Profile Page
to receive your FREE READING.
As part of this promotional campaign O.C. welcomes recommendations based on the relevance of the readings.