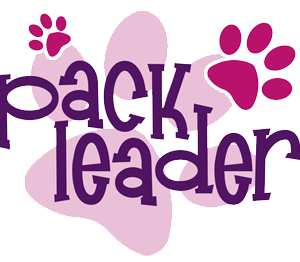 A dog's mother commences training puppies from birth. She makes them wait for food; she regulates when they play and how far they travel. Adult dogs need these same rules, boundaries, and limitations from you, their pack leader when dog training.
A pack leader doesn't project mental or nervous energy, so neither should you. In the wild, the pack leader uses calm-assertive energy to affect how the dog interacts with his environment. He enforces these laws in a quiet way, as is the case when a mother picks up a pup by the scruff of the neck if he strays away from den.
Check out The Art of Puppy Training: What Every Owner Should Know.
Having a dog that will obey the basics of obedience-training – he walks to heel, obeys recall and goes and lies down out of the way on command – and makes for an easier and more pleasurable life for all concerned. If you're continually telling the dog off for doing something you consider to be inappropriate, but not teaching him clearly and kindly the right way to go about things, this leads to a very stressful existence for you both – which is unpleasant and not good for either party's health. - source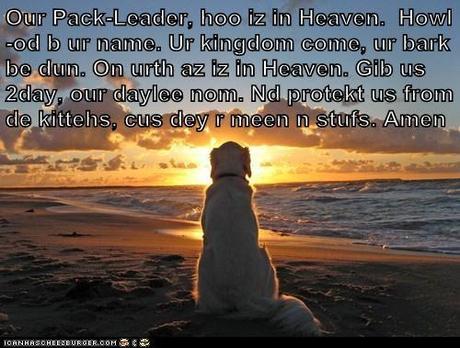 Control of territory is essential. Dogs in the wild claim space by first asserting themselves in a calm and assured way, and then conversing this ownership through clear body language signals and eye contact. A dog who comprehends that you, as the pack leader, own the space in which he lives will respect your position of authority even after dog training.