Delilah the new drama series coming to OWN this March has announced new regular cast members.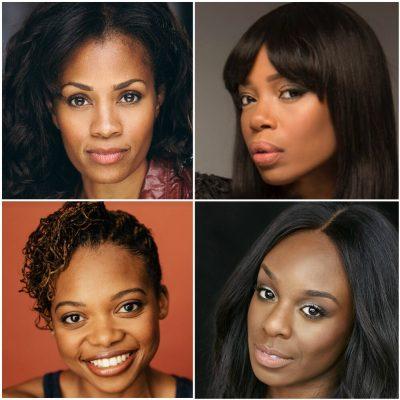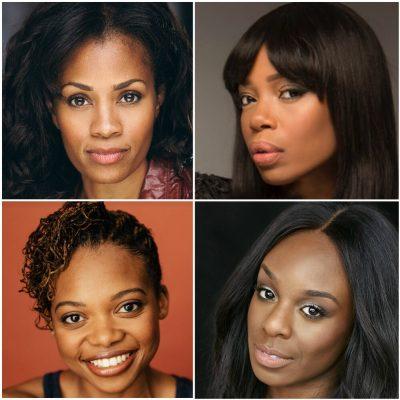 The new series regulars include:
Kelly Jacobs plays 'Maia' - smart, feisty, and creative, Maia is Delilah's teenage daughter. She's confident and unafraid to speak her mind or stand up for herself. A talented violinist, Maia plays with the school orchestra, but when she meets Miss Virginia, a renowned former violinist who offers to give Maia free lessons, Maia sets her sights on bigger aspirations, much to Delilah's dismay.


OWN
Khalil Johnson plays 'Dion' - Dion is Delilah's nephew, her brother Nate's son. Dion has not had an easy life and all he wants is some stability and his absent mother's love. However, the love he's getting from his aunt is unconditional - and he's starting to feel at home.
Braelyn Rankins ("Faith Under Fire," "Genius") plays 'Marcus' - a sweet kid, Marcus is Delilah's son. Energetic, confident and sharp, he is a little annoyed that his five-year-old cousin has been staying at the house - and wonders how long he has to put up with it. Nonetheless, Marcus is a good-natured boy who likes to have a good time. Also perceptive, when he sees his mother is distracted, he knows how to make her smile.
Delilah Connolly (played by Maahra Hill) left a demanding white-shoe law firm a decade ago and hung up her own shingle so she could make raising her kids her number one priority. Now she takes on cases the big firms ignore and finds herself, more often than not, going head-to-head with the powerful and privileged as she fights for the disenfranchised. In addition to raising her two kids, Maia and Marcus, she also cares for her young nephew Dion; manages her relationship with her frustrating ex; and to top it all off, she's about to go up against her best friend Tamara in court for the first time. She has always represented the underdogs. Tamara has always represented the wealthy and powerful. But this case is different: this time, Delilah's most cherished friendship is on the line, and there are lives at stake. But Delilah does what she always does - she seeks justice for those who need it most.
Filmed in Charlotte, North Carolina, the new series is from "Greenleaf" creator Craig Wright.