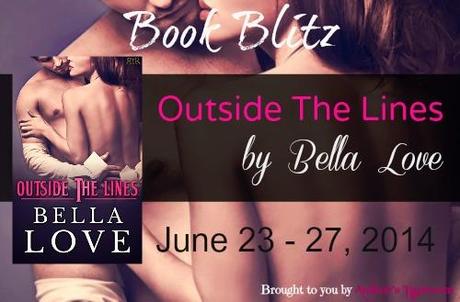 We are so excited to share with you a recent release from author, Bella Love! Her romantic mystery/erotic romance OUTSIDE THE LINES is available now! Find out more about the book below, read an excerpt, and then be sure to pick up your copy today!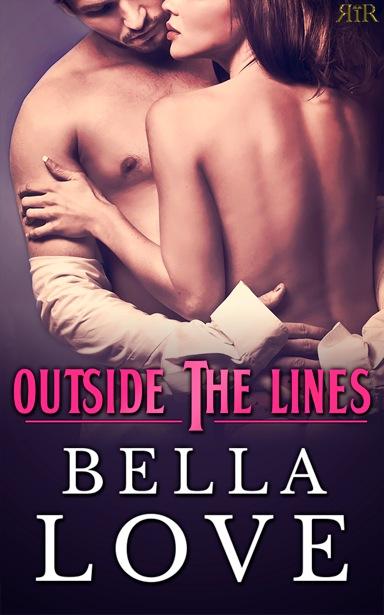 Outside The Lines
by Bella Love
April 22nd 2014

Synopsis:
Working Hard…


Juliette Jauntie is only scared of one thing—living.  She's made some mistakes in her past–reckless, impulsive mistakes–but she fought back and now she's a caffeine-fuelled workaholic who'll stop at nothing to succeed.  She can handle anything Johnny Danger, her biggest competition, throws her way.  Crushing workload: check.  Insane deadline: no problem.Johnny's sensual allure: big problem.And Working Late… Former Ranger, Johnny is ruthlessly devoted to Danger Enterprises, the company he's built from the ground up, his personal triumph over a brutal start in life.  So when Juliette Jauntie blows into his world, with her amped-up energy and furrowed brow and red-painted toenails, and starts asking questions that piss off a lot of wealthy people and threaten the empire he's built, Johnny knows he needs to stay focused.Pin her down, get some answers, and walk away.…Has Never Been So Sexy But when their sexy showdown blows the lid off an scorching passion,  and uncovers a shocking crime that's been hiding in plain sight, the trouble mounts and the stakes skyrocket, and Johnny knows he's in big trouble.Because with Juliette in the mix, he might lose more than his business.  He might lose his heart.

Amazon | iTunes | Barnes & Noble | Kobo
*INSERT EXCERPT HERE*

I'm an award-winning, traditionally-published romance author branching out into self-publishing under the pseudonym  Bella Love. I write super sexy, fun, contemporary romances and romantic mystery/suspense about confident, alpha heroes who aren't afraid of equally strong women. I never know if I should call the stories 'erotic romance' or not, because everyone has different expectations for that.  Know this: they're scorchingly hot stories, the sex is central to the romance, and there are many fully and some creatively realized love scenes.
Website | FB page | FB profile | Twitter: @BellaLovelie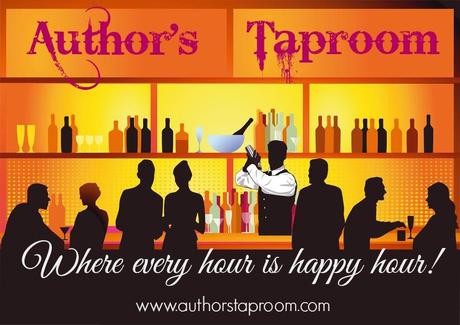 ans-serif;">