The weather has been magnificent this path month no? All of it soundtracked by great new music. And here's a whole bunch of it (: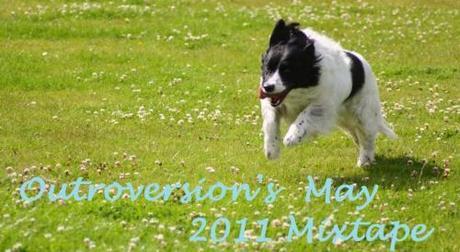 Outroversion Presents:
May 2011 Mixtape
Canterbury- Take me out of the wall
The Joy Formidable- A heavy abacus
Pinback- Sherman
The Naked and famous- No way
Now, Now every children- Roommates
Alamo Race Track- Unicorn Loves Deer
Automatic Loveletter- Hush
Brigitte Aphrodite- I dream myself awake
Foo Fighters- Bridge Burning // Walk
Jake Morley- Many fish to fry
The Young Knives- Woman
DOWNLOAD!!!