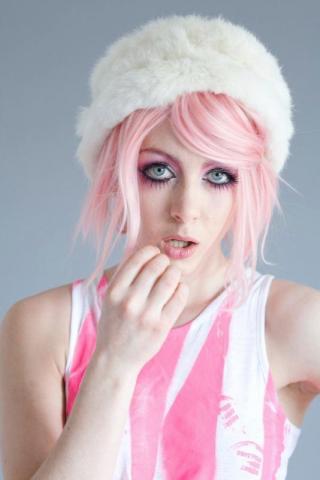 Dimbleby and Capper is Laura Bettinson. I heard of her early last year while in Nottingham for a gig. The person who told me about her is a friend of hers and gave me her demo CD and to be honest i've enjoyed keeping this powerful secret to myself for a while. However it seems that those days are soon to come to a close as the fashion of the brilliant voiced female is ready to drape us with yet more silky tones.
Her style is borderline kooky and though it would be fair to say electronica influenced it's really not overbearing. Her music is refreshingly informal yet deliberate, which is a nice break from others who maybe take artistry a little too seriously whilst trying to tick boxes. With that in mind the best comparison I give is a sugarless Marina and the Diamonds who we all know is fantastic but perhaps a little too pop at times. Yeah, it's catchy musically but clever lyrically and in production- all in all charming stuff.
MP3: Beautiful but boring
Twitter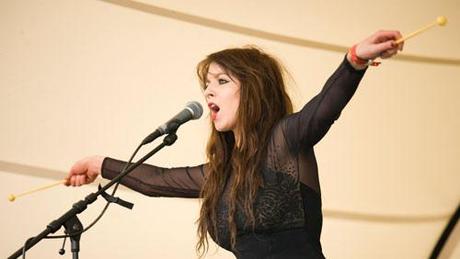 Clare is coming from under a veil of mystery. Signed in 2008, I mentioned her on here in 2009 when all her mp3′s, myspace and information was taken off the internet and seems her music has been pretty well protected. This was a year ago, now her name appears on adverts "gabbo style" telling you to prepare for something special…
I thought her demos were brilliant and, though reminiscent of Florence Welsh aren't nearly as annoying as the celebrity association obsessed scream machine. Her music feels lonely and disparate and she has a voice that you really don't expect to come out of her body.
She does seem to be destined for mainstream success so at the very least check her out to see what everyone else is talking about.
MP3: Strangest Thing