Hey my lovely readers!
So last Saturday, my family and I went to a great outlet mall in southern Wisconsin. It was great! They had stores like Old Navy, Nike, Under Armour, American Eagle, and GAP, as well as higher end stores like Juicy Couture, Michael Kors, and Coach.
My family spent hours there, going through stores and buying TONS of stuff. Thanks to my mom, we all love any good deal we can get, and try to stretch our money while still buying some brand name products.
I came home with three goodies, that I got such great deals on!
This is a purse my mom had bought for me from Coach. (Thanks mom!) They gave out coupons when you walked into the super crowded store, and most purses there had also been discounted. My purse had been $298, but with all the discounts, the price fell to $159. SCORE!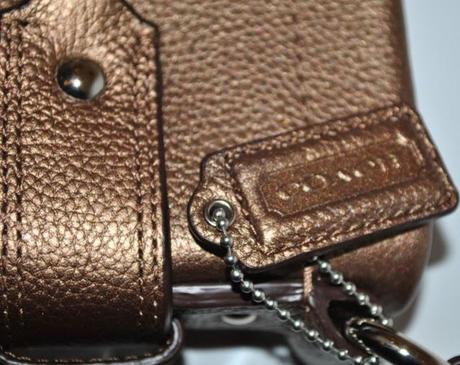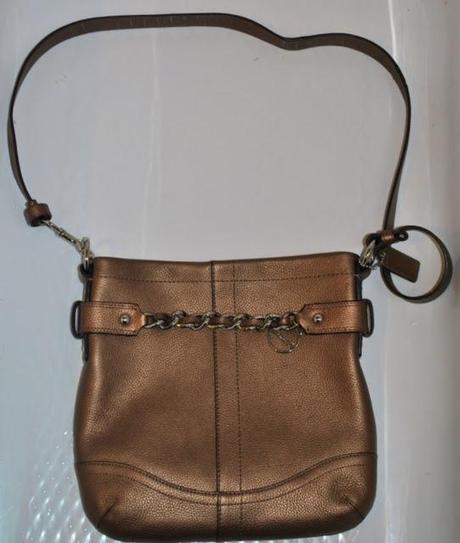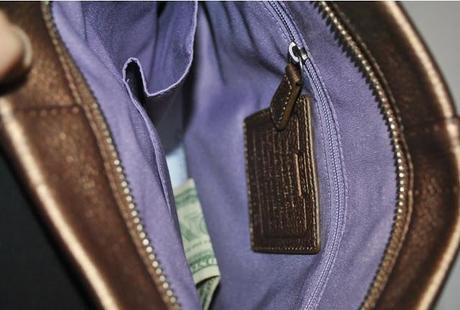 The next item I bought was a cozy, ivory, knit sweater from GAP. It was orginally $50, but I bought it for $15! I was on a roll with all these great prices! It is super cute, comfy, and wam, and seriously just what I need for these coming cold months.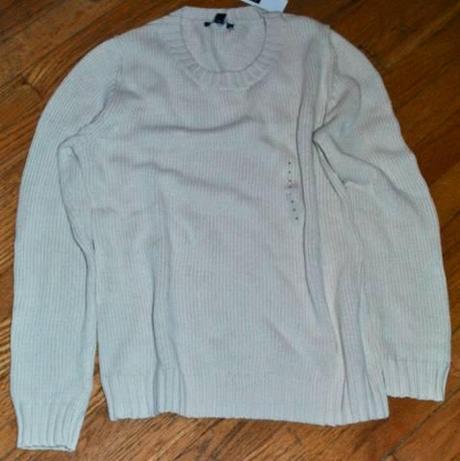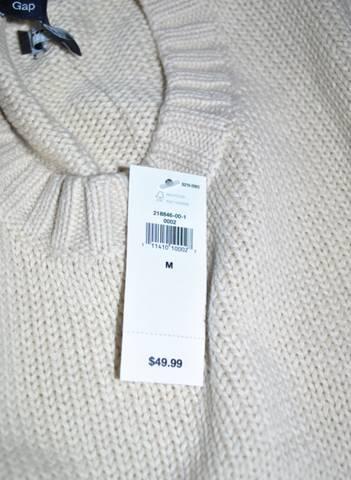 The last thing I bought was a smokey eye kit from Bare Minerals. Honestly, I don't remember the original price, but I bought this one for $15 too, which is a steal, because it comes with two mineral eyeshadows and a double ended brush. By themselves, the eyeshadows are each $11 in the store I was at, but I don't remember how much the brushes were. I will be doing a quick eye look with it soon!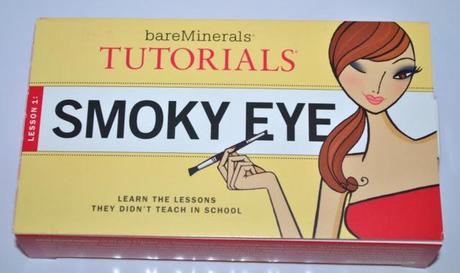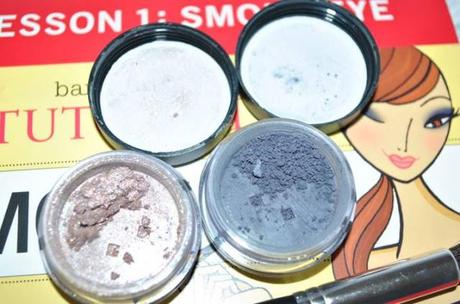 Have you gotten any great deals lately? I'd love to hear about all of them!
 Thanks for reading, and I will reply to all comments!