I am Irish and for as long as I can remember I have gotten all dressed up in over the top green on St. Patrick's Day. This year was no exception.
Here is my "luck of the Irish" look: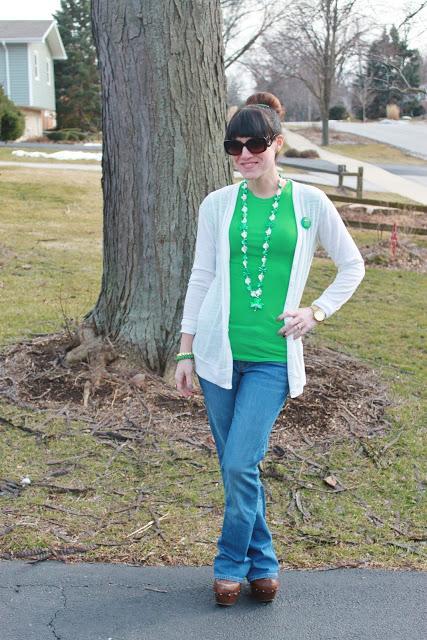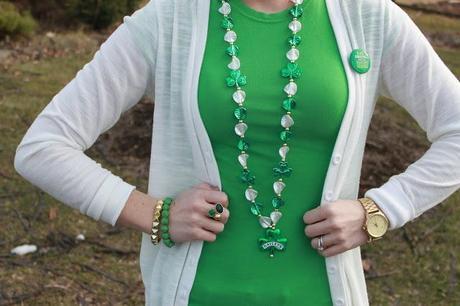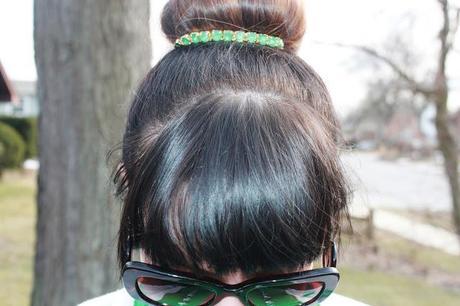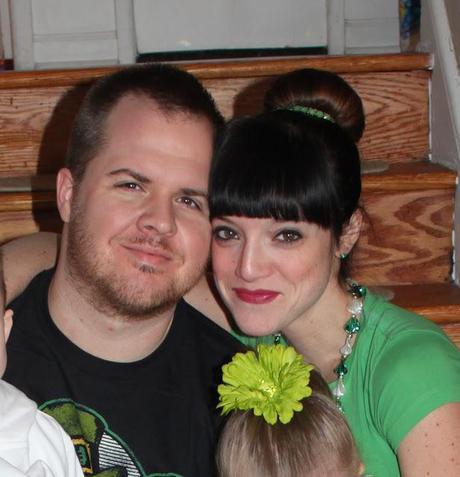 Tee: ThirtySomethingFashion Box Service, Cardigan: Forever 21, Jeans: Gap, Shoes: Jessica Simpson, Earrings: C/O Silver Speck, Bracelets and Bracelet in hair: Dots, Watch: Fossil, Ring: House of Gemmes, Sunnies: Prada


The only difference between this year and years past is that I did not drink...at all. I actually wanted to drink beer the night before, but I wasn't feeling great and neither was the hubby so we skipped it.




It's funny what used to be a binge drinking holiday has become a kids crafts and family fun day. I think this means I'm officially grown up. ;)




What did you do for St. Patty's day?