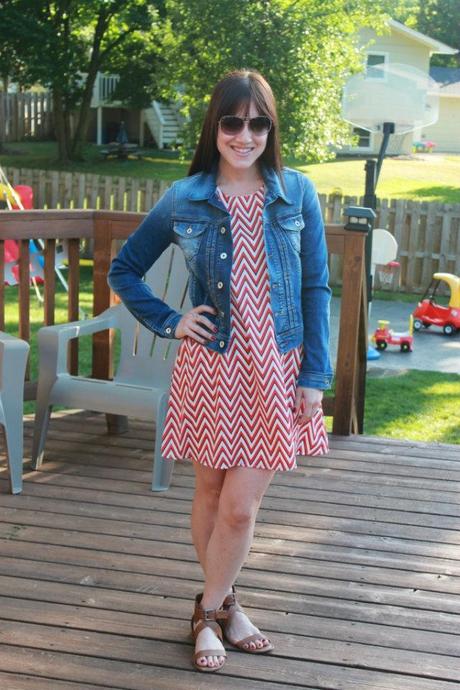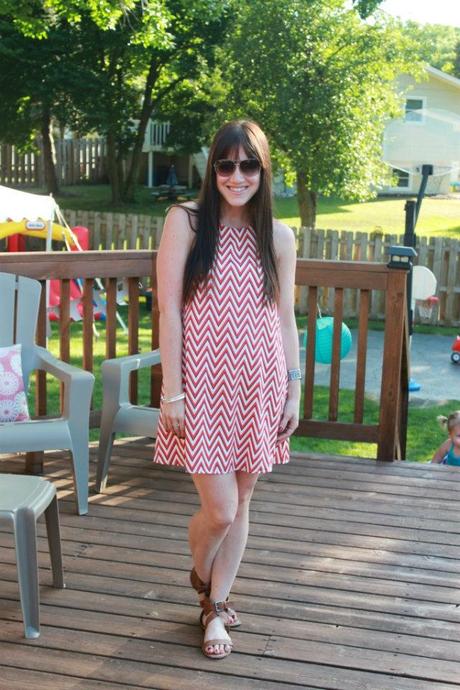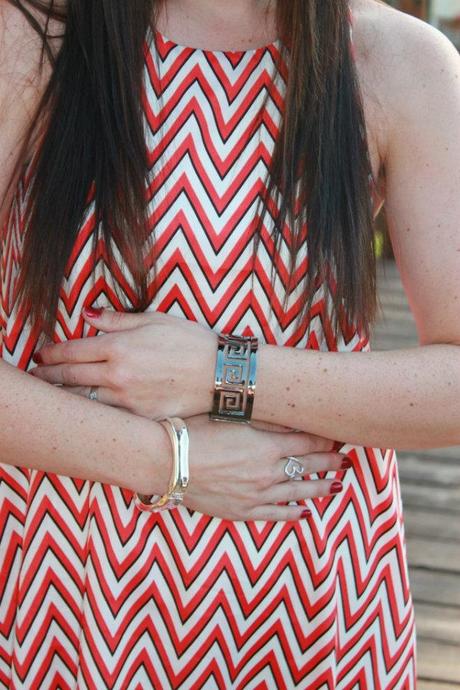 Jacket: Pepe Jeans, Dress: Threadsence, Bracelets: C/O Kristin Hassan, Ring: Self made (I SPY DIY project), Shoes: Target, Sunnies:Michael Kors
I am loving this shift dress! It was perfect for this outdoor party and when it got cool out, I put on my AMAZING new jean jacket. Can we discuss how pretty this ombre denim is?! It has an awesome wash on it, has a great stretch to it, and well, it's just pretty to look at! ;) I finished the look with some of my favorite Kristin Hassan metal pieces, flats, and a ring I recently made.
To see photos of the party and what Kaitlyn wore, head over to the Sisters Marie blog!
*And the winner of the Just Fabulous Sanaya shoe (color of their choice) is: #6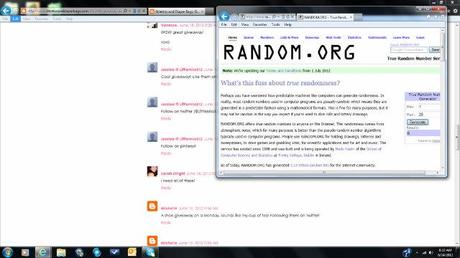 Congrats Jessica! I will pass your email along and you will be contacted for your color choice, size, and shipping information. A giant thank you to Just Fabulous for hosting this giveaway and thank you to all who entered. xo