I'm not sure why but we woke up before 7:00 am this day. Even though the kids were not with us, we were still on mommy and daddy time I guess. ;) 

Here is what I wore for breakfast and to check out the lay of the hotel: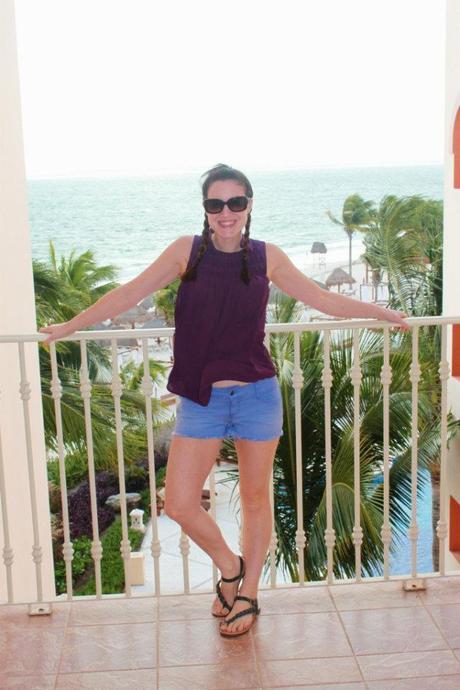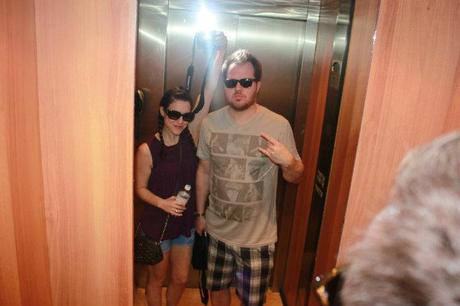 Top: Loft, Shorts: Siwy, Sandals: Target, Sunnies: Prada, Bag: JC Penny
By 9:00am we were ready to lay by the ocean all day, have a few cocktails, eat bbq tacos on the beach, and enjoy something called a coco loco.
Here are some day shots: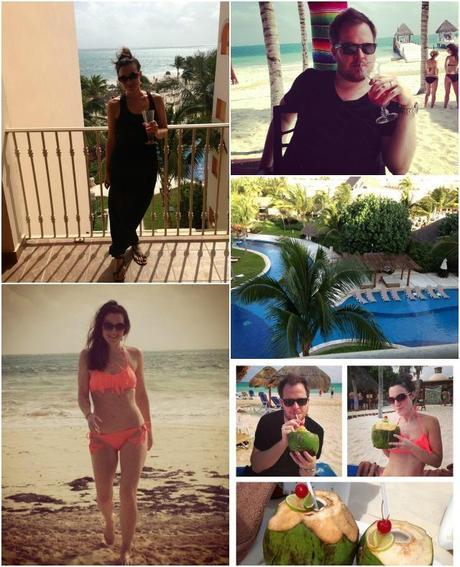 Cover up: Everything but Water, Suit: Target, Tortise Sunnies: Prada, Red Sunnies: MNG by Mango
You may have seen some of these pics on our twitters and Instagram accounts, if not you can follow us here:
Ryan twitter: @thefergusclan
Ryan Instagram: @ryry1000
My Twitter and Instagram both: @SADBblog
After a nice afternoon nap and a outfit change we headed out for sushi dinner and a night walk on the beach.
Here is what I wore for my dinner date: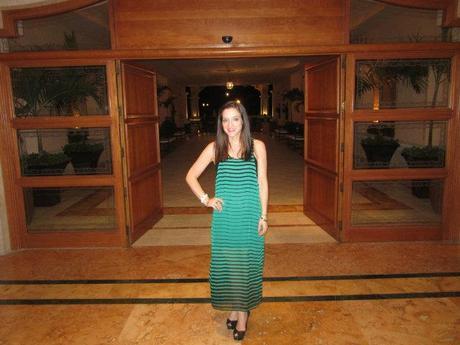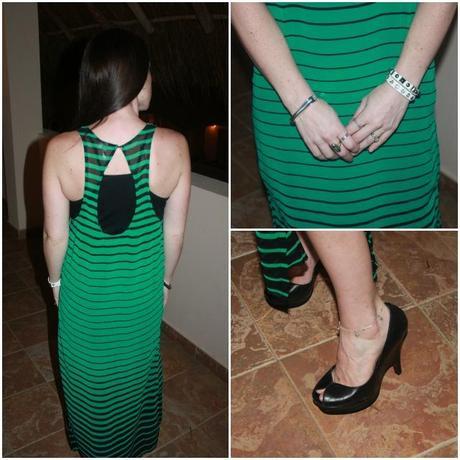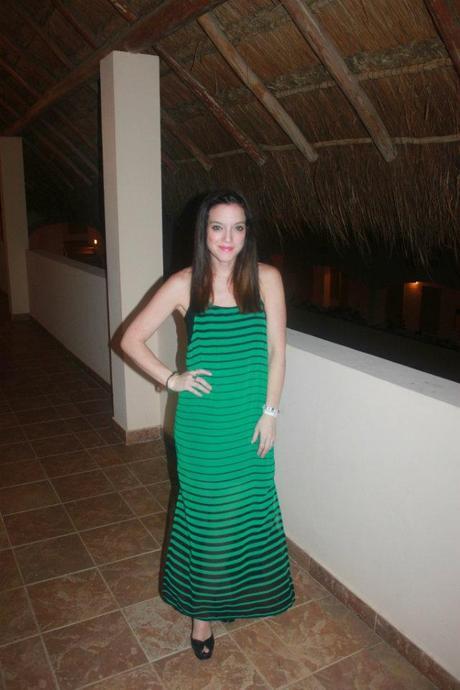 Dress: Shop Frankies, Shoes: Jessica Simpson, Both Bracelets: C/O House of Gemmes, Stackable Rings: Shop Jules, Ring: Threadsence, Anklet: Beach Vender
Night two was wonderful, but again we turned in pretty early. I think we liked the day time more then the night life there for sure. Here's a shot of us right before we headed back to the room. We may or may not be a bit tipsy here.... ;)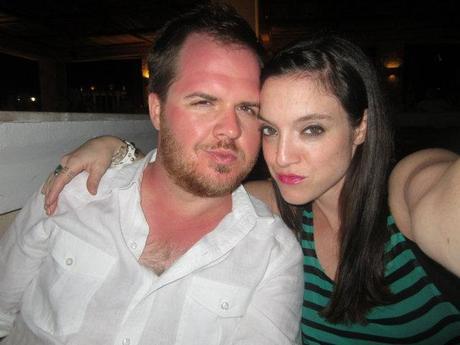 Check back the next two days for day 3 and 4 of our trip.