I went to the Zoo Brew at Brookfield Zoo on Sunday and this is what I wore: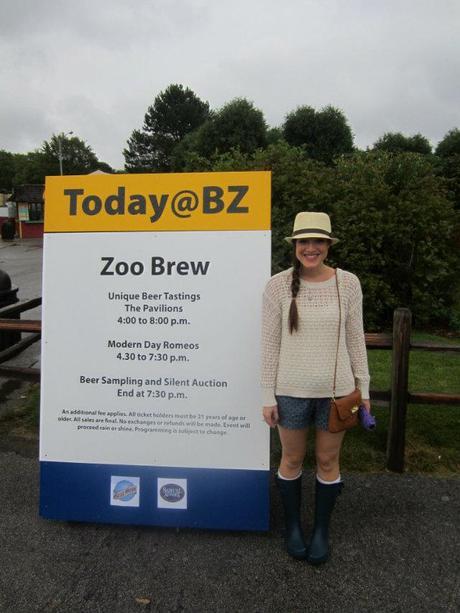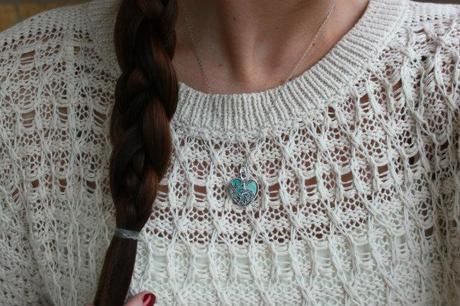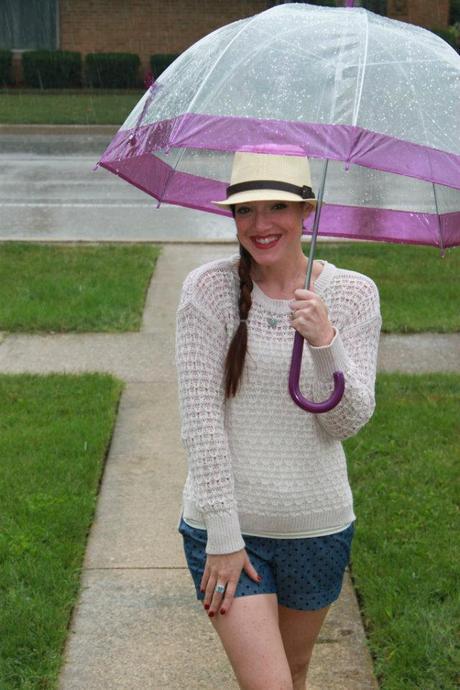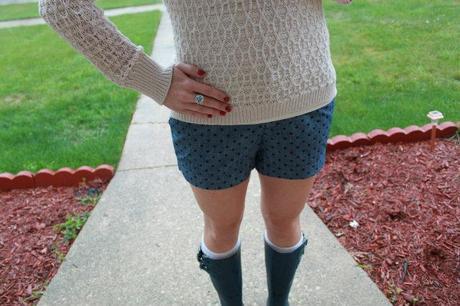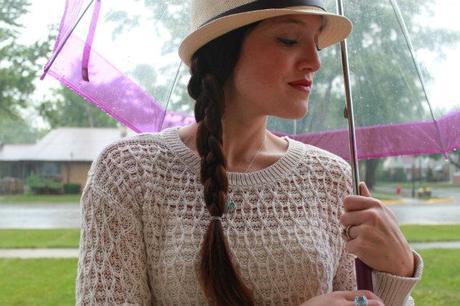 Sweater: Loft (similar) (similar), Shorts: Old Navy, Boots: Victoria's Secret (similar) (similar and under $40), Ring and Necklace: C/O Silver Speck, Umbrella: Urban Outfitters, Hat: Charming Charlie, Bag: Coach 

This was mine and my hubby's first time at a beer tasting together. I had been to one years ago at the Sam Adams factory in Boston, but this was so different. We were handed glasses, 20 drink tickets each, and a bag of pretzals. The weather was awful, but we for sure made the best of it!

We had a blast and I would gladly go to many more of these. Plus we got super cute rain shots so it's a win win. lol

Now lets talk jewelry, how STUNNING is this ring and necklace? I am obsessed! Lots more Silver Speck pieces to share with you in the weeks to come, if you've never visited their website  you should for sure check them out!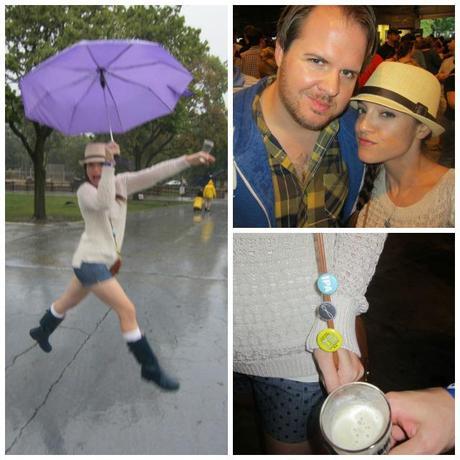 What do you think? Ever go to beer tastings? And what's your go to rain look? I think rain boots and a hat were the perfect way to beat the wet dog look! ;)