Looking for outfit ideas for Salem, Massachusetts? Shop my looks below!  
One of my favorite parts about planning my trips to Salem are the outfits! I know, not everyone thinks about planning their outfits when planning their trips to Witch City. However, being a fashion blogger and getting to prance around one of my favorite places means it makes my heart happy to be a little extra when it comes to outfits. I also don't have a reason to wear a lot of these outfits in Cleveland, Ohio so getting to put these looks together is super exciting for me.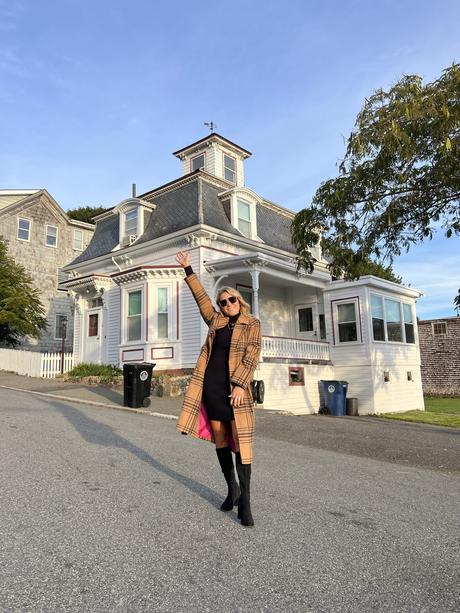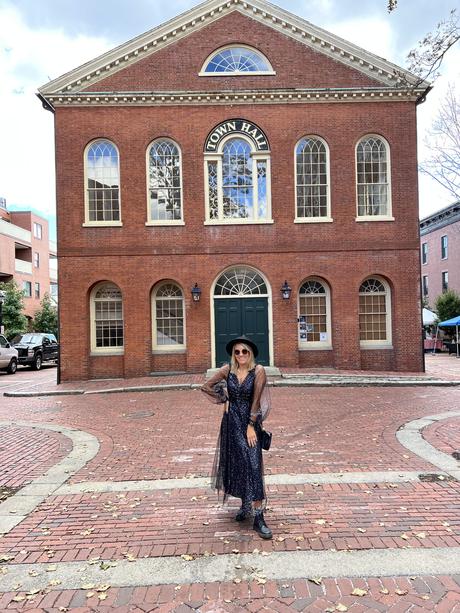 People always ask me for outfit ideas for Salem and want links to what I've worn, so ask and you shall receive! And while this is what I wore, please don't think you have to dress like this! Wear whatever YOU feel comfortable in. You're going to do a lot of walking and the cobblestone streets aren't the easiest so with that being said, wear whatever you are able to walk in and won't hurt your feet!
I'd also recommend layering because it can be warm for a bit and then cool down! Hats, gloves, jackets… bring it all!
You can shop my outfits by clicking on each item in the collage below!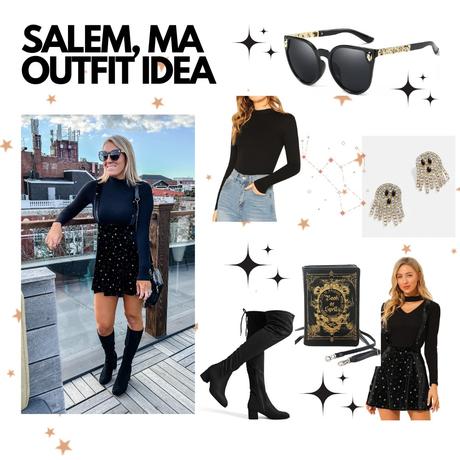 JavaScript is currently disabled in this browser. Reactivate it to view this content.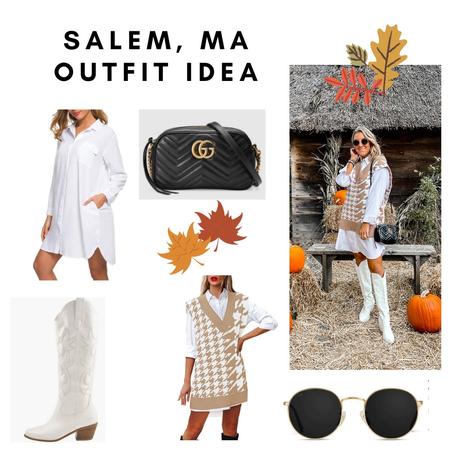 JavaScript is currently disabled in this browser. Reactivate it to view this content.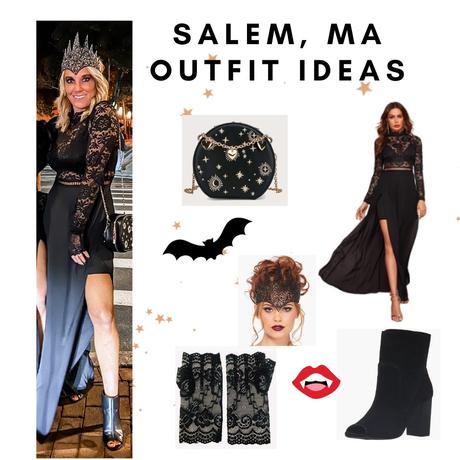 JavaScript is currently disabled in this browser. Reactivate it to view this content.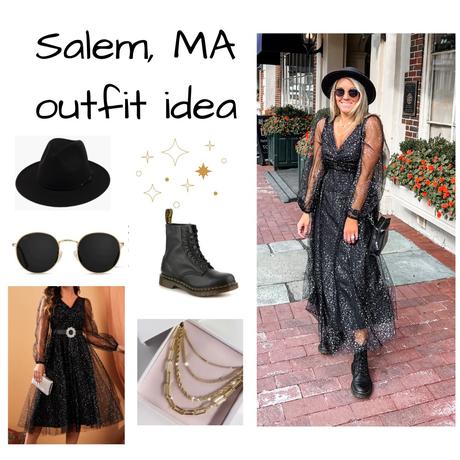 JavaScript is currently disabled in this browser. Reactivate it to view this content.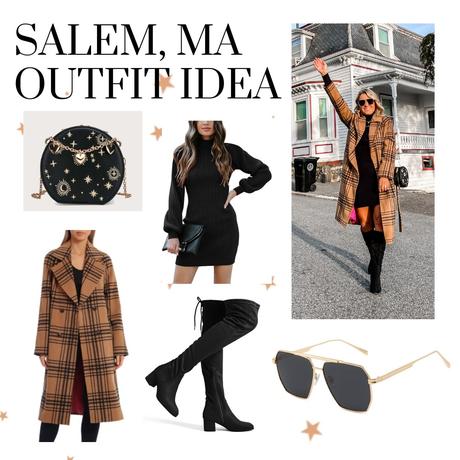 JavaScript is currently disabled in this browser. Reactivate it to view this content.
Whatever you, don't stress about it. Wear whatever makes you feel good and you feel comfortable in. These are just outfit IDEAS so take it as you will!
Check out my other posts about Salem below! 
Visting Salem, MA in the fall; a 4 day itinerary 
A guide to visiting Salem, MA in the fall
Best things to do and see in Salem, MA
And be sure to join Spooky in Salem on Facebook for ALL the Salem things!