Over the weekend we celebrated Kaitlyn's Bridal Shower.

 

Here is what I wore: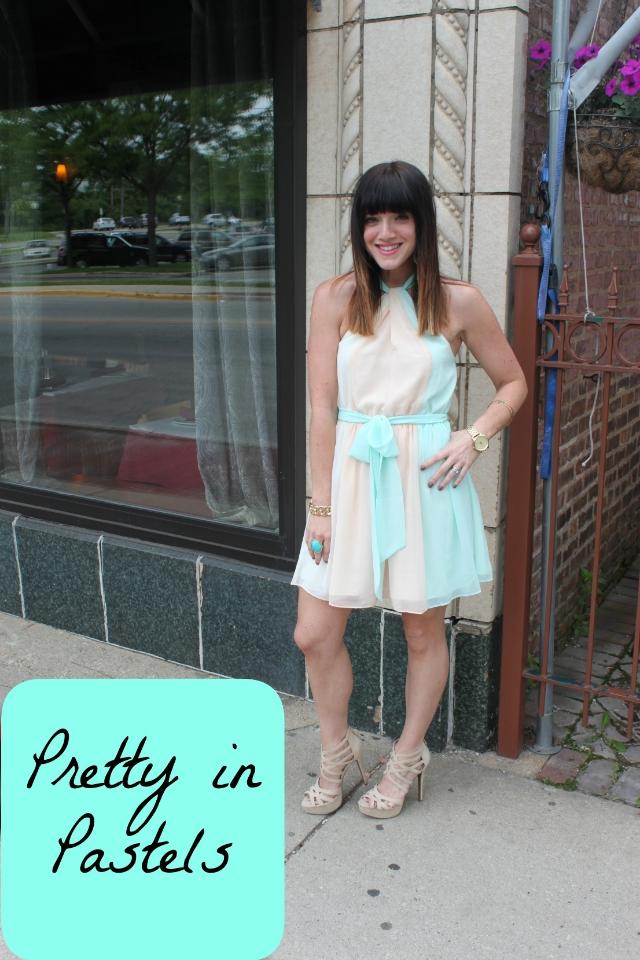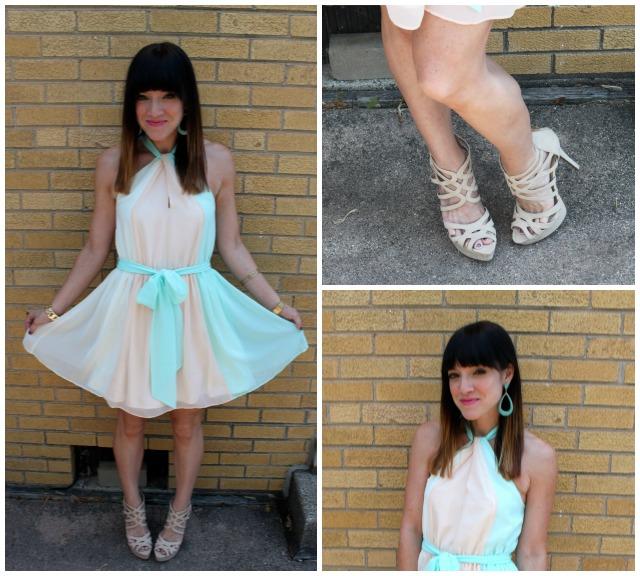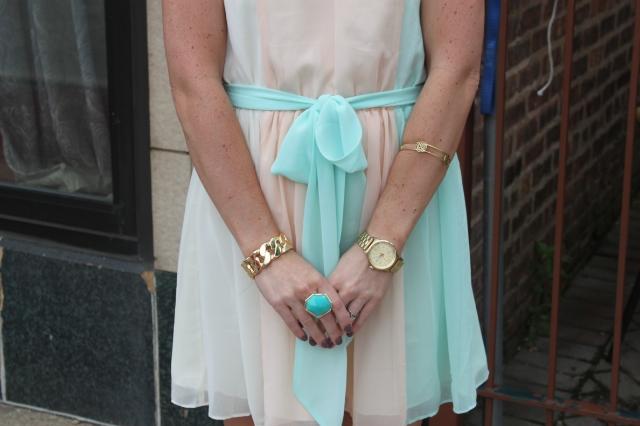 Dress: Victoria's Secret, Shoes: C/O Just Fab, Chain Bracelet: House of Gemmes, Watch: Fossil, Ring: C/O Lotus Blossom Design, Bracelet: Willow House Jewelry, Earrings: ThirtySomethingFashion Box Service


The shower turned out beautiful! I was one of the seven people who threw the shower and it was great to see how the take-home cup cake mixes looked next to the floral arrangements I made with Ry's cousin.




Here are some shower shots: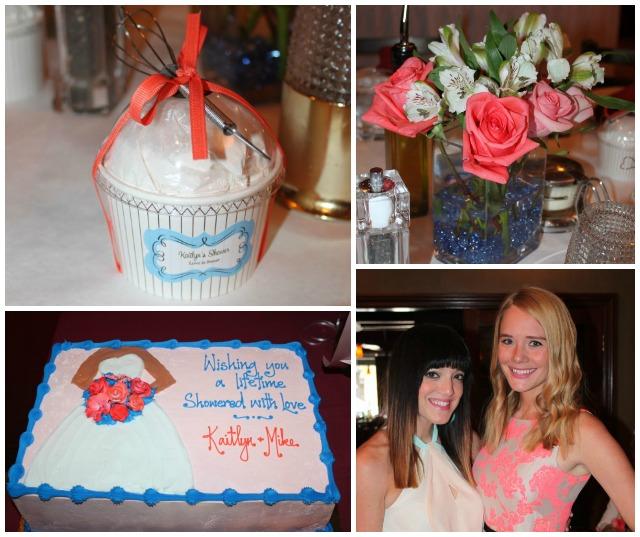 What to see what Kaitlyn wore? Check out the Sisters Marie blog today!