Over this past weekend I had the honor of being the godmother to my best friend's son.

I am now a two time godmother to 2 amazing boys...man am I blessed!

Here is what I wore to church for the baptism: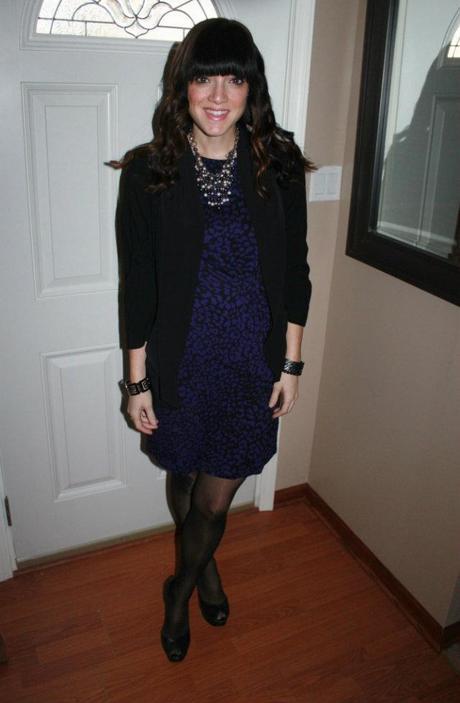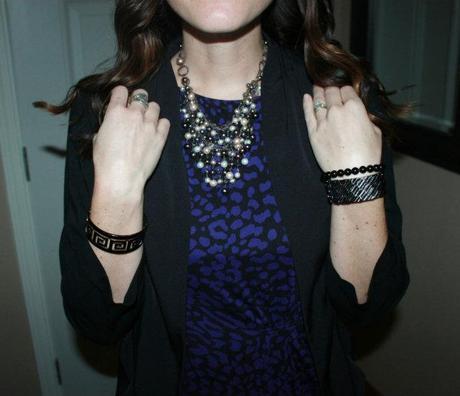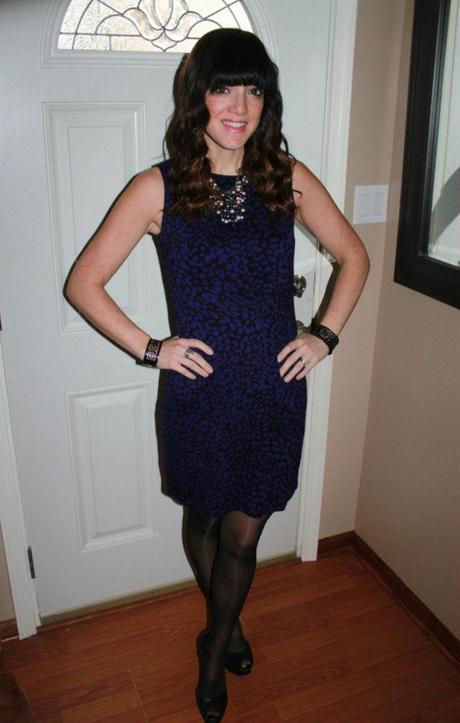 Dress: Loft (similar)(similar), Blazer: Urban Outfitters, Necklace: Erin Gallagher Jewelry, Cut out Bracelet: C/O House of Gemmes, Oxidized Cuff: Jewelmint, Onyx beaded bracelet: C/O Silver Speck, Shoes: Jessica Simpson, Hosiery: Walgreens
The ceremony was beautiful! After we went to my god son's grandparents house for lunch, cake, and gift opening. It really was such a special day! I can't ever say it enough how much Gwen and her family mean to me.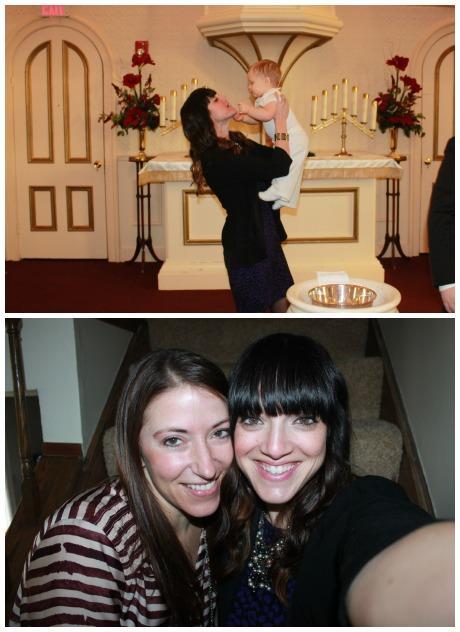 While at the party we went through some of Gwen's recently passed away grandmother's jewelry. All the children, grandchildren, great grand children, cousins, etc went through and took what they wanted. In the end, there was still TONS of items left. 

Like myself, this woman had quite the collection of jewelry! 

Gwen decided to list a few treasures on Because I shop too much. Check out her closet to find some stunning vintage jewelry! I'm sure it's super under priced, but they are using the money to add to her kids savings accounts. 

 

Hope you find some items you love! xo