Over the weekend I attended a baby shower for a family friend.

Here is what I wore: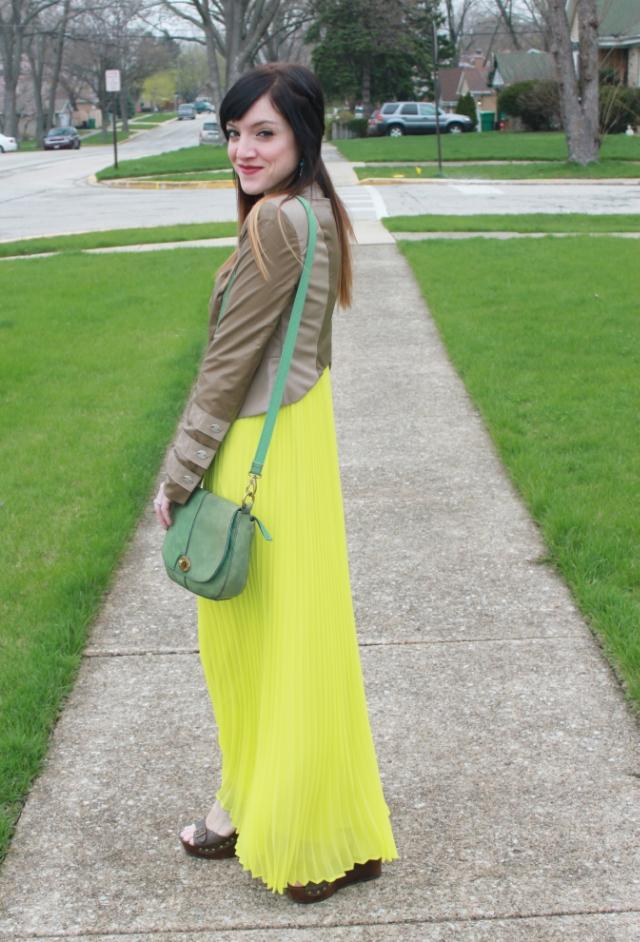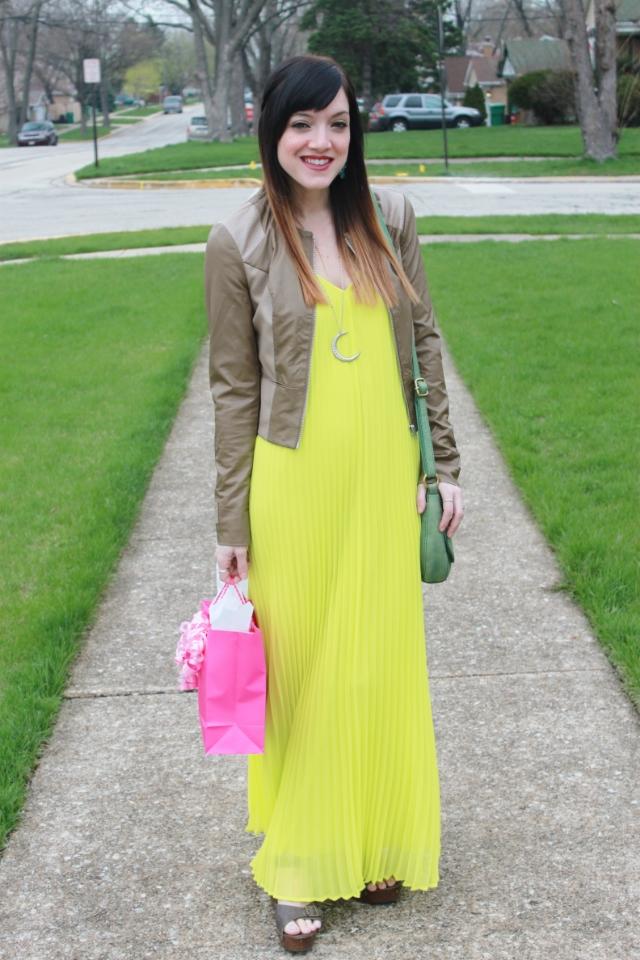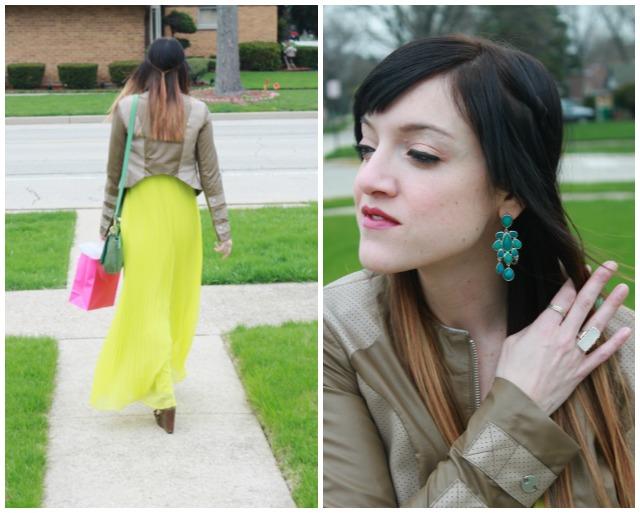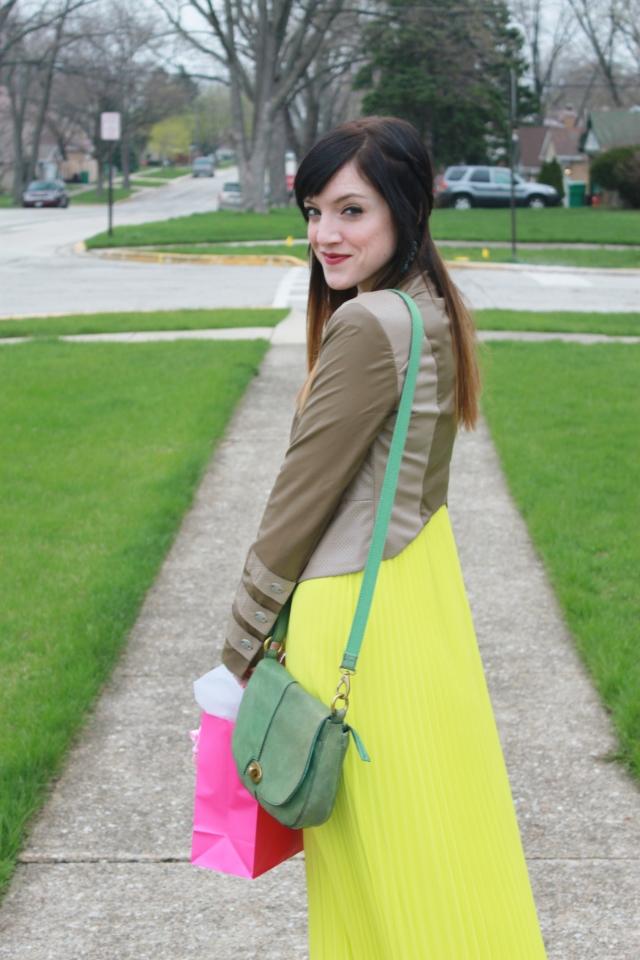 Jacket: Express (NBC's Fashion Star), Dress: Victoria's Secret, Shoes: Forever 21, Bag: Fossil, Necklace: Ax + Apple (similar) , Mother of Pearl Ring: C/O Willow House Jewelry, Stackable Rings: Shop Jules, Earrings: Baublebar-sold out (similar), Lip Color: Rose Blossom by Bobbi Brown
I took about 90 minutes to get there so I couldn't stay longer then 2 hours before I got back in the car for 90 mins (sorry i left so quickly!!) to get back to my family.
They were mid present opening when I left, but I had a wonderful time and it was great to see them so excited for their little lady to come.
Here are a couple shots from the shower: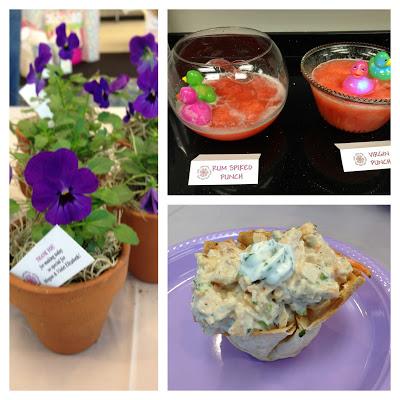 They baby's name will be Violet so we each got to take home a potted violet! How cute is that?!
The rum drink was out of control amazing and these little (well not so little) chicken filled cups were super yummy. I am going to need the recipe for both! ;)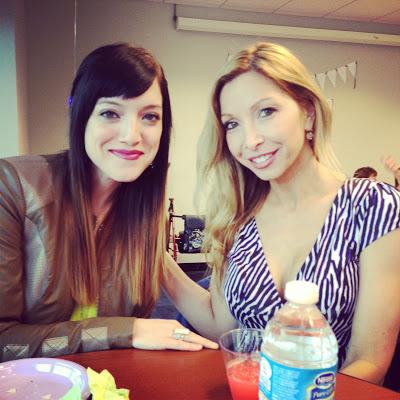 Myself and my sister-in-law Michelle. Follow me on Instagram (SADBblog)

 

What do you wear to baby showers?