I told you about my first day at Autism One a few days ago. Here is what I wore to the second day I attended: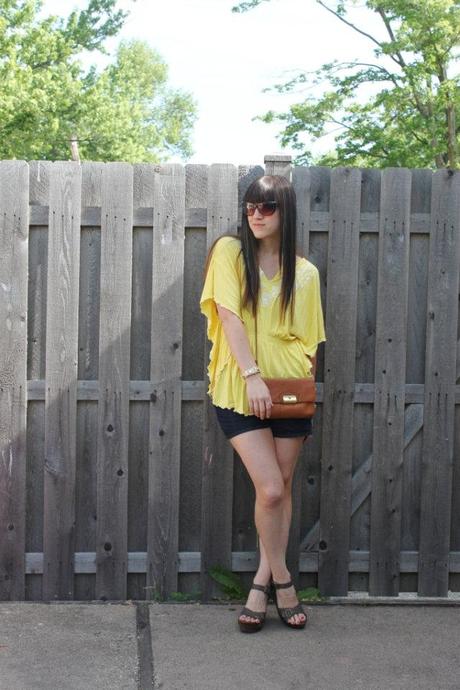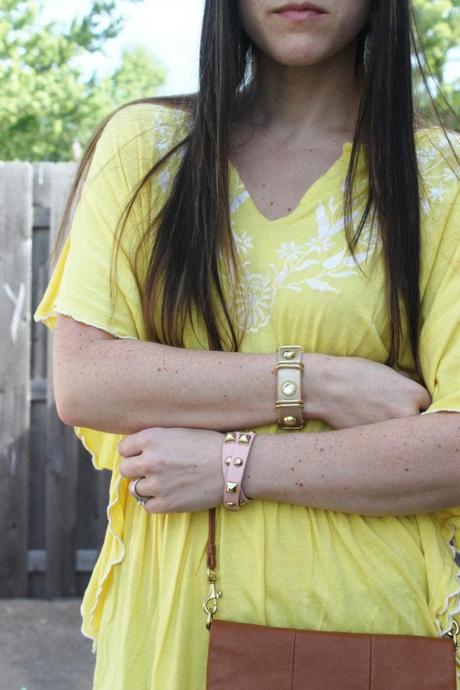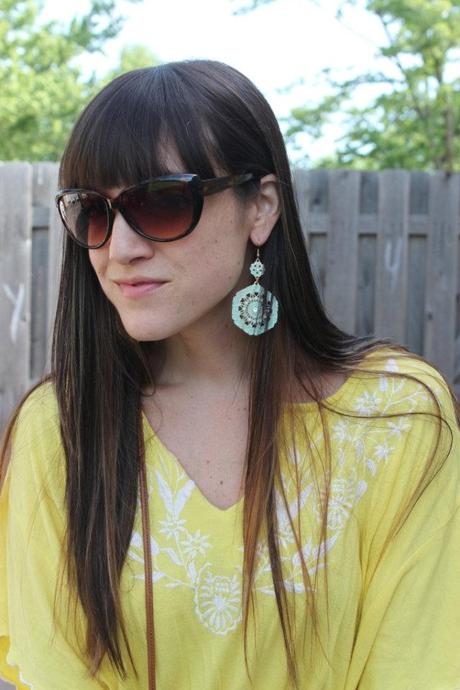 Top: Alloy (old), Shorts: Old Navy, Shoes: Forever 21, Bag: Coach (similar) (similar) (similar), Earrings: Swap w/ Kaitlyn, Wrist Wraps: C/O Kristin Hassan, Gold Band ring: Kohls, Sunnies: Loft (similar) (similar)I did much better at the second day of Autism One. I was beyond overwhelmed the first day and truth be told I woke up not wanting to get out of bed.
I obviously did, made myself go back and listed to a lecture titled "Food With Benefits" given by Sueson Vess.  I am so glad I did, this was a great lecture! I took so many helpful notes, met up with the speaker, and got her cookbook after it was over (I also got a few new food products that I'll share with you here when I try them out).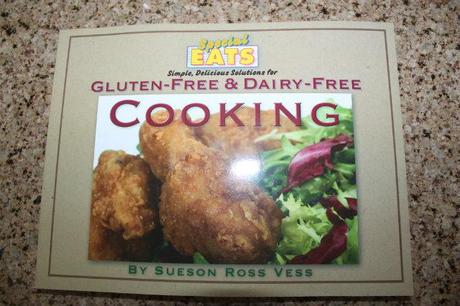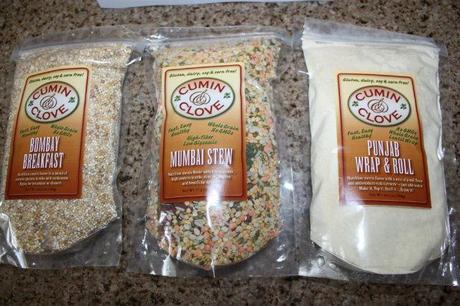 The most important info I took away from this day was:
-Eat food from plants, not made in plants. (eat foods that will rot)
Seems obvious right? Well I can't tell you how many times in the past few days I've went to eat something and been made aware of the fact I'm not as healthy as I think. Try it, go through your day and see how much processed food you actually eat!
-Eat animals that ate leaves/plants.
-Eat fermented foods (good gut bacteria)
There were so many more helpful hints given to me at this lecture, but if I can pass the best info along, it's the above 3 points.
After listening and then shopping, we (myself, Nicolette of Momnivore's Dilemma, and a new mommy friend) then went to whole food and got a few items too. All and all, I finished this day feeling much more positive and more importantly, hopeful. ;)
*Check back tomorrow for my third and final day at Autism One. (I met Jenny McCarthy!!)