Since the weather has been a strange mix of cold, rainy, and cloudy these past few days, I've been daydreaming about lounging out in the sunshine! Thank goodness it's starting to get back to being gorgeous. So here's a little eye candy to get you excited about spending some time in the sunshine before it's gone all too soon!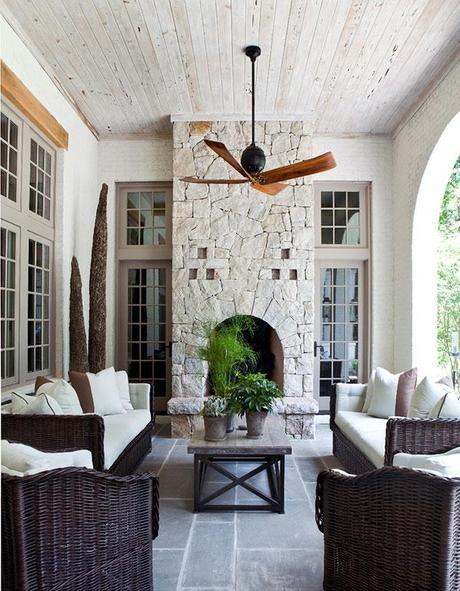 via meridameridian.com

I love the bright rustic feel of this space. The stone fire place and wood ceiling really make it sumptuous.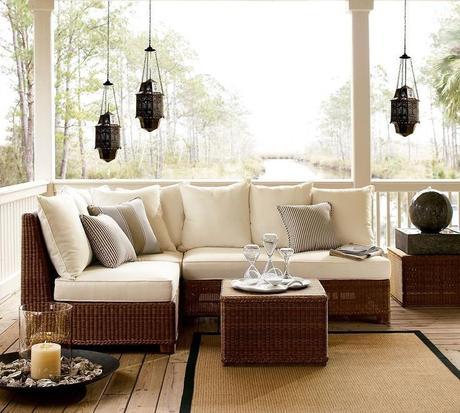 via EvaDesigns

Woven furniture almost always works outdoors! I love the texture, it always looks comfortable, but most importantly it's durable. They are usually higher in price but you are paying for the supreme durability.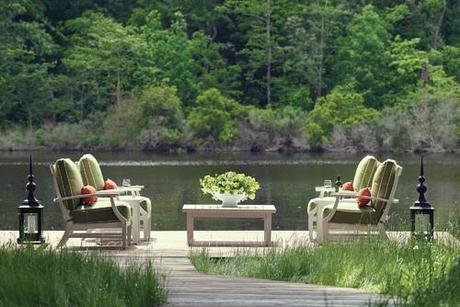 via Houzz.com

This is a great simple outdoor space that doesn't distract from the gorgeous view! Don't we all wish we had this in our backyard? You can most of these great patio sets at Bents if you are looking to change up your outdoor space.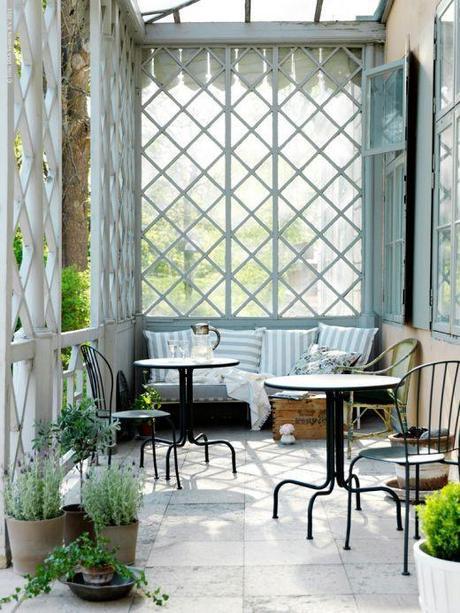 via indulgy
Here is a great set for smaller spaces! you don't have to give up the eye candy just because you have small space. I think my favorite part is the bench seating in the back! I could imagine curling up and reading a book there in some fresh air!


This post was in partnership with bents.co.uk