For me, what's truly great about the Department of Tourism's newly-launched tourism campaign isn't so much its tagline--nope, I don't believe it's a copy of the 1951 Swiss ad; have you seen the Swiss ad?--as the agency's decision to crowd-source the campaign, or let others contribute ideas to it, using only the tagline as jump-off point and inspiration.
True to form, and completely validating the tagline's celebration of the Pinoy's ebullient nature, netizens have responded with an avalanche of proposed campaign images, many of striking creativity and polish. With the DOT's initial studies as cue (e.g., "Getting upstairs. More fun in the Philippines"--against a stunning backdrop of the rice terraces), and using either the contributor's own photos or sourced from elsewhere, the best entries so far have been those that get--partake in--the unconventional, lighthearted way the tagline is used. Literal is out, literate is in--the fun kind, thus offering the world not just a plain catalog of hardsell picturesque images, but a witty, tantalizing taste of the many quirks and attractions of Pinoy culture.
After this heartening burst of mass creative frenzy [some of my favorite images below], is there any lingering doubt that, yes, at the very least, we own that F word?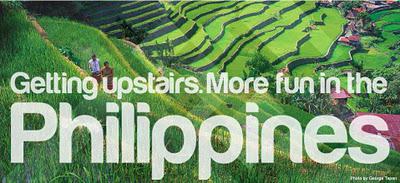 The beginning: image from the Department of Tourism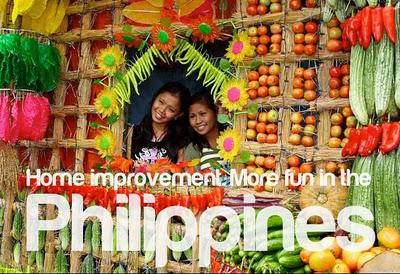 By Roland Benzon, photo by John Albert Cadag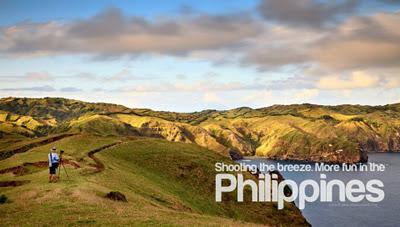 By Roland Benzon, photo by Jay Jallorina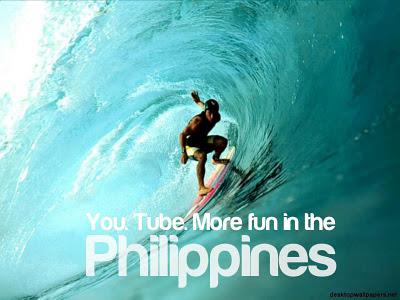 By Roland Benzon, photo from http://bit.ly/zrnIdV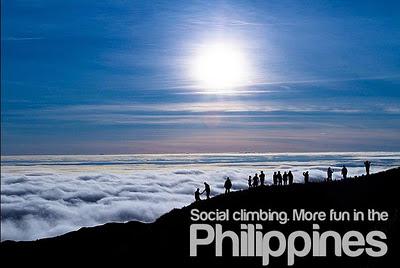 By Roland Benzon, photo by Mon Corpuz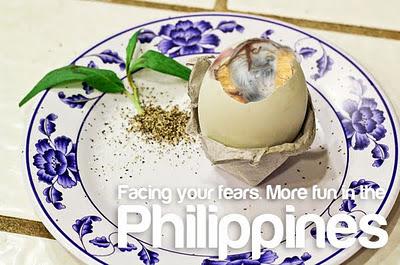 By Carlo Vergara, image from The Food Pirate and Ovah Coffee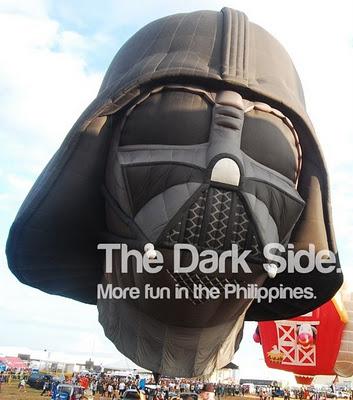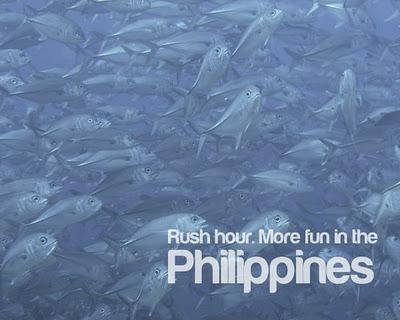 By Jayvee Fernandez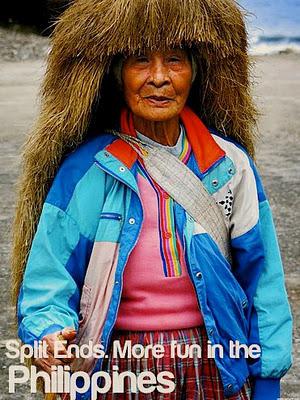 By Stanley Cabigas, photo-editing by Amihan Ruiz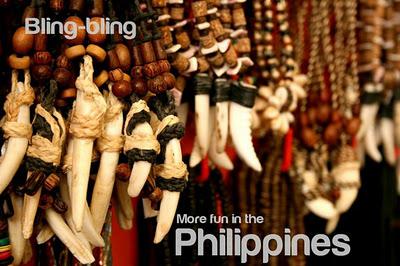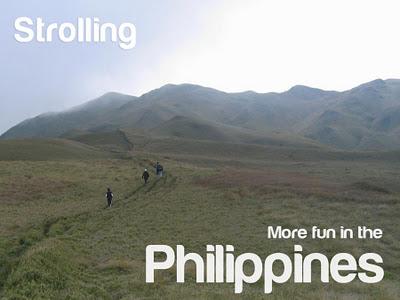 By Andrei Martin Diamante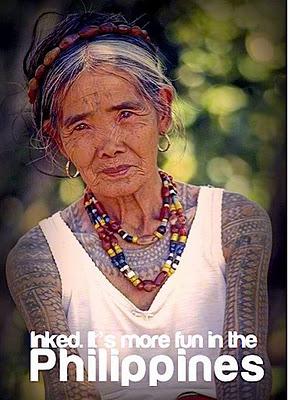 By Vincent Paul Evangelista
The following images are from this aggregation site by Anton Diaz (individual photo credits not clear, please holler so I can do proper attributions here):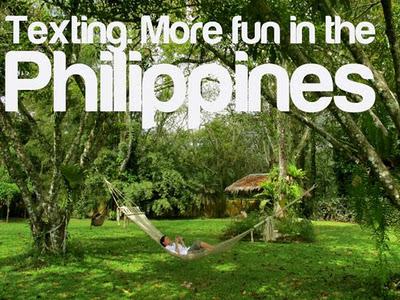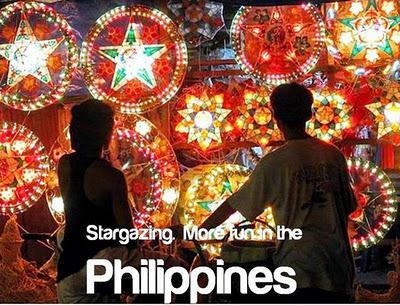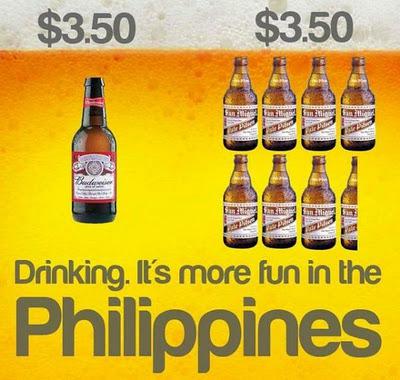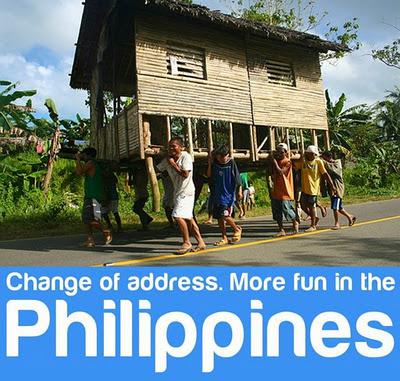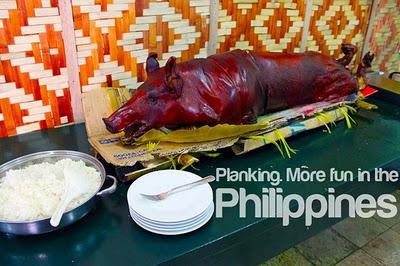 PLUS: More images here and here; Jayvee Fernandez's tutorial on How to make your own "It's More Fun in the Philippines" meme here. Have fun!