We recently returned from a wonderful vacation in the Thousands Islands. We went there last year and realized I never posted the pictures! It is a beautiful, relaxing area. We stayed in Alexandria Bay with beautiful views of the St. Lawrence River and Boldt Castle! Stay tuned to learn more about Boldt Castle and this beautiful area!
Upon arriving in the Thousands Islands our first stop was Clayton to enjoy lunch and a walk through their village before proceeding to Alexandria Bay.
Our view from the parking lot!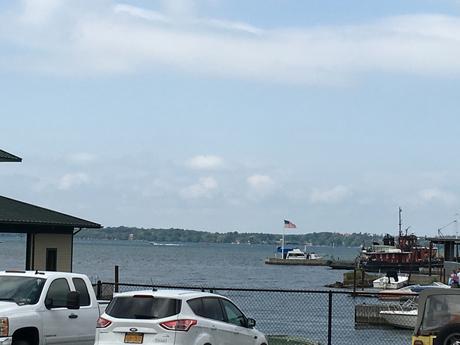 Wood Boat Brewery in Clayton, NY where we enjoy lunch and craft beers!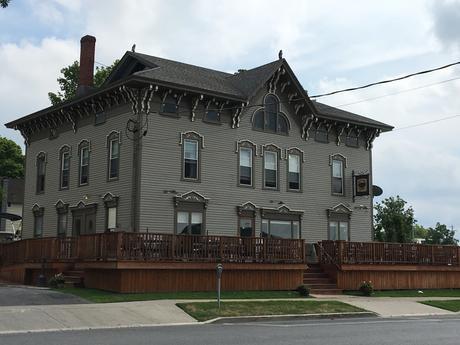 I enjoyed the White Cap Milk Stout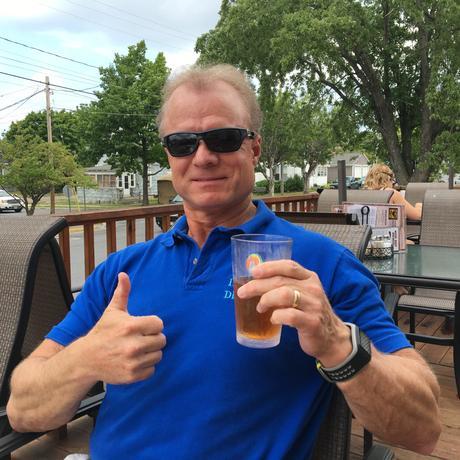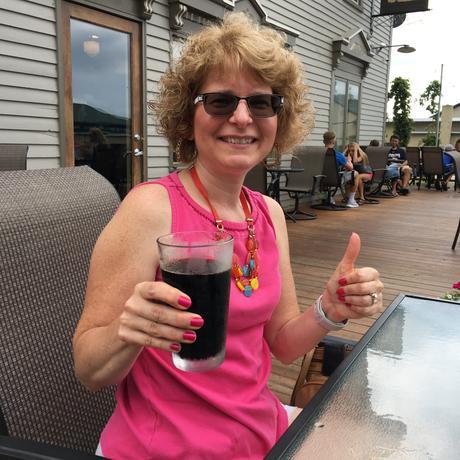 We started with a wonderful appetizer the New York Meat & River Rat Cheese Board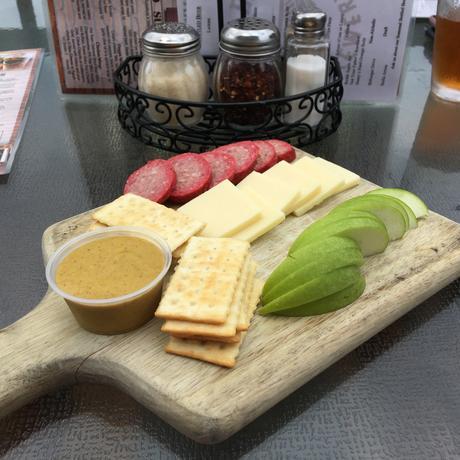 Then on to lunch that was a wood-grilled Veggie Pizza with Chicken!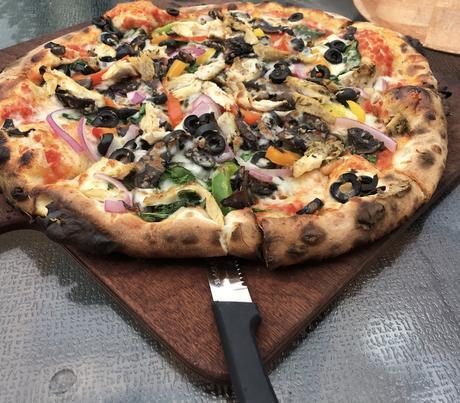 Beautiful architecture!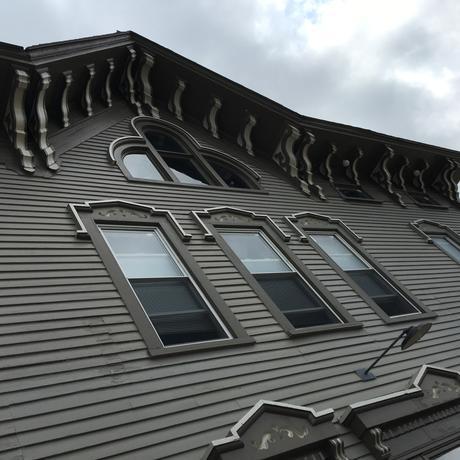 We would definitely recommend them for lunch or dinner! If you can, sit outside and enjoy the beautiful views!!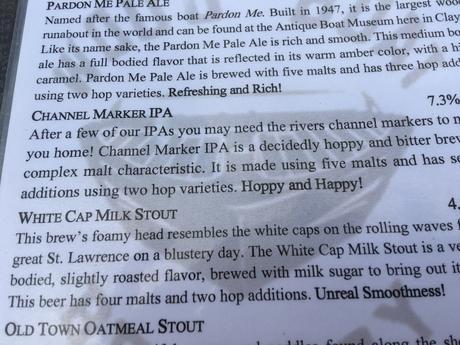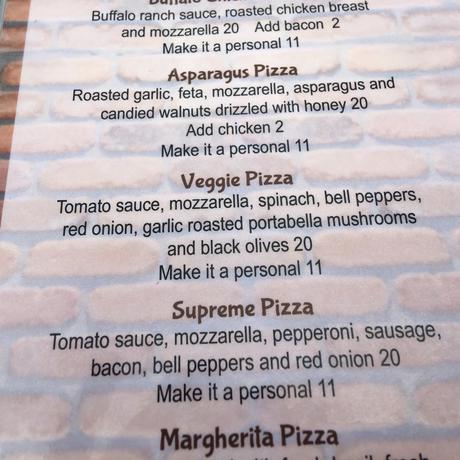 After a wonderful lunch, we took a delightful walk through the village and along the water. There were a lot of boats docked with more coming in from both the US and Canada.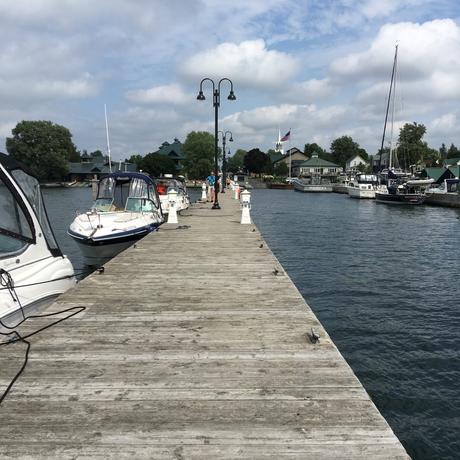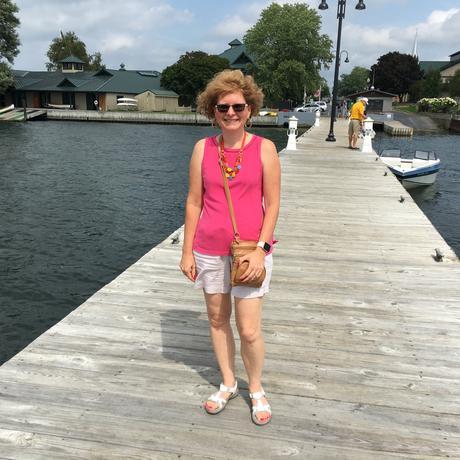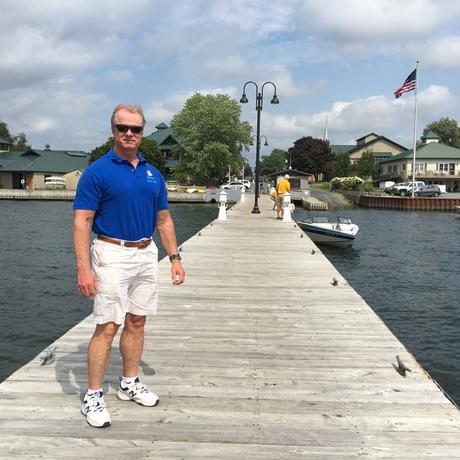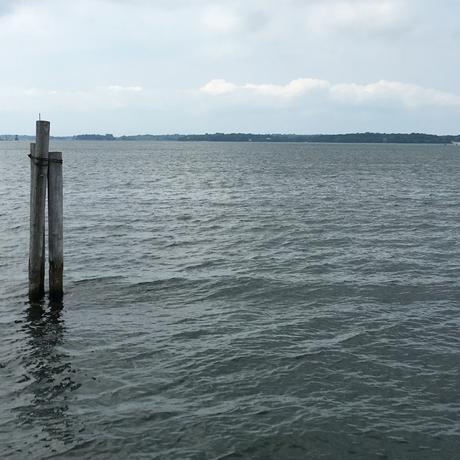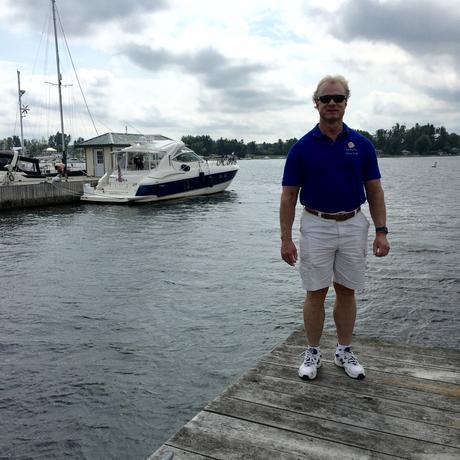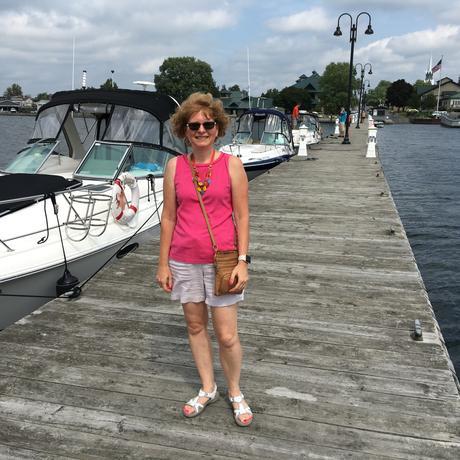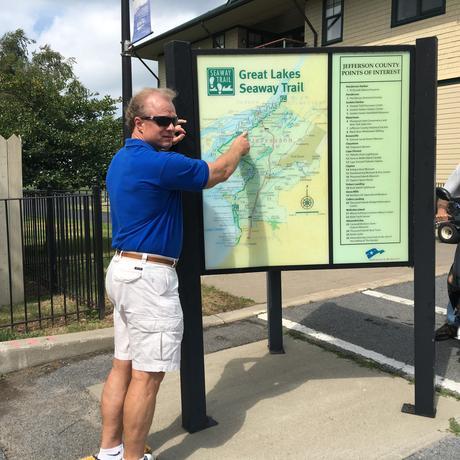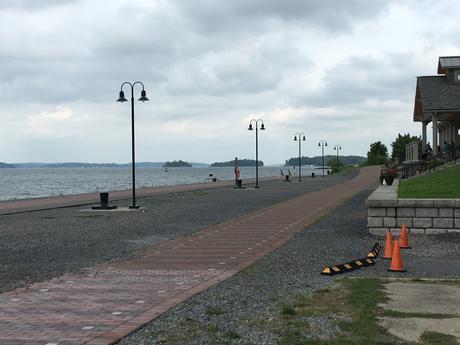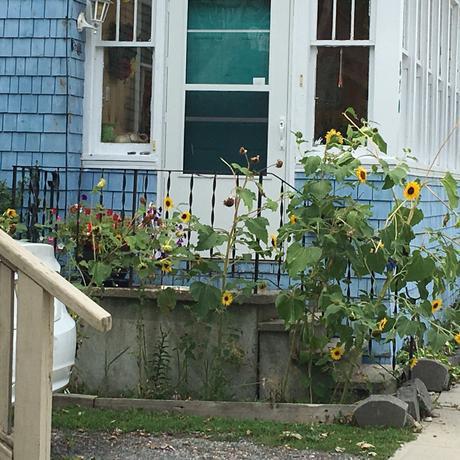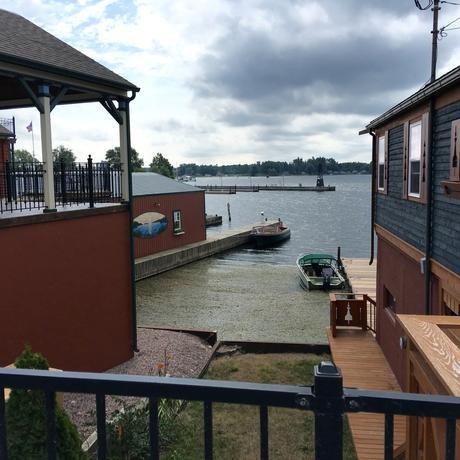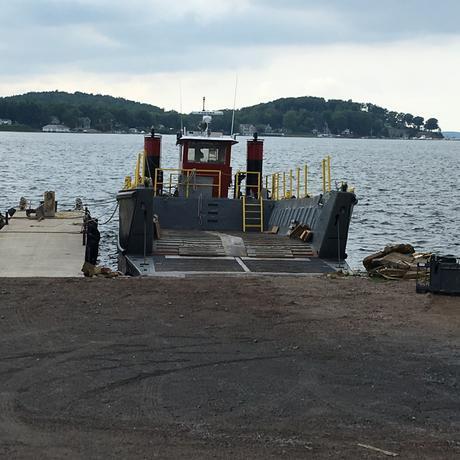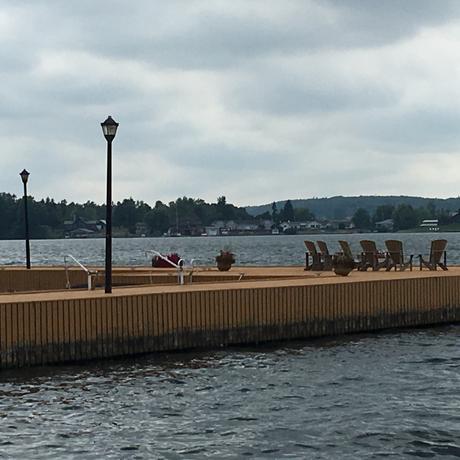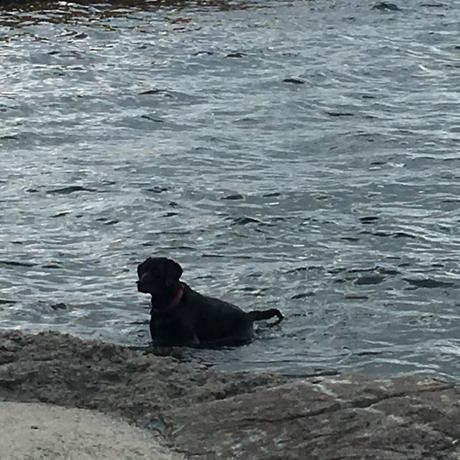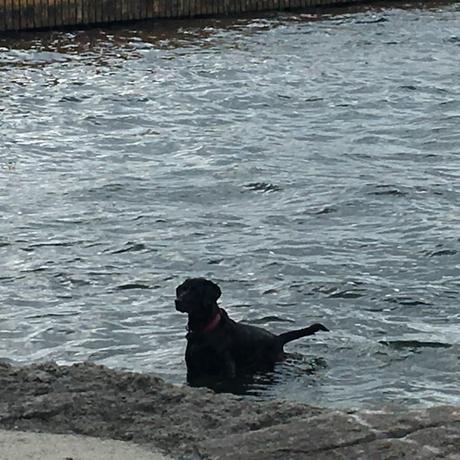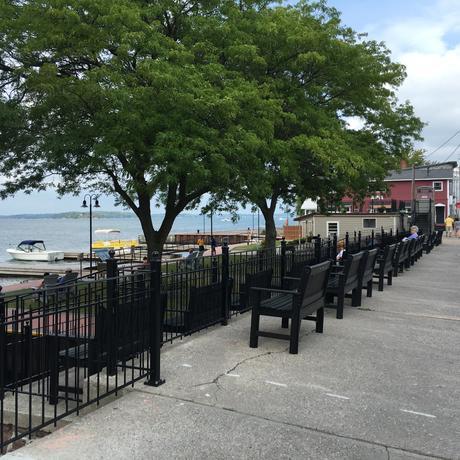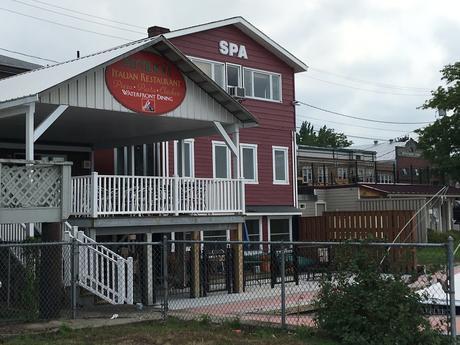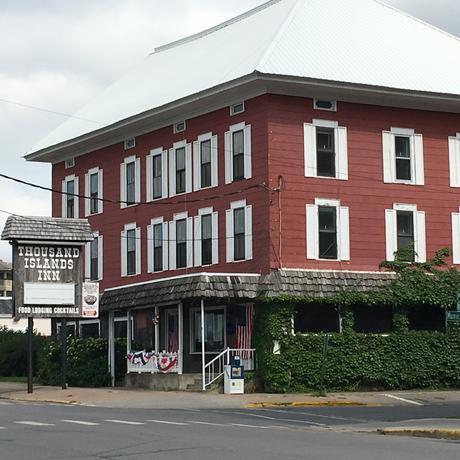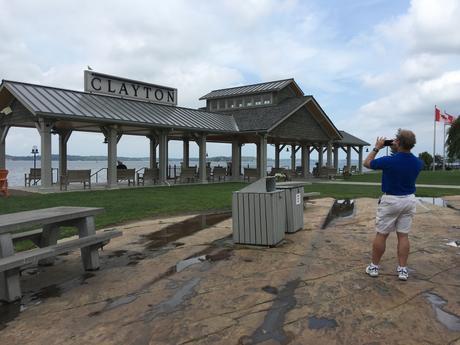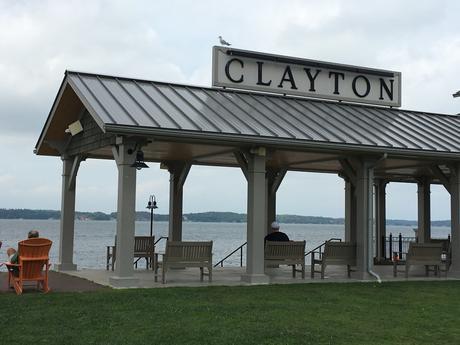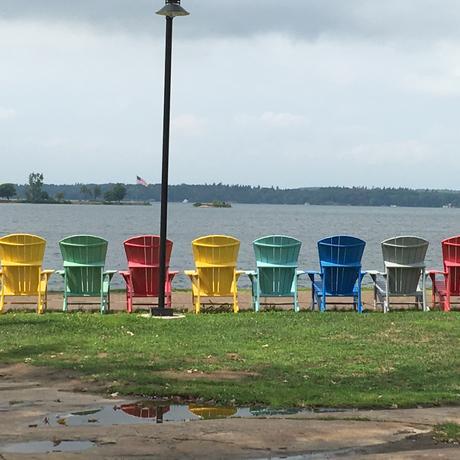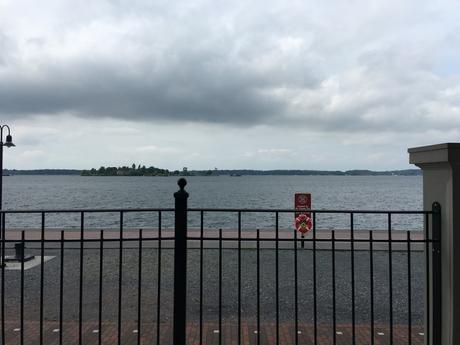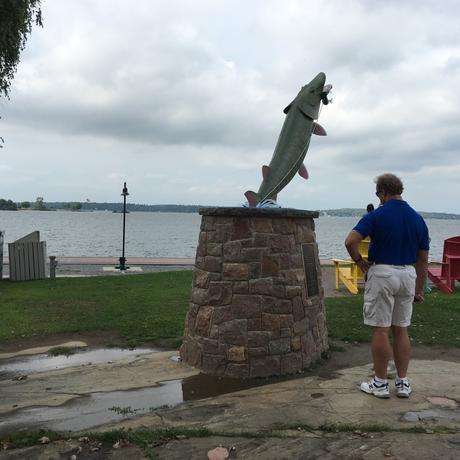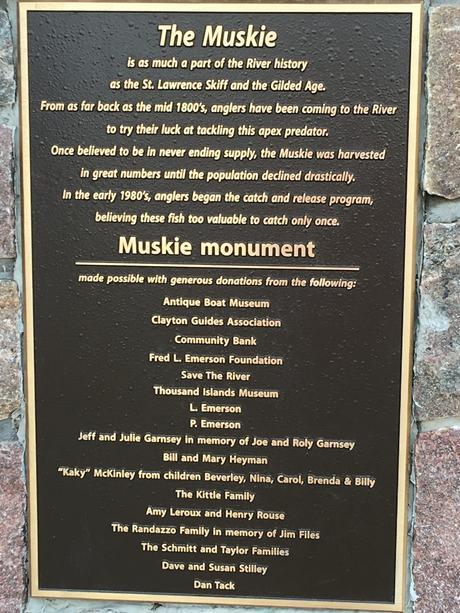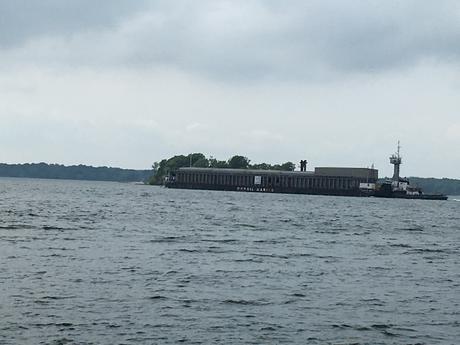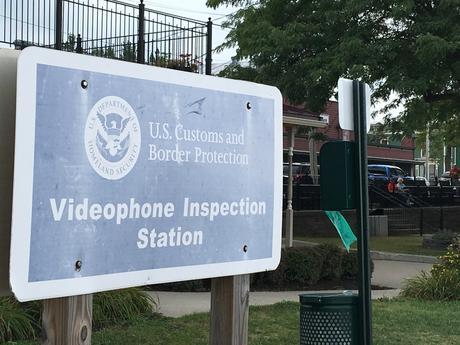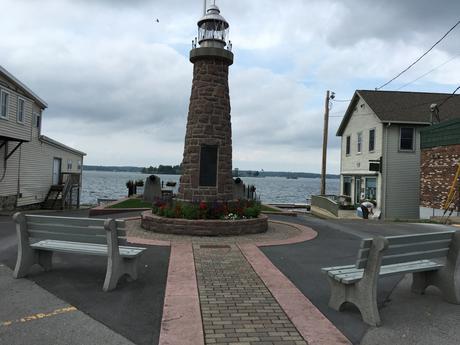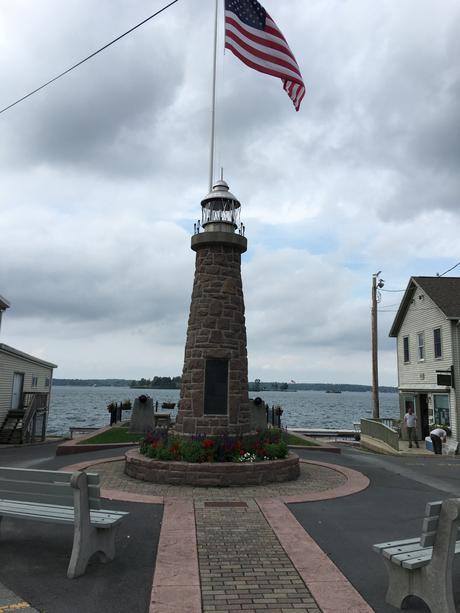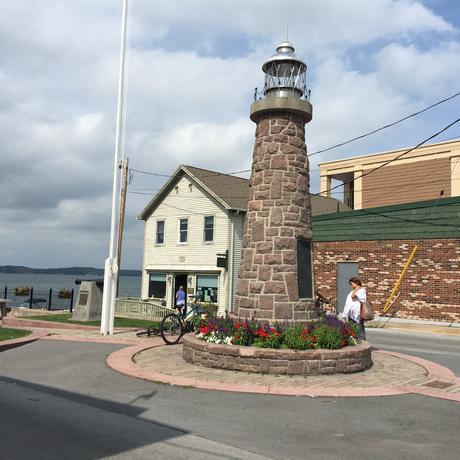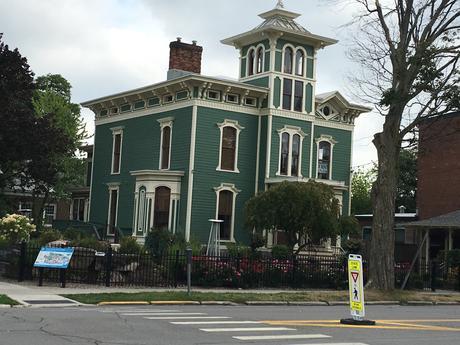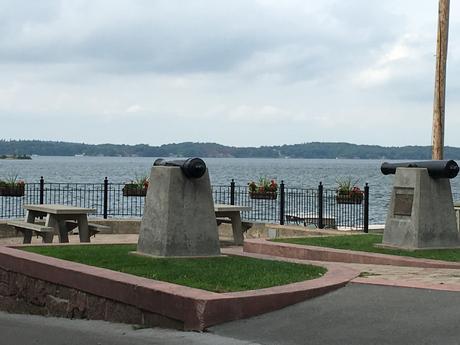 Stay tuned for more stories about our 1000 Islands adventures!
Tagged: 1000 Islands, Boldt Castle, Clayton NY, food, outdoors, photography, St. Lawrence River, travel, vacation, Wood Boat Brewery