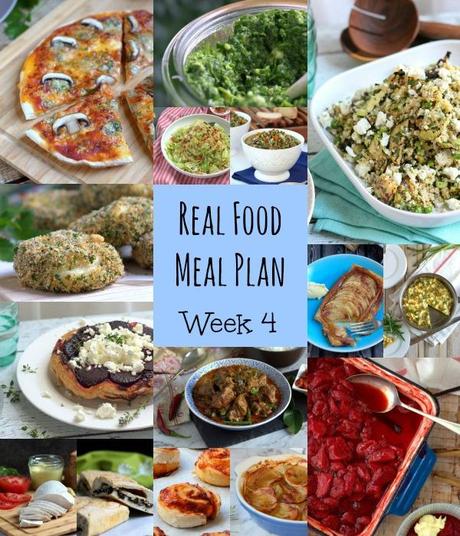 Heat and humidity continue to contribute to my total lack of inspiration when planning meals, so I have taken a different tack this week. I was reading about a Pantry Challenge over at Good Cheap Eats, and decided this might be a better way to approach the weekly menu at the moment. Usually I work out what we are to eat, then buy the necessary items in my weekly shop. This week I did the opposite, and worked out what I had in the freezer, then planned meals accordingly (mostly).
This had the added bonus of making some much needed space in the freezer, which I promptly filled with grated zucchini and corn kernels. Sigh! One step forward, two steps back. This week we ate:
Sunday
Sunday was our annual passata day. Dinner was only ever going to be Spaghetti with fresh Tomato Passata, Garlic and Basil.
Monday
Hot Smoked Salmon, Green Bean & Cos Lettuce Salad with Mustard Dressing.
This salad used up the last of the salmon from Tasmania. I was able to prepare most of the elements ahead, so all that was required was to toss this together at the last moment. Perfect for a hot evening with a loaf of crusty bread.
Tuesday
Grilled Marinated Chicken Breast with Super-Savoury Raw Cauliflower from River Cottage Light & Easy.
Wednesday
Zucchini, Corn & Quinoa Fritters served with Tomato Relish.
These fritters are an adaptation from Jude Blereau's Wholefood for Children.
Thursday
Balti Chicken Curry with Chickpeas and Green Peas. Served with Brown Basmati Rice.
I discovered some balti paste lurking in the freezer. I cubed some chicken breast (also from the freezer), added a tin of coconut milk, canned chickpeas and some frozen green peas. With a squeeze of lemon juice and some chopped coriander, dinner was served.
Bon Appetit!