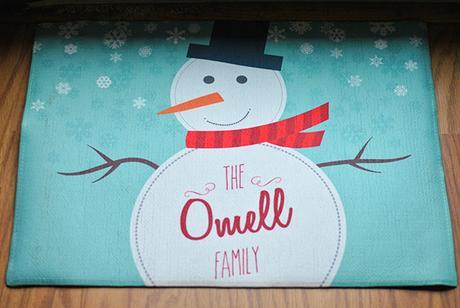 We've officially been moved into our new house for 3 months now and things are coming together. We had a lot of updates we wanted to do and we're slowly making our way through them. While we're busy checking off to-dos, I haven't had much time to be in the kitchen and that makes me cranky. I needed something to cheer me up a bit (even if it doesn't include cooking,) and I was lucky enough to get a sneak peek at some personalized holiday decor from Gifts For You Now. And let me tell you, nothing gets me happier than Christmas decorations! Back when I was planning my wedding, they sent me an engraved cutting board and so I was very excited to see what kind of seasonal goodies they had.
Take a look at some of my favorites from their custom holiday gifts.
The personalized doormat pictured above might be my new favorite thing. It's better for indoor use which I actually love because I make my pups wipe their paws when they come in from outside. Oh, and Molly already loves it!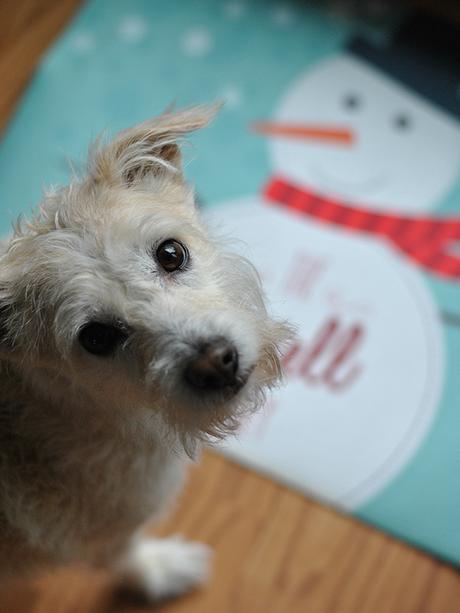 We had to have a customized Christmas ornament to commemorate buying our new house. 2016 has been amazing to us and I'm glad to have something that will remind us of this year.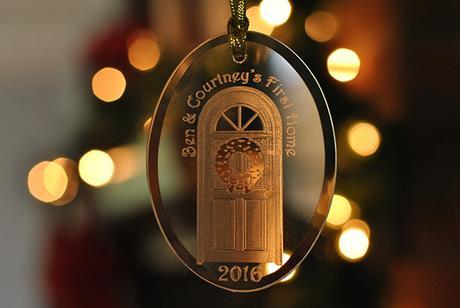 These embroidered stockings are adorable. I asked Ben for his opinions on the styles because I want him to have a say in how our new house comes together. I was surprised he really wanted to go with more traditional stockings, but luckily Gifts For You Now had a ton to choose from that ranged from new and trendy to completely classic.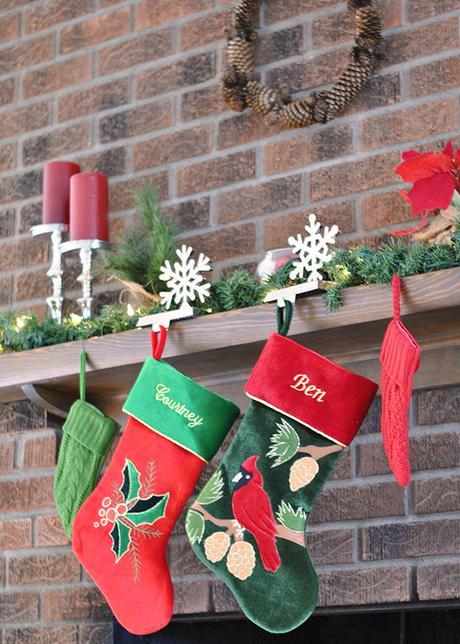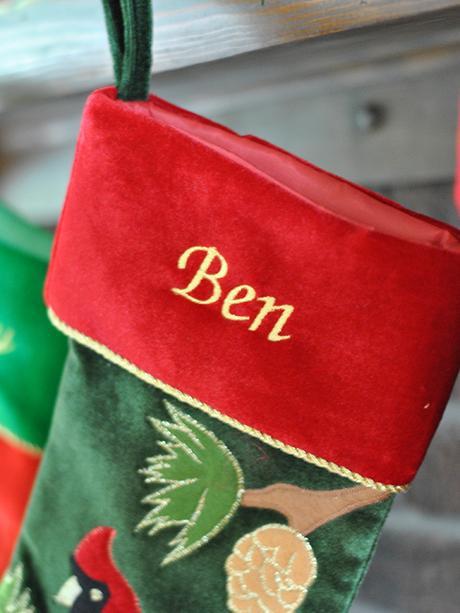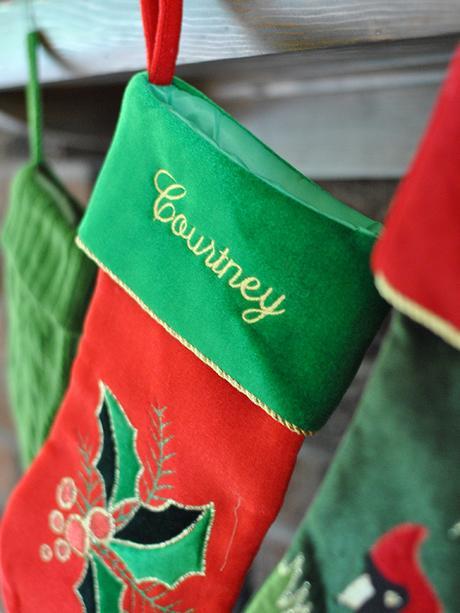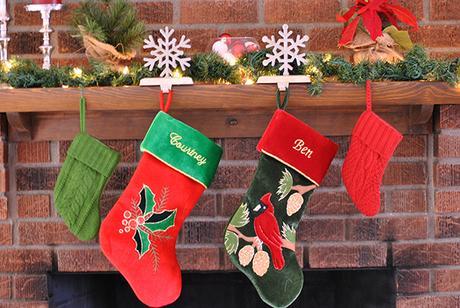 If you're looking for a cute personalized gift for someone this holiday, I recommend checking out Gifts For You Now. I have some friends that work there and if you ever want the scoop on any of their products, ask me and I'll get you all the answers you need!
I was sent the holiday gifts in this post from GiftsForYouNow.com in return for a brief review. All opinions and thoughts are honest and my own.