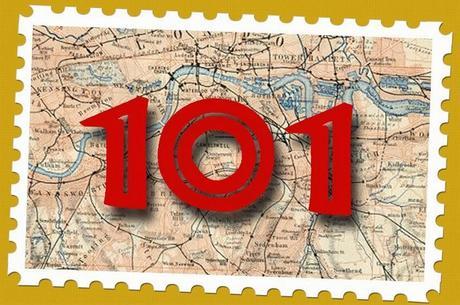 Last November, to celebrate the 5th Birthday of The Daily Constitutional, our editor began a list of 101 things to love about London. This month we're adding the next 21…
37. Hugh the Big Issue Seller at St Paul's Station
Hugh is the friendliest Big Issue seller in all of London. Thanks for directing our lost London Walkers, Hugh!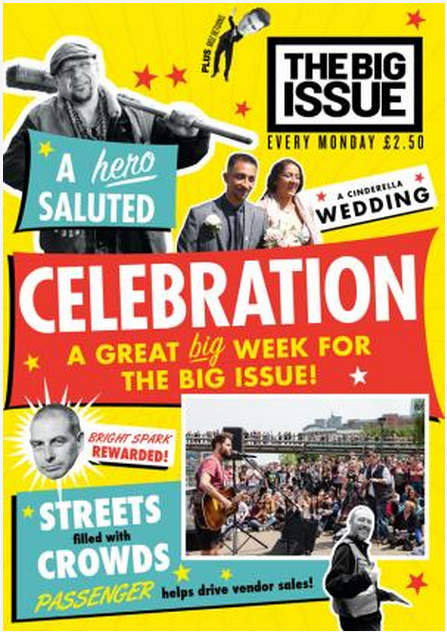 You can read Hugh's story in this week's copy of The Big Issue (above) – indeed you can buy one direct from Hugh himself at St Paul's (exit 2).
A London Walk costs £9 – £7 concession. To join a London Walk, simply meet your guide at the designated tube station at the appointed time. Details of all London Walks can be found at
www.walks.com
.