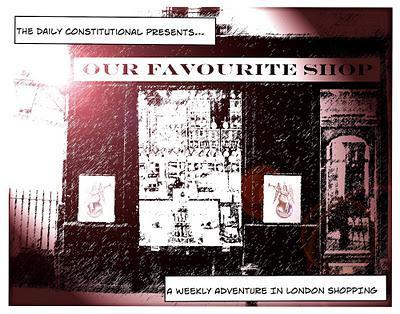 Every Thursday we bring you

The Daily Constitutional

guide to the best of London shopping – independent, one man- and one-woman bands, unique boutiques, singular emporia and London institutions.
These are our favorite shops. To nominate

your

favorite shop for inclusion send us an email with a short description and a brief reason why you think it is the best shop in London.


Hatchard's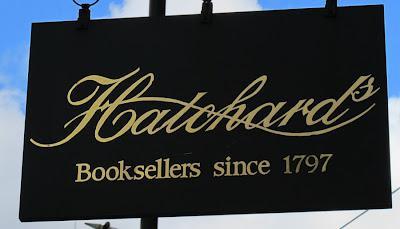 What:

Bookshop.


Where:

187 Piccadilly, London, W1J 9LE


Why:

Nominated by

London Walker

Celia Cygnar of Chicago IL, who writes:
"Hatchards. Best book store in London – maybe in the world! I always try to make this a MUST SEE on my trips to Londontown."

We at the DC find it tough to disagree. Founded in 1797 it is the oldest bookshop in London.
We were lucky enough to have a brush with a little flake of that history about a year ago when we stumbled upon an old invoice from Hatchards in a copy of a secondhand book – read the story HERE.
Hatchards currently holds three Royal Warrants.
Keep in touch with events at Hatchards, including their famous signings, by signing up for the newsletter at www.hatchards.co.uk
Thanks Celia!