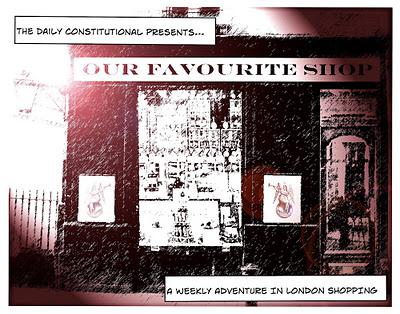 Every Thursday we bring you

The Daily Constitutional

guide to the best of London shopping – independent, one man- and one-woman bands, unique boutiques, singular emporia and London institutions.
These are our favorite shops. To nominate

your

favorite shop for inclusion send us an email with a short description and a brief reason why you think it is the best shop in London.


South Bank Book Market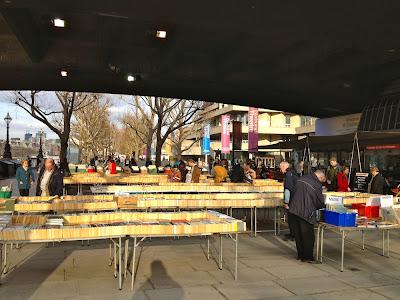 What:

Secondhand Books.


Where:

Underneath Waterloo Bridge


Why:

Shopping at its most delightfully basic – secondhand books laid out on simple tables. Great bargains to be had on books and prints and comics. And what premises! The roof was designed by Giles Gilbert Scott (Waterloo Bridge) and the north-facing boundary can claim to be some 58 million years old… it's the River Thames. Air conditioned by a soft southwesterly on a spring day it's one of the capital's great delights, browsing for books in the open air by the water. You might call it messing about

near

boats – to paraphrase Ratty in that greatest of all Thames novels, The Wind In The Willows.