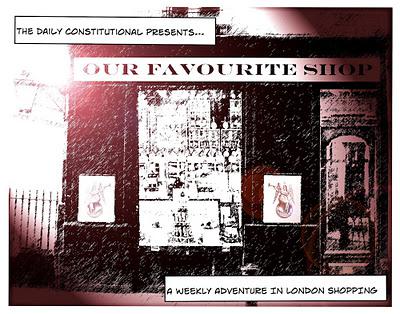 Every Thursday we bring you The Daily Constitutional guide to the best of London shopping – independent, one man- and one-woman bands, unique boutiques, singular emporia and London institutions.
These are our favorite shops. To nominate your favourite shop for inclusion send us an email with a short description and a brief reason why you think it is the best shop in London.
The Vintage Magazine Shop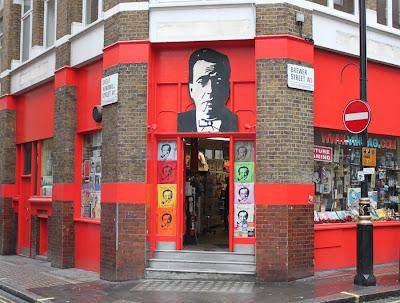 What: Collectibles.
Where: Brewer Street, Soho
Why: Ephemera and memorabilia from the 20th century, a pop culture treasure trove, VinMags is the perfect spot for an unusual gift – a copy of The Dandy, perhaps, from the week in which your loved one was born. They also have a wide range of 10x8 movie stills and lobby cards and they also host regular celebrity signing sessions. A great, one-off shop, the like of which is sadly disappearing from the streets of Soho.