We have been looking at our own individual favorite role from the star above, we would like to hear from you about which is your favorite role. Today is Heather Graham what would you pick as your favorite performance of hers?
My Pick
Mary Kelly – From Hell (2001)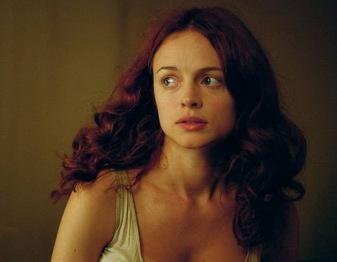 Mary is one of the prostitutes that does team up with Inspector Abberline to avoid and uncover the truth about Jack the Ripper.
Ian's Pick
Felicity Shagwell – Austin Powers: The Spy Who Shagged Me (1999)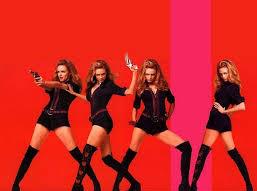 Jenna's Pick
Jade -The Hangover (2009)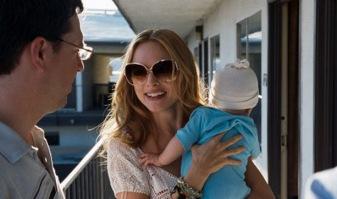 Simon's Pick
Mary Kelly – From Hell (2001)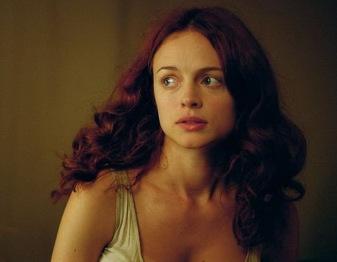 Windle's Pick
Jade -The Hangover (2009)