Over the years the Best Actress in a Supporting Role race has become a lot stronger and that is certainly a very positive and good thing! Showing that the female roles are well and truly improving. Laura Dern has been running away with everything this awards season with some people arguing that Marriage Story wasn't even her best 2019 performance thinking about her in Little Women! Being full on team Jojo Rabbit I would love to see Scarlett Johansson getting this one!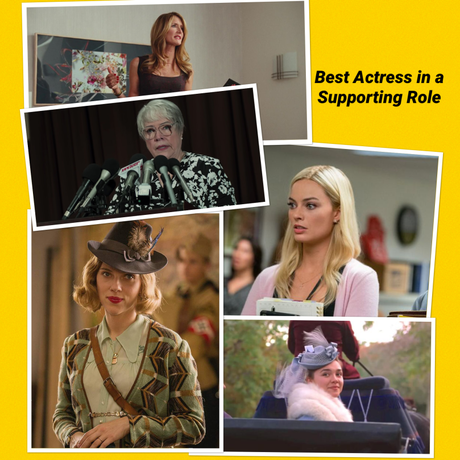 Florence Pugh - Little Women ( Review)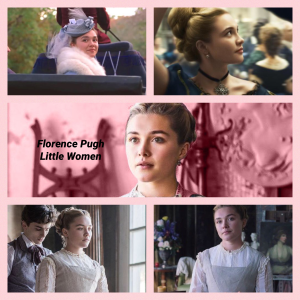 Everyone has been raving about Florence Pugh in 2019 and calling it her breakout year, which is actually wrong. It happened in 2017 in
Lady Macbeth
so if you have not seen that film yet I really recommend that you do! Don't get me wrong though she has had an amazing year and I am very pleased with that after noticing her promise back in that film. The thing is though she wasn't even the best supporting performance in Little Women!
Who I want to win: Scarlett Johansson
Who I think will win: Laura Dern
Outside chance: Florence Pugh