Best Actress in a Leading Role always offers a very varied range of different types of characters. This year we have three that are based on real life people, one from a novel adaptation and one original character. Renee Zellweger has been sweeping this years awards season!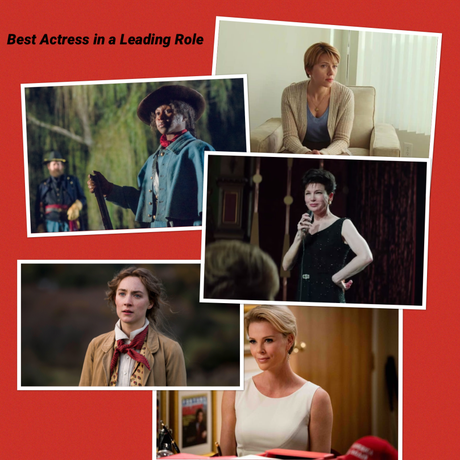 Cynthia Erivo - Harriet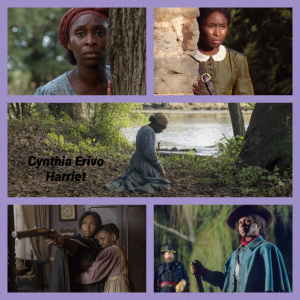 Unfortunately due to a very short limited UK release date I haven't managed to watch Harriet.
Who I want to win: Renee Zellweger or Scarlett Johansson or Saoirse Ronan (seriously I would be happy with any of them winning, all amazing and different performances)
Who I think will win: Renee Zellweger
Outside chance: Saoirse Ronan
Who was your favourite and who do you think will win?