The Best Actor in a Leading Role Oscar is usually a very interesting and good race during awards season. This year it seems Rami Malek is truly leading the chase, Christian Bale has picked up a couple of awards but Malek is certainly the favourite with plenty of controversy around that with how Bohemian Rhapsody has come across.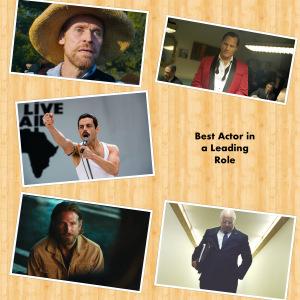 Let's take one final look at the Best Actor nominees and who I would love to see win . . .
Willem Dafoe, At Eternity's Gate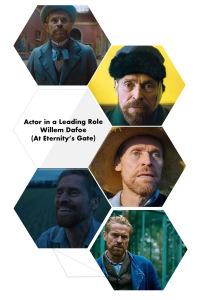 Unfortunately this film is still waiting for its UK release date so I cannot comment on Dafoe's performance but I will hope to catch up with this film when I get the chance. Although part of me is expecting a limited release for this one?
Who I want to win: Bradley Cooper
Who I think will win: Rami Malek
Outside Chance: Christian Bale
Who's your favourite?