August 31, 2014
Still doesn't scream WORLD SERIES OR BUST but it's a step in the right direction.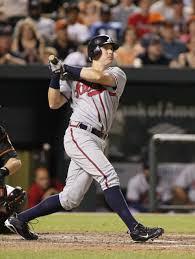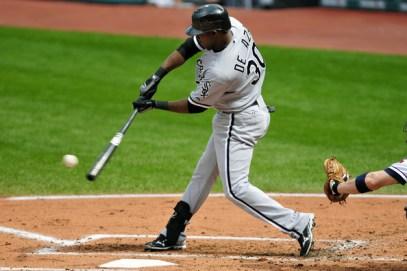 You can read more about the moves on MLBTraderumors here and here.
Yesterday Dan Duquette made a couple of moves to to add veteran depth to a roster that could use it. Duquette added Kelly Johnson from the Red Sox and Alejandro De Aza from the White Sox. They are two players that don't scream World Series but they do add depth and good defense. Both have been valuable this year on defense via Fangraphs and should provide some late inning support at third and left field. Orioles fans love Chris Davis and Nelson Cruz for their bats but if you're going to win in the playoffs you need to have those guys who can come in late in the game a run down balls. Davis and Cruz aren't those guys no matter how many times they hit the ball out of the park.
The O's continue to add depth to every position but starting pitching. I know they've been surprisingly good there this year but I'd love to see them add an arm; something I just don't think they are going to do. Are they positioning themselves for a solid run to the playoffs, yes. Do I think they can win the World Series, well I'm just not sold yet. But that's the great thing about baseball. If you can get hot you don't need the best team to win the World Series. The next month will show us if the Orioles have what it takes.
Post navigation
← The Dodgers Took The Infield Shift Game and Flipped It On Its Head Last Night