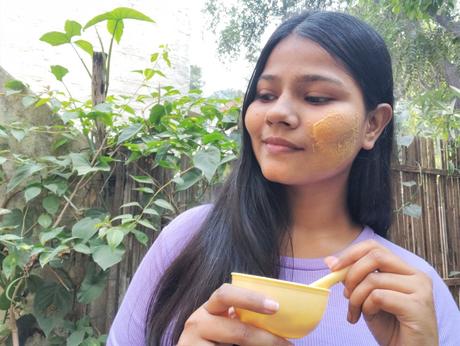 Burmese women's beauty kits include Thanaka powder, but what exactly is it? This review of the Healing Bark Thanaka powder face mask explains how it works!
About the product
Solve your skin problems with Myanmar's ancient beauty secret! Give yourself beautifully renewed skin with the deep cleansing and detoxifying Healing Bark.
100% natural
Cruelty-free
Brighten and detoxify
Antioxidant
Calm and cool
Gentle on all skin types
What is Healing Bark?
Continue reading Original Healing Bark Facial Mask Review at Beautyholic.