Sometimes planning a carnival/party can be a huge undertaking.  Not only do you have to plan for the activities that you will have at your event, but you also have to plan what all of the goody bag/prizes will be. There are so many places out there to get different supplies but I have found Oriental Trading to be a great one stop shop for many occasions.  And you can do it from the comfort of your own home!
I have done several different birthday parties using their decorations, crafts, and their toys and games.  I have purchased costumes and dress up clothes.  And I have planned 3
Halloween
Carnivals all using Oriental Trading products.  They are the first place I look for little prizes, especially when I need to buy in bulk.
When I look for prizes I am looking for a variety of options, I don't want to get the exact same thing every time.  I'm looking for things my kids and their friends will actually like and something with a reasonable price point.  Oriental Trading has done a great job with everything I'm looking for.  Not every single one of the toys have been hits with my boys, a few break pretty easily, but these are carnival prizes and something I'm not expecting to last a long time anyway.  I'm looking for something to bring enjoyment and not something that has to be thrown directly in the trash.
I am so excited to be working with Oriental Trading this year! They have graciously donated the prizes to be used at my boys's Cub Scout Pack Halloween Carnival! Aren't they amazing?  Talk about bringing smiles to 50 boys and their siblings!  Thank you Oriental Trading!!! My boys eagerly helped me open the two boxes of toys to see what they could win this year.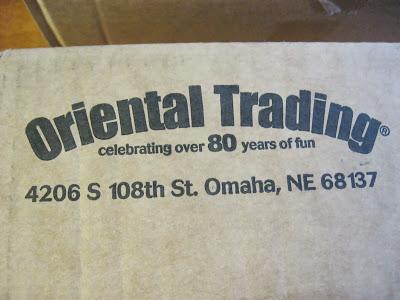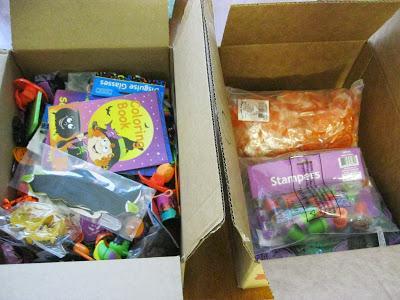 Mega Halloween Novelty Assortment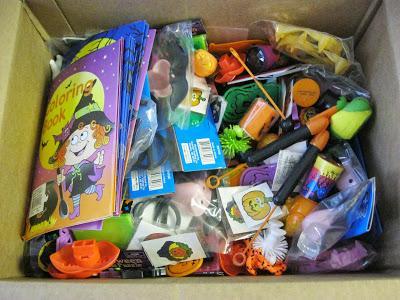 Halloween Stencil Bookmarks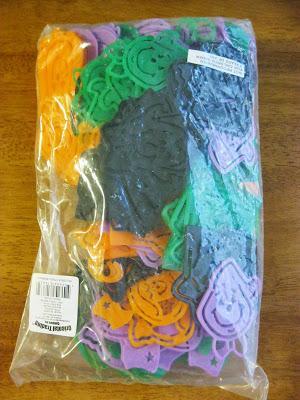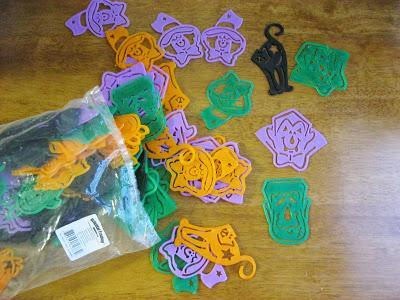 Sticky Jack O Lantern's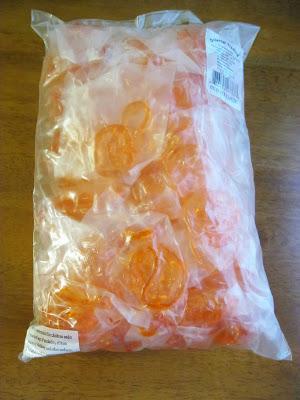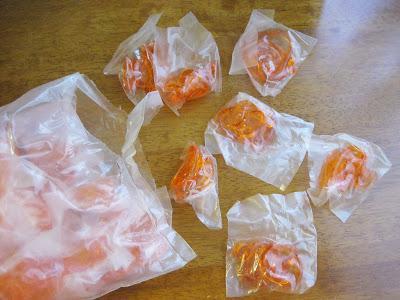 Halloween Finger Puppets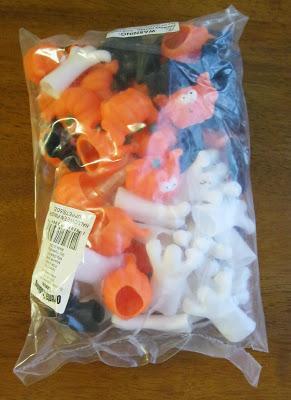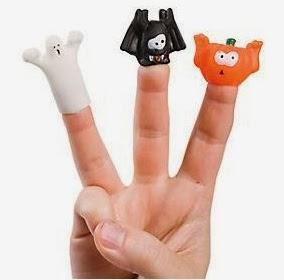 Halloween Stampers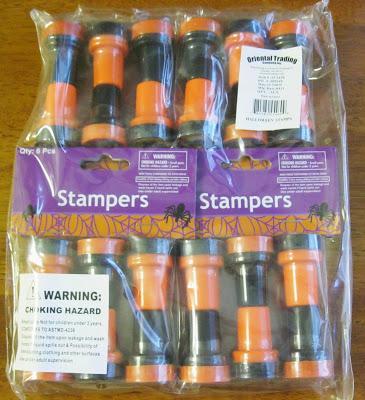 Iconic Halloween Stampers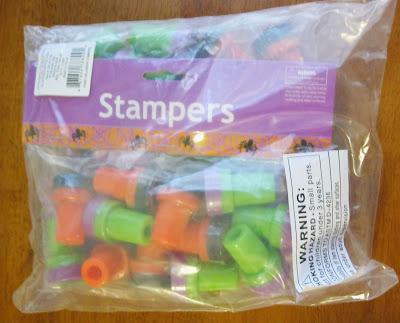 Last year we also got the Mega Halloween Assortment and it is just a good well rounded mix of prizes.  We selected different prizes to go with the assortment this year from what we offered last year to change it up a little, and we tried to focus on some of the kids's favorites.
Hopefully I sparked some ideas for your planning!  
Shipping was quick and they have deals quite frequently for
FREE
shipping so make sure to look for that.
Be sure to check out this great site from Oriental Trading full of lots of great ideas to help make your Spooky Night Spectacular!
Free-N-Fun Halloween

This is a great resource with tons of FREE Recipes, Coloring Pages, Pumpkin Decorating Tips, Halloween Costumes, and other great Halloween Craft and Decorating Tips!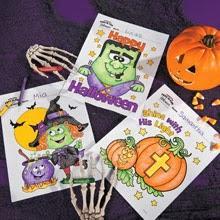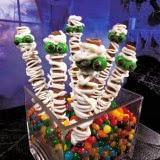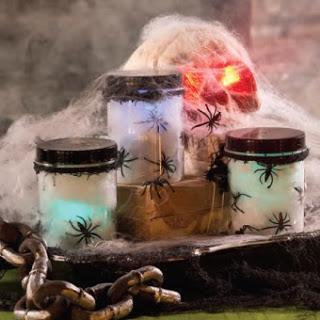 Click Here to: Request a Free Catalog
, 
Sign up to receive exclusive offers, promotions and coupons
Follow Oriental Trading:  
Facebook, 
Twitter, 
Pinterest
Here are some handy links:
Oriental Trading Halloween Toys, Games, and Novelties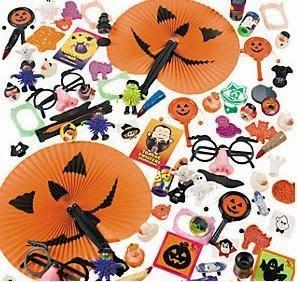 Oriental Trading Halloween Decorations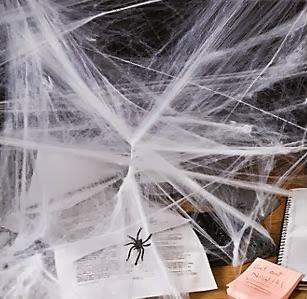 Oriental Trading Halloween Costumes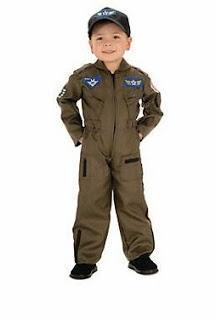 (I bought this costume for my boys about 4 years ago, and my youngest still wears it around, my oldest would wear it now if it wasn't so ridiculously small on him!)
Happy Haunting!
The review of Oriental Trading is based solely on my opinion.  I have used this company for over five years for Birthday parties, carnivals, and for costumes.  Others may have had a different opinion or experience with the products/company.  I was provided FREE samples from Oriental Trading as prizes for my Cub Scout Pack's carnival, no other compensation was received for this review and I am giving my honest opinion.
*Images in this post are being used with permission from the Oriental Trading Websites