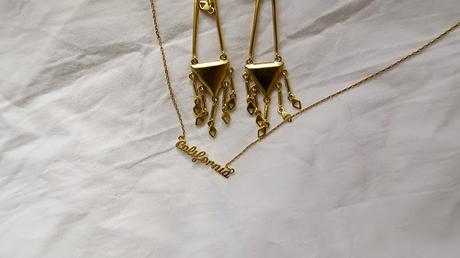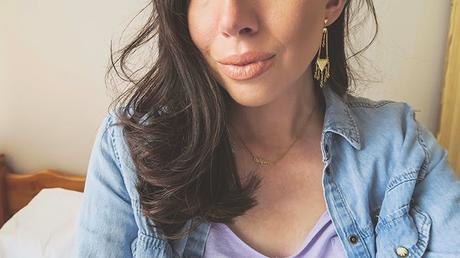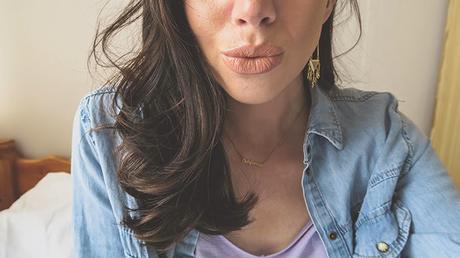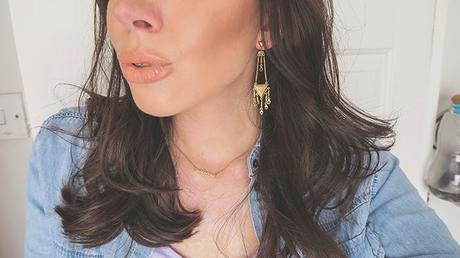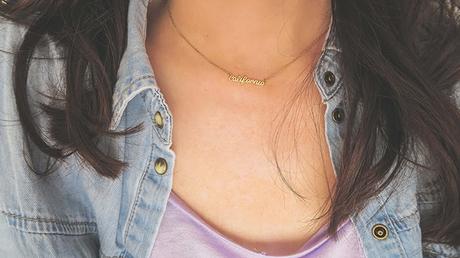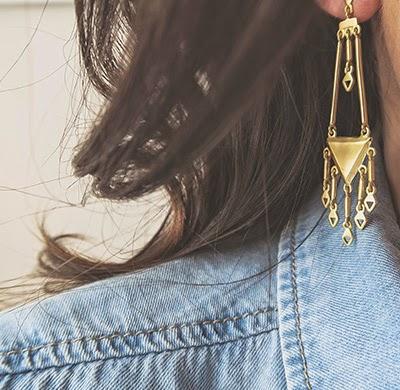 Jewellery//Orelia Jewellery*
I love accessorising with jewellery, what girl doesn't?! I'm a big fan of Orelia jewellery, I reviewed some of their jewelry last year which you can find here, and I'm back this week with another review!
I have the gold 'California' necklace & a pair of gorgeous gold Asian inspired earrings.
I love the dainty look of the California necklace against the more elaborate Asian inspired gold earrings.  The necklace is so cute and looks great with any outfit, it's nice & neat so can be worn day or night. The necklace is the perfect length, not too long or too short.
The gold Asian inspired earrings are the perfect way to dress any outfit up, adding some flare to any look. Perfect for a night out or even a glam day look, I absolutely love them!
You can find Orelia jewellery online or in Topshop & Acessorize.