USA Today reports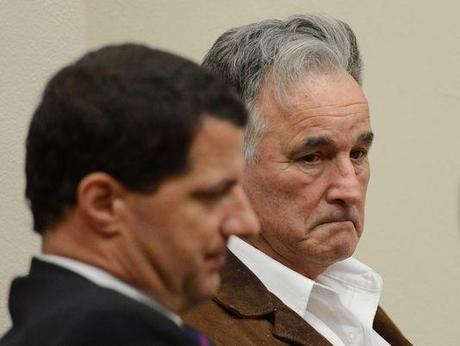 Eugene Collier admits he was shooting to kill when he fired the .270-caliber bullet that caused Christopher Ochoa's death on Oct 21, 2011.
But he thought he was shooting at a bear.
He was certain, he told a jury Friday, that the dark figure "on all fours" at the edge of his family's property where he was hunting that evening was a bear.
That jury agreed with him, acquitting him of a charge of second-degree manslaughter. The jury returned its verdict after about two hours of deliberations.
The 12-person jury decided that Collier was not reckless in the shooting death of the 20-year-old Ochoa, a marine reservist from California who had traveled to Oregon to help his friend, Raymond Westrom. The two of them set out to see the South Falls at Silver Falls State Park the night Ochoa was shot.
Usually they don't even bother to charge these guys. When they do, this is often the result.