3 Orchard Toys jigsaws puzzles arrived in the post yesterday. I won them on www.fundamentallychildren.com. While they are not of use to us, they will go into Christmas gifts box for some lucky nipper to receive on Xmas Day.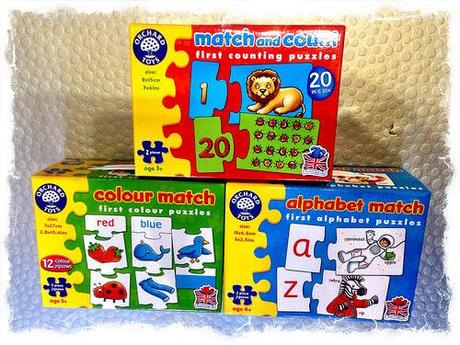 Blog post by Richard Randall
Total prize value to date: £1566 (from 1st September 2013).