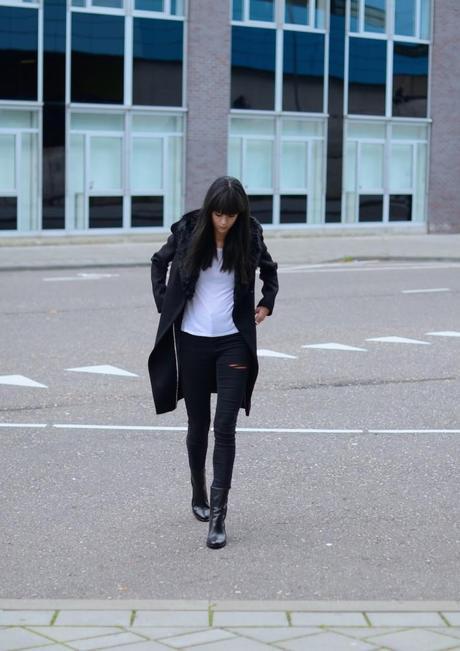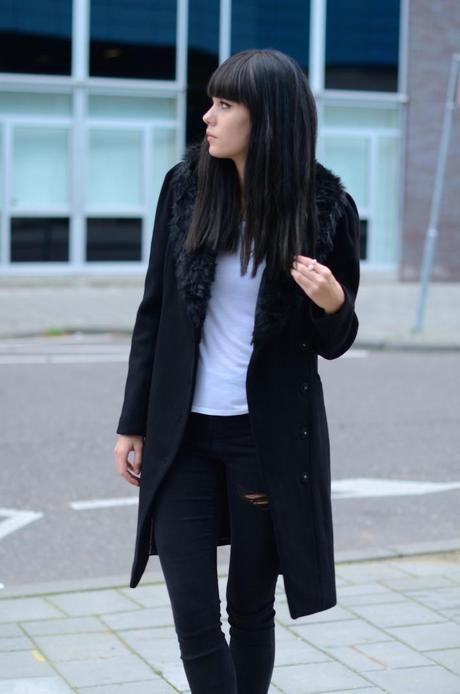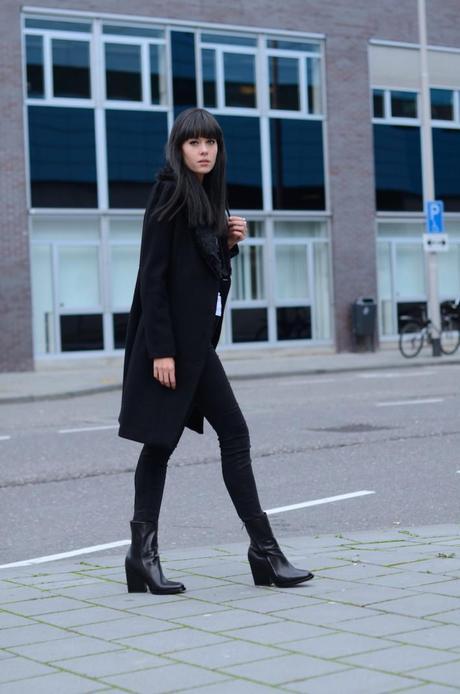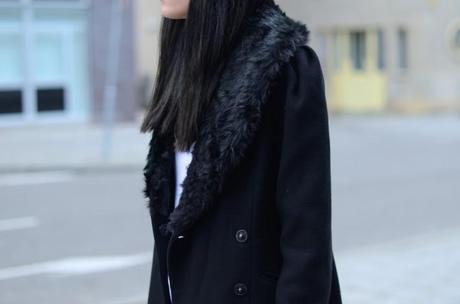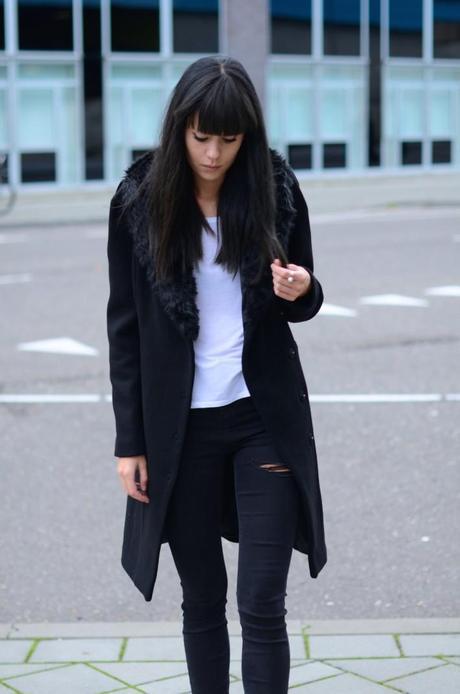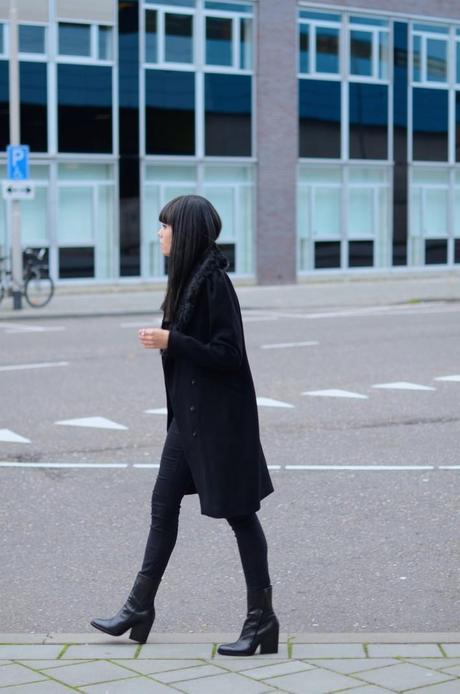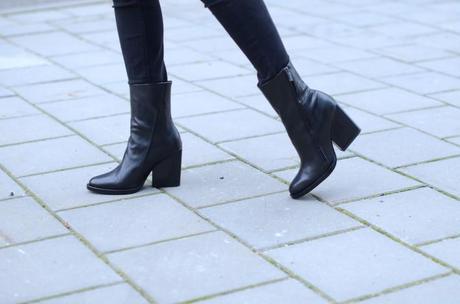 Fashion has much to do with options. So many different options to shop, so many different options when it comes to what to wear, many different ways to wear it. We like to have a lot of options, and I'm definitely not an exception. For instance, these are the first pictures with my new hair color, which I changed into a really dark gray because I wanted something else and the option was there.
But sometimes options can be confusing. Having too much to choose from is a first world problem, but still a problem. Which one of the million different shoes out there are you actually going to buy? Which of my 8 pairs of black skinny jeans will I wear today? (yes, that's my problem sometimes).
For some of those problems you have me and other media (I love making 'best of the sales'-posts when sale time comes around and will tell you that you might want to buy something army green this season – but of course you don't have to listen!), for some of those problems I have my solutions.
One of those solutions is the following sentence: always start with black and then consider other colors. Apart from black being my favorite color and I just think it looks really good on so many people, it's also really easy to have good black pieces in your wardrobe so that whatever you throw on, it's going to be OK because it's black and that increases the chance of your outfit being ok by about 70% if you ask me.
A long black coat is something you cannot go without during fall and winter. It's not only a multi-seasonal piece but a piece you can throw over literally anything without ruining your look. If you pick a good coat, it will just enhance that look.
Now, a little secret: I did not have a good long black coat until now. I really like this one from Mexx fit- and fabric-wise, but there's one other thing that I love: it has options. You can take the fur collar off and have a really good black coat, or wear it with the faux fur and have a black coat 2.0. Yeah, options.
Coat: Mexx
T-shirt: Monki
Jeans: ASOS
Shoes: & Other Stories