ChristianNews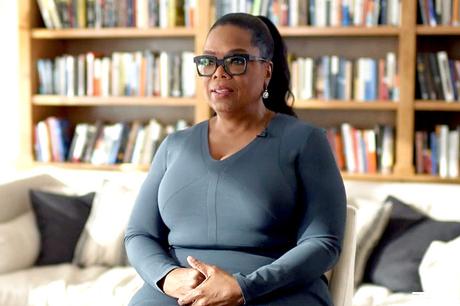 In a video from her Time Firsts, Oprah Winfrey recalled her early days on the Oprah Winfrey Show.  In the video Oprah recalls that moment when she found out she was making more money than her female staffers.  The media mogul went to her boss at the time and told him everybody needed raises.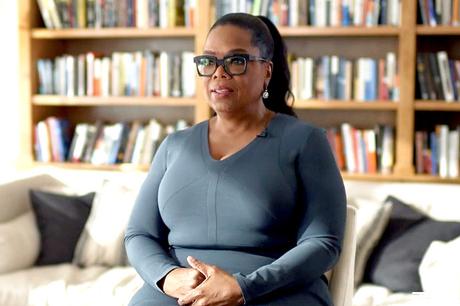 "I built this show around myself and the producers. We were young women in our 30s trying to figure it out and find our own way," Winfrey says. "I was making a lot of money, and my producers were still getting the same salary. I went to my boss at the time and I said, 'Everybody needs a raise.' And he said, 'Why?' "
She continued: "He actually said to me, 'They're only girls. They're a bunch of girls. What do they need more money for?' I go, 'Well, either they're gonna get raises, or I'm gonna sit down. I will not work unless they get paid.' And so they did."
Time Firsts is a multimedia project featuring 46 groundbreaking women.  Oprah's segment is called 'The Titan' because she was the first woman to own and produce her own talk show.
Check out Oprah's segment below: