It looks like a lot of companies are gunning for a foldable phone with a flexible display. While we saw ZTE announced Axon M as its first foldable phone, it really isn't a flexible display phone and comes with two separate displays connected at the center via a hinge. Now OPPO has filed a patent for its own version of a foldable phone that comes with a flexible display.
The leaked patent information shows an upcoming smartphone with a flexible display that is connected at the center via a hinge.The display is foldable and when opened, it becomes a single large display.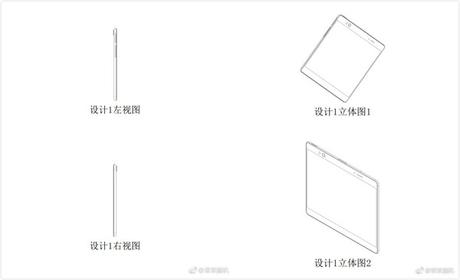 While on the back, we can see a vertical dual camera setup on one side of the body while a camera housing is present on the other half. Once the display is folded it is more of a conventional 16:9 display with one-sided curved edge. The sensors, like camera, earpiece are located on the front, at the top of the display.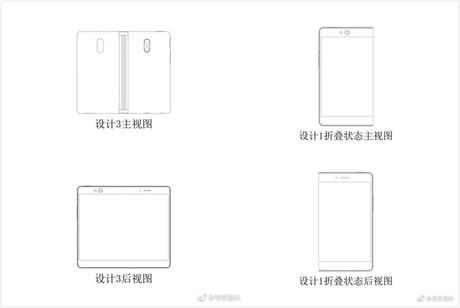 We may see a lot of changes by the time the OPPO foldable phone comes out in the market or the company may not even release it all together, however, when fully stretched this upcoming OPPO phone offers a large single display that looks just amazing.
Source: cnbeta