Opinion Battles Round Two Winner
Today we are announcing the winner of the second round of Opinion Battles, we would like to thank everyone who took part and hope you are enjoying seeing everyone's choices. We do have Rounds going on still and as always if you want to join in just message [email protected]
The points breakdown goes as
10 – Winner
5 – Second
2 – Third
0 – Rest
The Final Results are as follows
Second & Third will be splitting the points (3.5 each) because of the join score and that is Rob from Movie Rob with the pick of Star Wars Episode Five: The Empire Strikes Back and Allie & Jenna from Flick Chicks with their pick of Toy Story 2.
The Winner is Drew from Drew's Movie Reviews with the pick of the Aliens.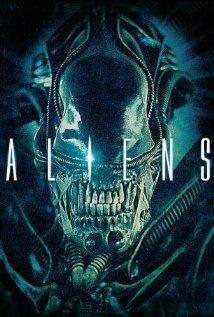 The Table reads like
1st Movie Rob – 13.5
2nd Drew's Movie Reviews – 12
3rd Justine – 5
4th Flick Chicks – 3.5
Thank You to everyone who took part and voted on Opinion Battles and continue to spread the word.