Opinion Battles Results
We have had an amazing selection of Worst Remake this round but what were the most popular answers?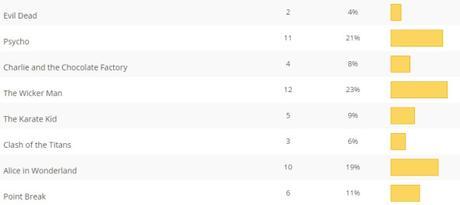 3rd – Alice in Wonderland selected by S.G. Liput getting 3 points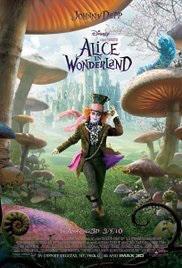 2nd – Psycho selected by Summer and J both getting 6 Points.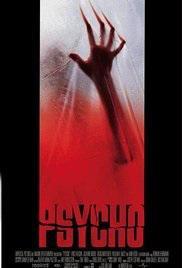 1st – The Wicker Man selected by Emma, Table 9 Mutant both getting 12 points.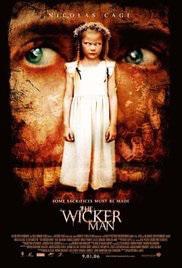 Remember the next round will be favorite character from the X-Men movies and will be need to have your answers by 15th May 2016 and email your answer to [email protected]
Here is the table, (Drew's Movie Reviews, Tranquil Dreams, Cinema Parrot Disco, Riley Central, Serendipitous Anachronisms, Emma Explains It All, The Humpo Show, Rhyme and Reason, What About Movies, Rob, A Tale of Two Dans, Slip/Through, Film & Nuance, Return to the 80s) can anyone take this league by storm like last year?