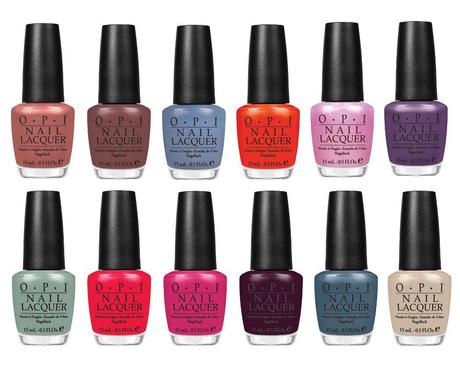 OPI goes Dutch with an new collection of Dutch-inspired nail polishes!The colors are mainly inspired by the colors of Dutch flowers, and it's a very versatile line of polishes!And not to forget, OPI always comes up with the most funny and inventive names.From left to right: Gouda Gouda Two Shoes  /  Wooden Shoes Like to Know It  /  I Don't Give a Rotterdam  /  A Roll In The Hague  /  Petal Faster Suzi  /  Dutch Ya Just Love OPI  Thanks a WindMillion  /  Red Lights Ahead..Where?  /  Kiss Me On My Tulips  /  Vampsterdam  /  I Have a Herring Problem  /  Did You Hear About Van Gogh?  
While I'm still waiting on the OPI Muppet Collection with all the glittery nail polishes (see below, I need the pink and the red ones!) I'm already really looking forward to this Dutch collection which will probably launch in February or March 2012. Thanks a WindMillion is already on my wishlist, I love the minty color! And I wouldn't be a real Dutchie if I didn't get A Roll in The Hague, that vibrant orange is probably as Dutch as you can get!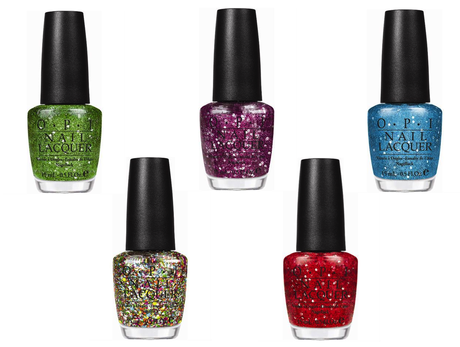 A few colors from the Muppet Collection that will be in stores next week.