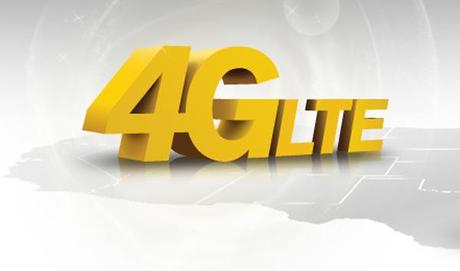 LTE has now been deployed invasively across North America. It is gaining momentum even in Latin America. And with this industry focus is gradually moving towards actions that will make the networks dense for handling the high increase in data traffic. Further, the focus is also on ways that will help monetize the powerful network infrastructure. The focus of private 2014 4G Americas Analyst Forum was on such topics and many others that offered a different view into the manner operators and vendors planned to address the big challenged that were faced by the industry. Many sessions encompassed how to make the most of Wi-fi and cellular together. Further, it also focused on how 5G will appear and the obstacles that were slowing down the take-off of M2M market.
The annual 4G Americas event that was held in Atlanta on October 1 and 2, 2014 was attended by over 80 industry members belonging to reputed operators and vendors. They gathered to discuss with more than 60 top analysts regarding the state of wireless communications in North America and Latin America. They discussed not only the challenges they encountered but also opportunities that lie ahead in this era or rapid development of mobile ecosystem. SVP of Network & Product Planning at AT&T and chairperson of the 4G Americas Board of Governors, Kris Rinne, initiated the event with her analysis of the wireless industry. Rinne offered a wistful view of the progress of the industry since she was hired in the year 2006 at AT&T. She then fast-forwarded her speech to the rapid development of the wireless market while discussing about iPhone and 4G LTE.
Kris Rinne gave a view of the direction where the present market is moving forward. She presented the new catalysts that will help in this growth of the market. These catalysts could be wearable gadgets, connected cars and many other things that will help telecom industry climb on to next stage. The introduction of several new connected devices to networks in coming times in addition to exponential growth of video traffic presents distinctive challenges and opportunities for stakeholders in the telecom industry. Rinne highlighted that innovation will surprise the industry and it will look quite different than the picture that was projected originally. It will not be different even this time.
Many panels and group discussions discussed elaborately regarding important industry topics that included 5G, M2M, NFV/SDN, small cells, LTE-advanced, VoLTE and many others. The topic that interested particularly to the analyst community was insight into how Wi-Fi and cellular are used in the network together. Operators consider Wi-Fi as a complementary thing to cellular and not as a dis-intermediator. Recent announcements by T-mobile and Apple that they will be supporting Wi-Fi calling have made a major impact in the mobile world. This proves that Wi-Fi is quite important to enable connectivity to the network. While operators viewed Wi-Fi as an offload technology earlier, they have realised that it will boost the value proposition to the subscribers through enhanced coverage as well as better quality of service.