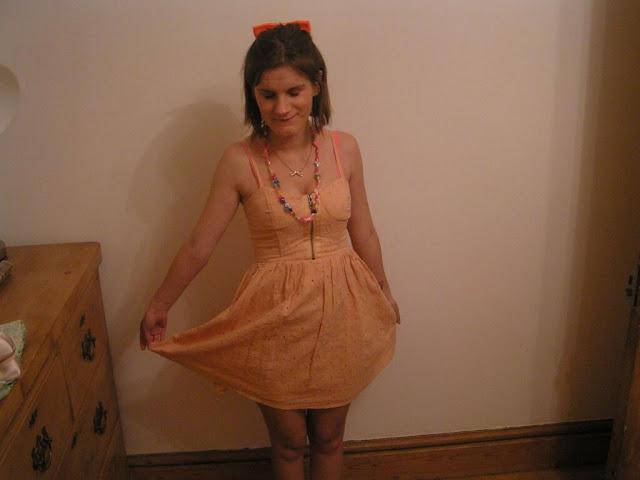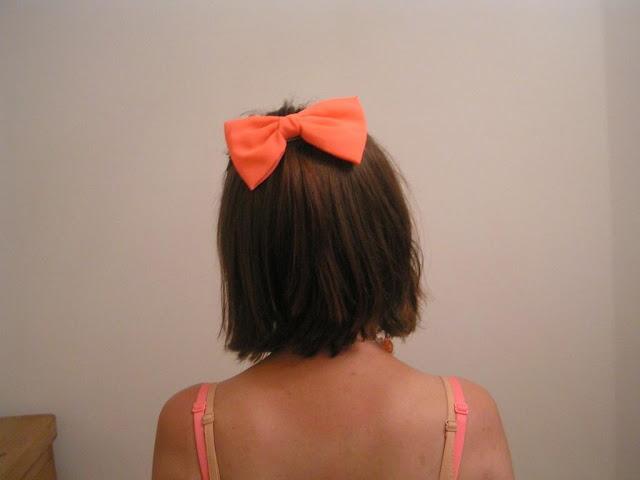 Hair Bow:

Claire's Accessories ||

Moustache Necklace:

Topshop ||

Bead Necklace:

Made by my Neighbour's daughter ||

Dress:

Topshop


Hi Pixies! Here's a quick Outfit of The Day of what I wore to work yesterday, as today was pretty much a comfy day spent walking Jasper and just pottering around the house. I can't believe where the sunshine disappeared to today, yesterday was beautiful but it's been constant rain today. Make up your mind please Mr. Weather Man... And it better be sunny again tomorrow.