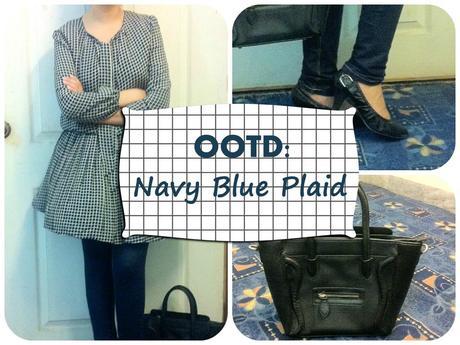 Hello everyone,
For today's outfit I chose to wear this beautiful flouncy dress that I got from Oasap. I am totally in love with the way this dress came out. It's color, material, fitting and style everything is superb. 
Aside from that the elastic belt around its waist is adding extra chic look to it.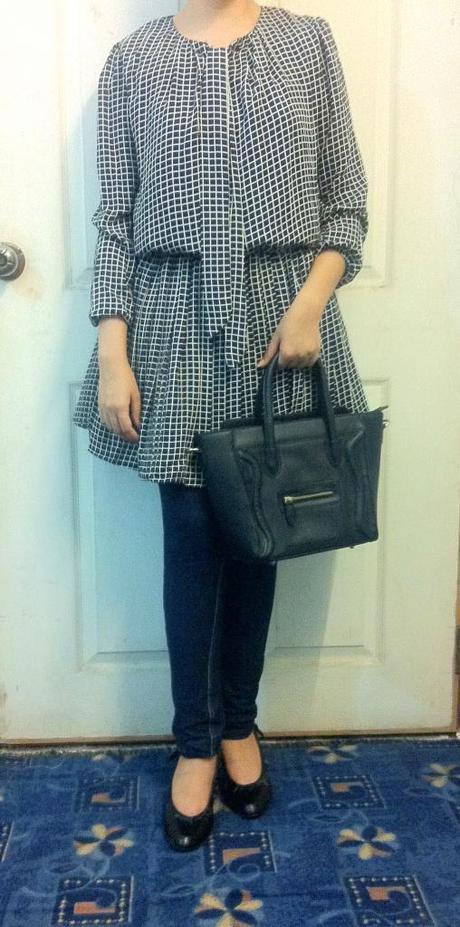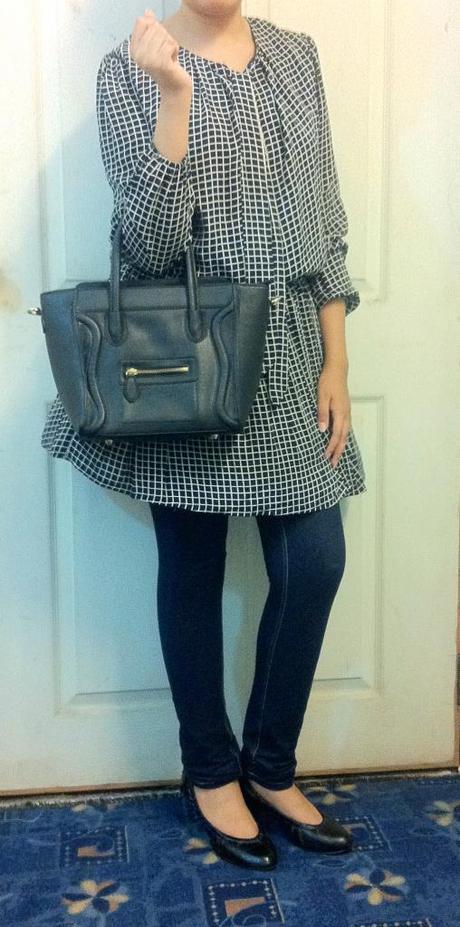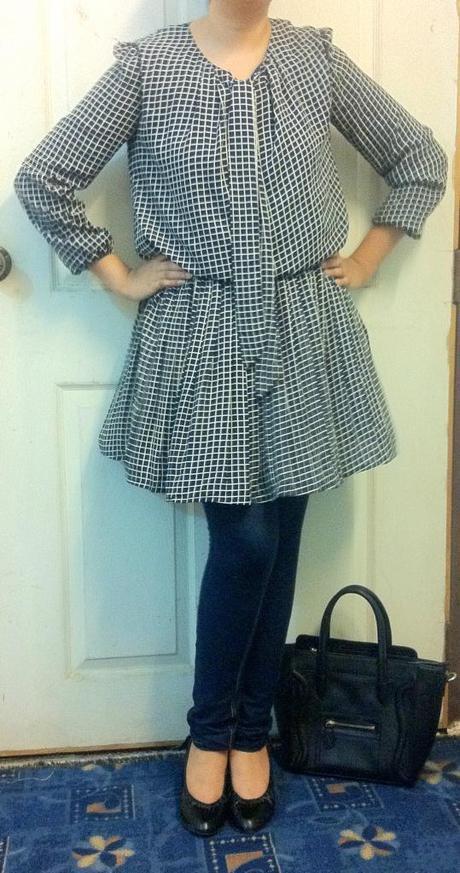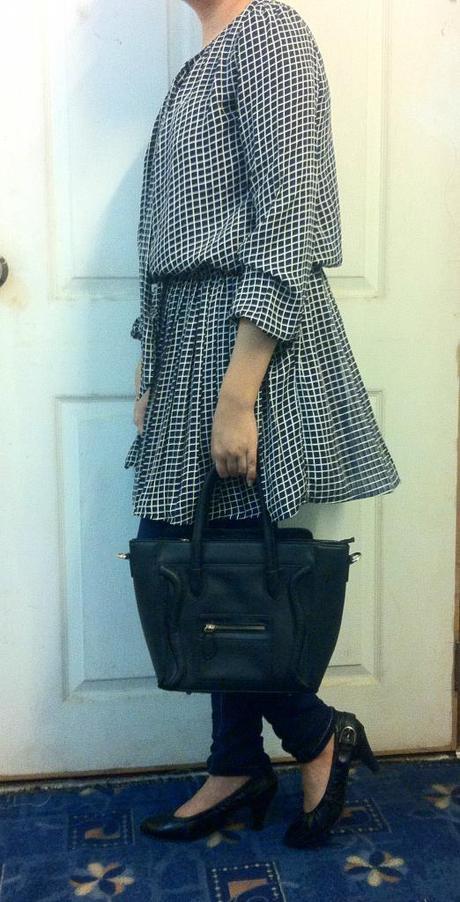 I opted to wear my skinny jeans with this dress in order to make this look more casual yet comfortable.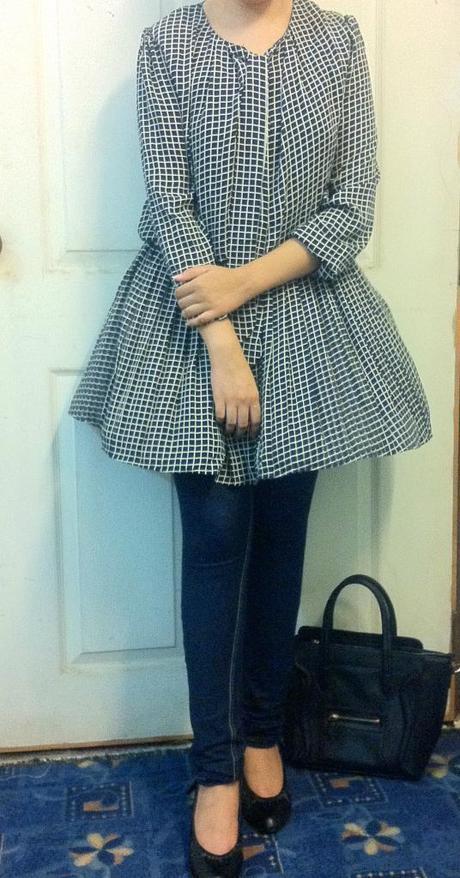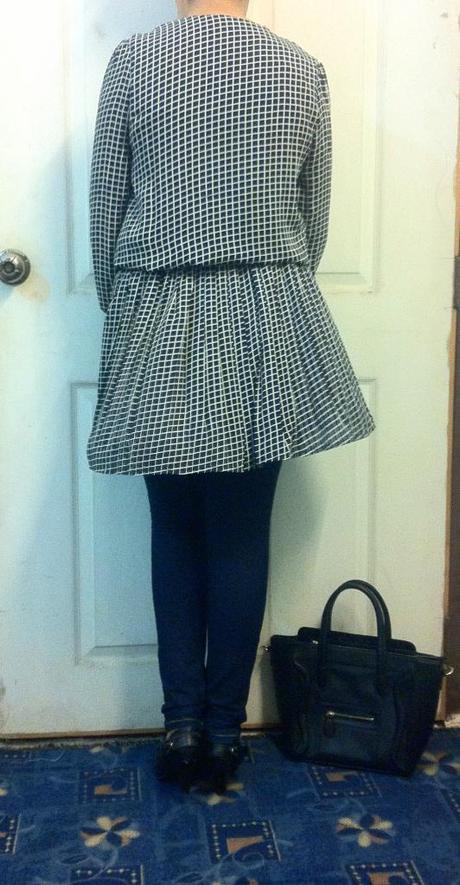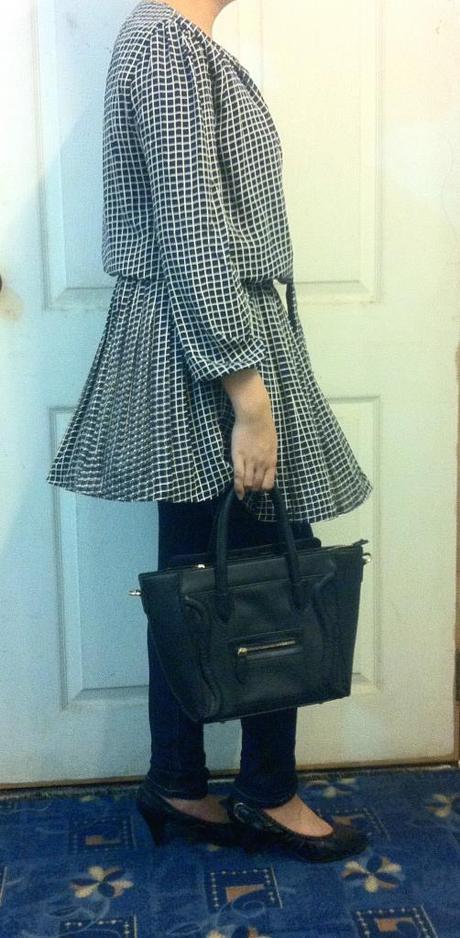 Along with that I am wearing my black heeled pumps.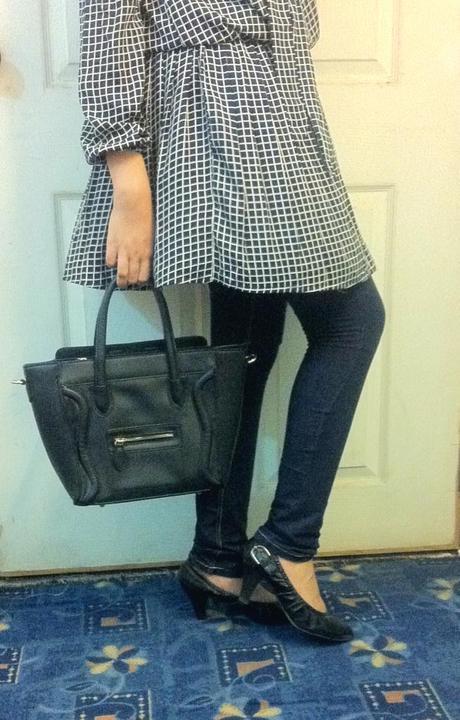 I am also carrying my Oasap tote bag that I got from them a while ago.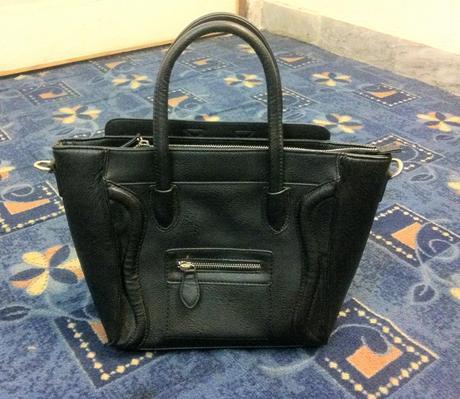 Dress: Oasap 
Pants: No Brand 
Bag: Oasap
Shoes: No Brand